We provide medical interpreters and translators from Russian into English Language and vice versa. Our medically trained interpreters will work for 4 days in Moscow for a Pharmaceutical expo – Apteka. Our professional Russian English Interpreter for Pharmacy expo in Moscow can represent your company at the event.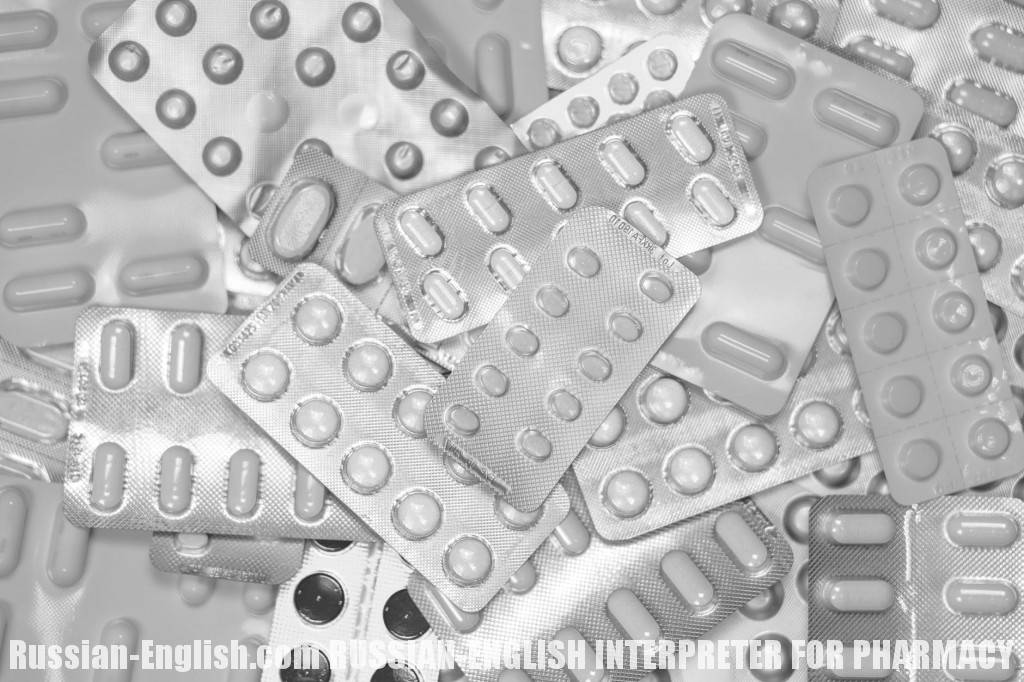 The event takes place in December from 03-06 of December 2018 at the Expocentre in Moscow, Russia. Various international medical companies bring their products and medicines, including homeopathy, physiotherapy, pharmaceutical materials, diagnostic tests, chemical reagents, laboratory diagnostic equipment, and more to Russia.
Please, contact us at info@Russian-English.com if you require Medical and Pharmaceutical Translators or Interpreters for a Trade Show in Moscow.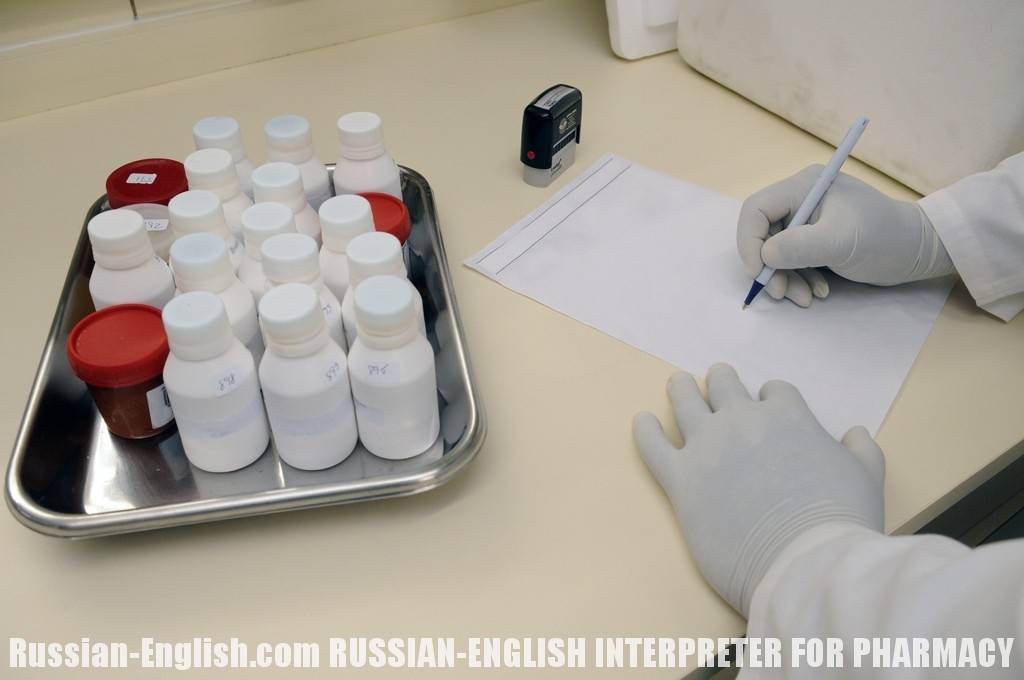 We are Healthcare/Pharma translation experts from Russian into English and vice versa.  Our interpreters and translators are highly skilled in Pharma and Medical areas, some of which are listed below:
Russian English Interpreter for Pharmacy expo in Moscow
Pharmacovigilance meetings interpreting from Russian into English
CIOMs/SAE/SUSAR forms and hospital reports translations from English into Russian  ·       Adverse event reporting
Regulatory correspondence & audit documentation
Clinical trial documentation translation from Russian into English
Medical study protocols
Product profiles & data sheets, SPCs/PILs
Labels, inserts, instructions & manuals
Clinical trial recruitment materials
Physician & patient questionnaires
Physician & patient recorded interviews
Quantitative qualitative medical surveys translation from English into Russian
If you bring your medical and pharmaceutical equipment to Moscow, you would also need to translate some marketing brochures in advance. We would be happy to work on Russian English translation of your Brand concepts and Scientific publications.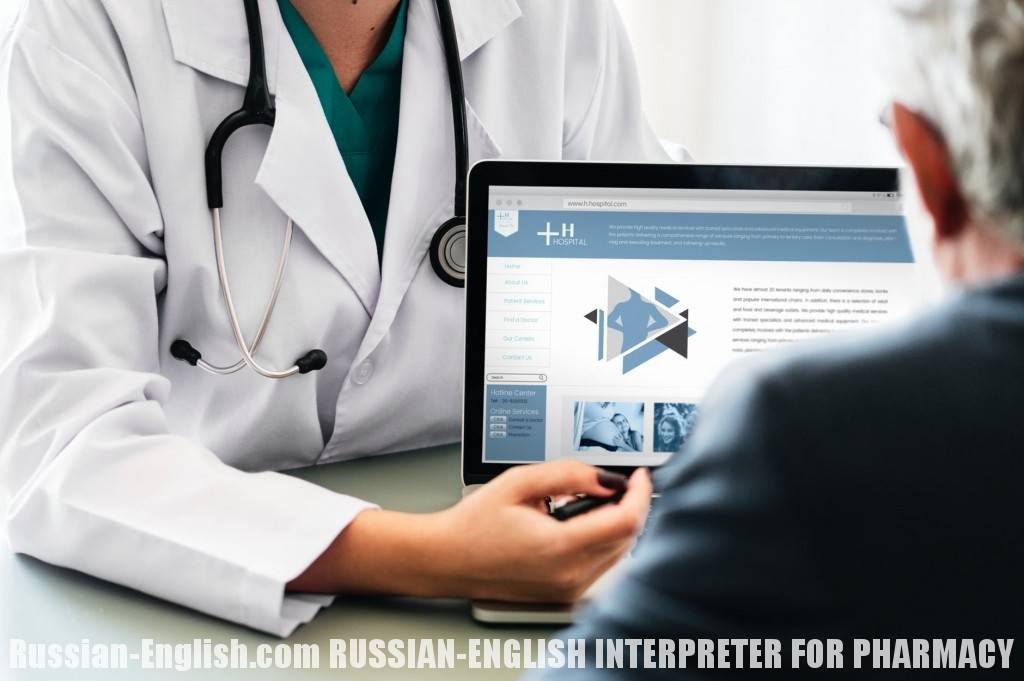 SAR & SOP procedures
УСЛУГИ СИНХРОННОГО ПЕРЕВОДА C АНГЛИЙСКОГО ЯЗЫКА НА ВСТРЕЧАХ В МОСКВЕ