Medical documents translations – перевод медицинских документов – can come in various formats, including handwritten notes, scanned images, or PDF files that are difficult to edit. However, as a professional translator, I am equipped to handle such documents and provide accurate translations regardless of their format.

In cases where the medical document is not in a digital format, I can work with scanned images or photographs of the document, using optical character recognition (OCR) software to extract the text for translation. While OCR technology has its limitations, I can ensure that the translated text accurately reflects the original document's meaning.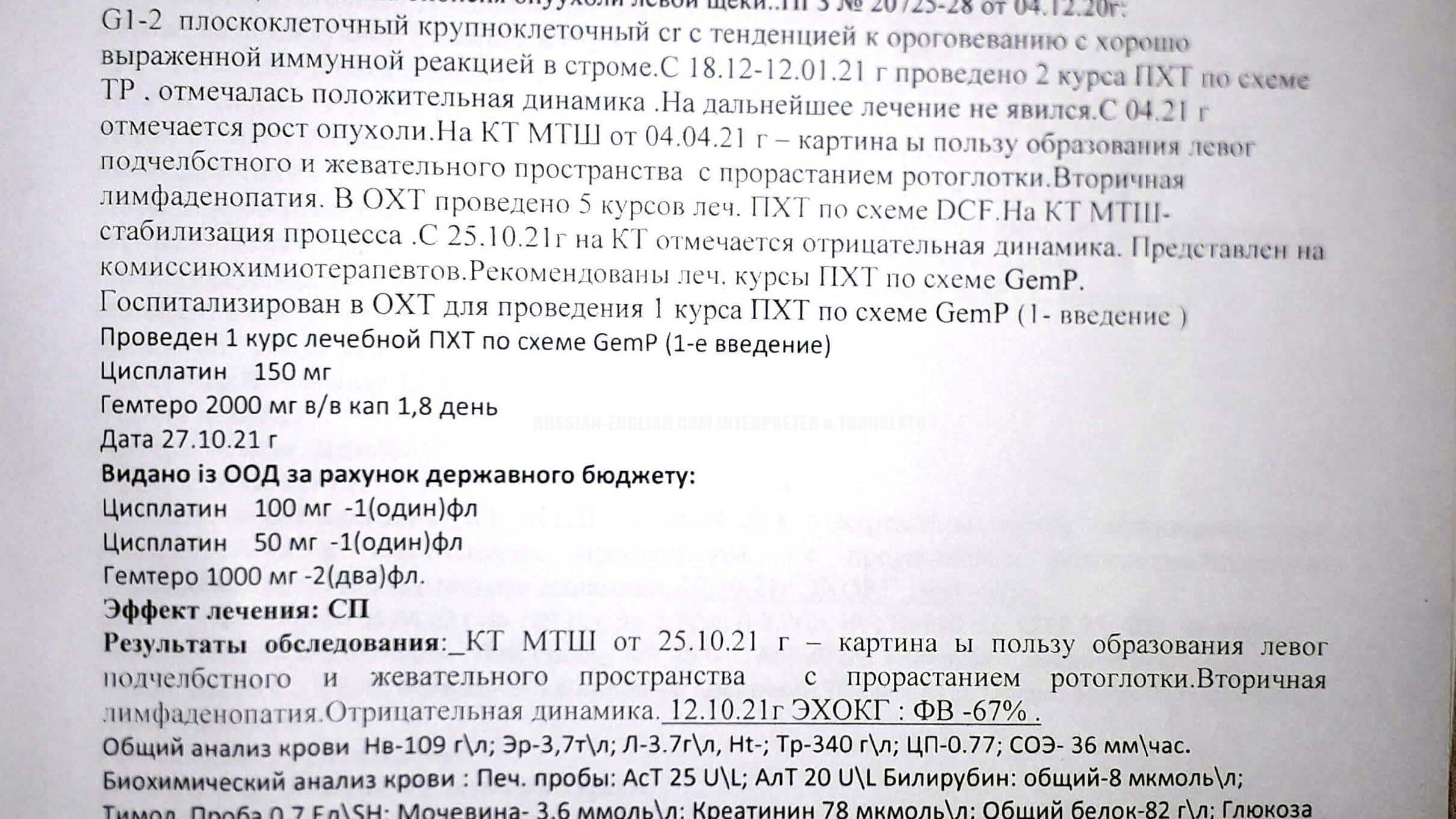 Medical translations – перевод медицинских документов
Moreover, if the original medical document is in a format that is difficult to edit or modify, I can recreate the document in a more user-friendly format to make it easier to work with. This may involve converting the document to a Word or Google document or retyping the text.
Rest assured that regardless of the format of your medical document, I will do my best to provide you with an accurate and reliable translation that meets your needs.
When it comes to medical documents, it's important that they are presented in a user-friendly format that is easy to read and navigate. This is especially true for doctors who may need to refer to the document frequently and quickly.
By recreating the original document in a more user-friendly format, such as a Word document, doctors will be able to access and use the information more efficiently. A Word document is easily editable, searchable, and allows doctors to copy and paste relevant information into other documents or applications as needed.
Medical translations – перевод медицинских документов