We offer Moscow Russia Location Guide Service. An English speaking guide in Moscow would be an asset as a corporate interpreter- assistant or an individual companion during your visit to Russia. If you explore Moscow with a knowledgeable English-Speaking Local Guide then you will understand What Others are Missing! There are certain Benefits of Hiring a Private English-speaking Guide in Russia.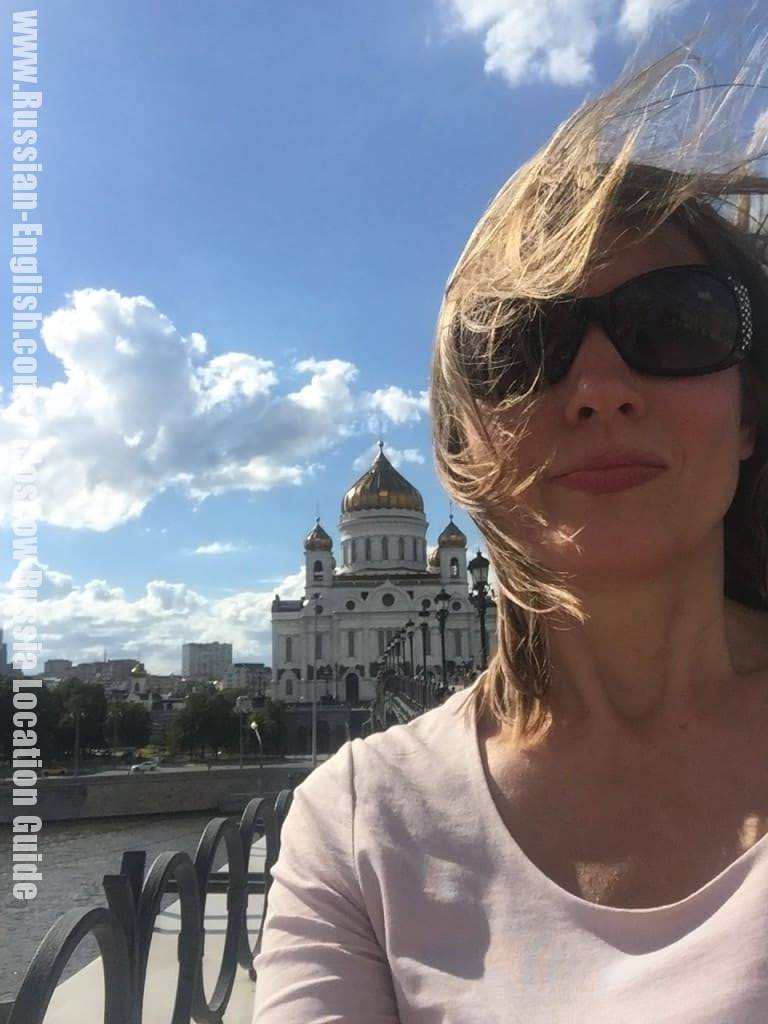 Moscow Russia Location Guide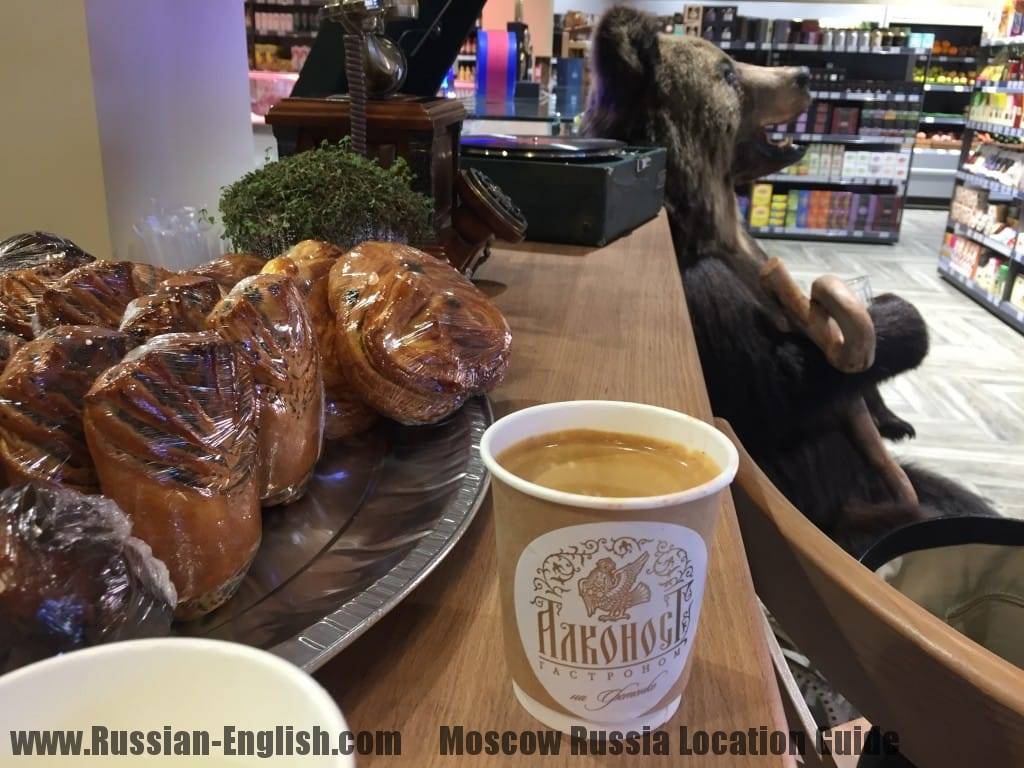 If you come to Moscow, your prime visit places would be the famous Red Square, the Kremlin Castle, and the Tretyakov Gallery. To add to this, by hiring a local English-speaking guide-driver, you will experience round the clock buzz of one of the liveliest European cities. Needless to say, that Moscow metropolis is booming with bars, nightclubs, and various side street shopping activities.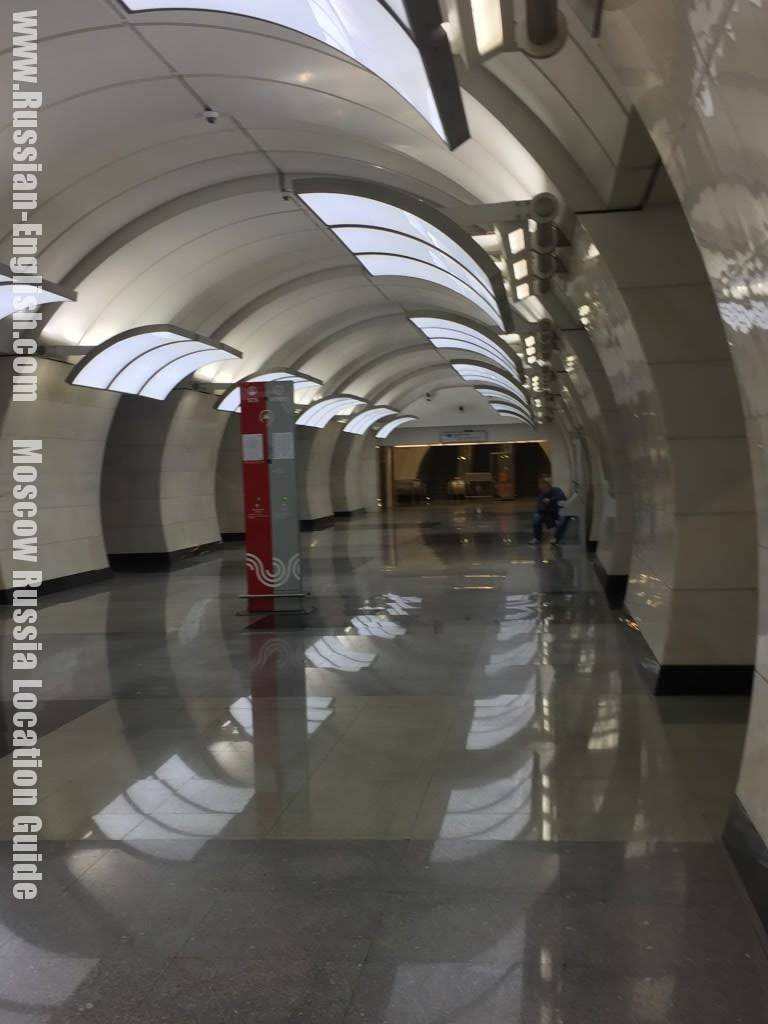 It is easy to explore Moscow on your own
Besides, a guide will navigate you on how to explore Moscow on your own. For example, I will explain to you how to use the Moscow Metro and Yandex taxi services. Overall, Moscow has more than twelve million people living in the city, and traffic at times is unbearable. Thus, to save time and money, you would better combine metro and a car ride. Besides, Yandex Taxi is a very affordable and convenient means of transportation in the city. It is always worth getting a Russsian mobile phone sim card and set an account with Yandex Taxi if needed. By the way, all Russian apps as Yandex Taxi or others usually dubbed in English.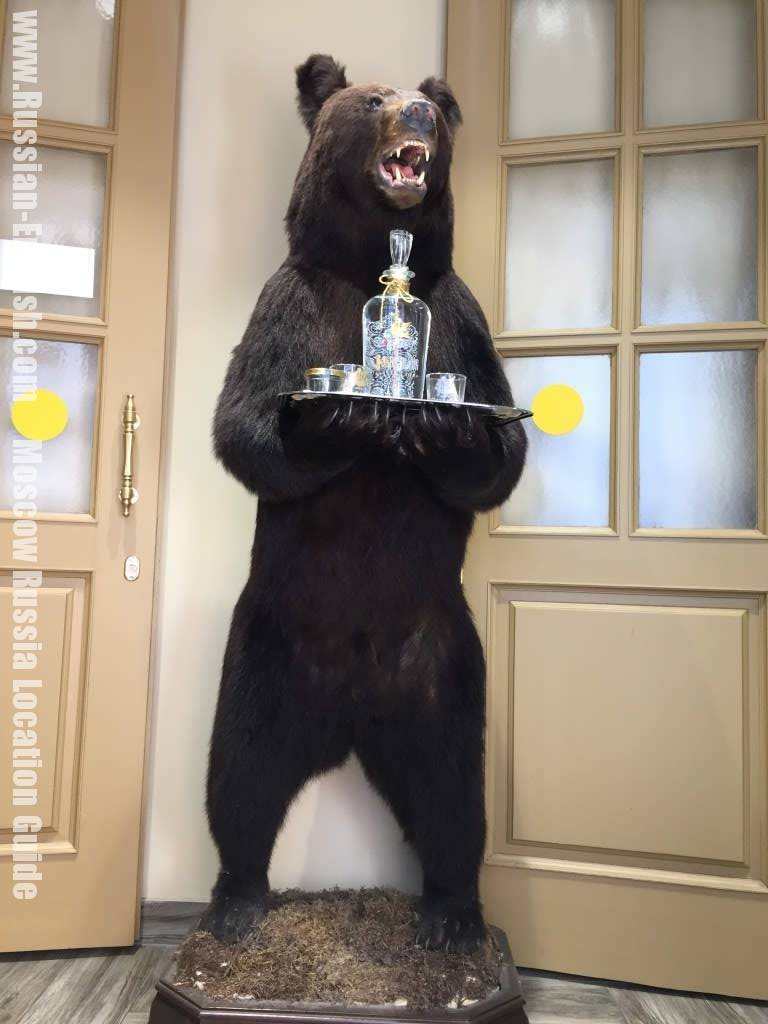 At times, I work as an English- Russian Interpreter and a Translator as well. After a long conference day, clients ask me for advice and assistance. I show and introduce them to Russia's capital, Moscow's booming city. Usually, based on the energy level left and personal interests, we devise a custom-made excursion program. Sometimes it is just a quiet dinner at a local Russian cuisine restaurant.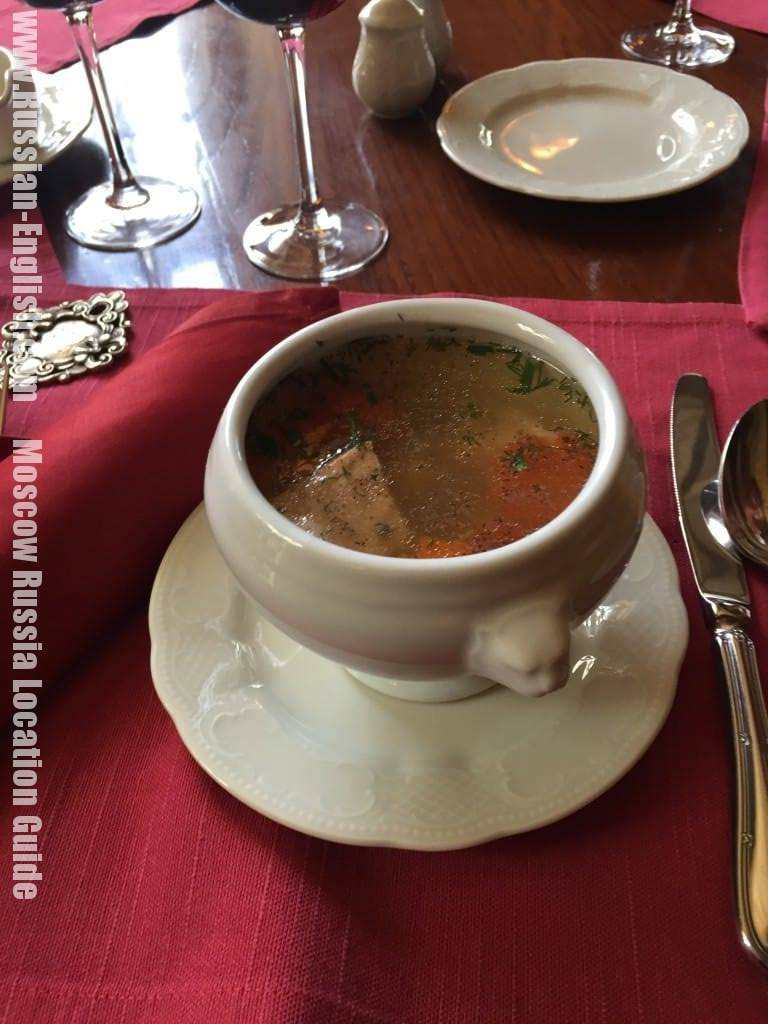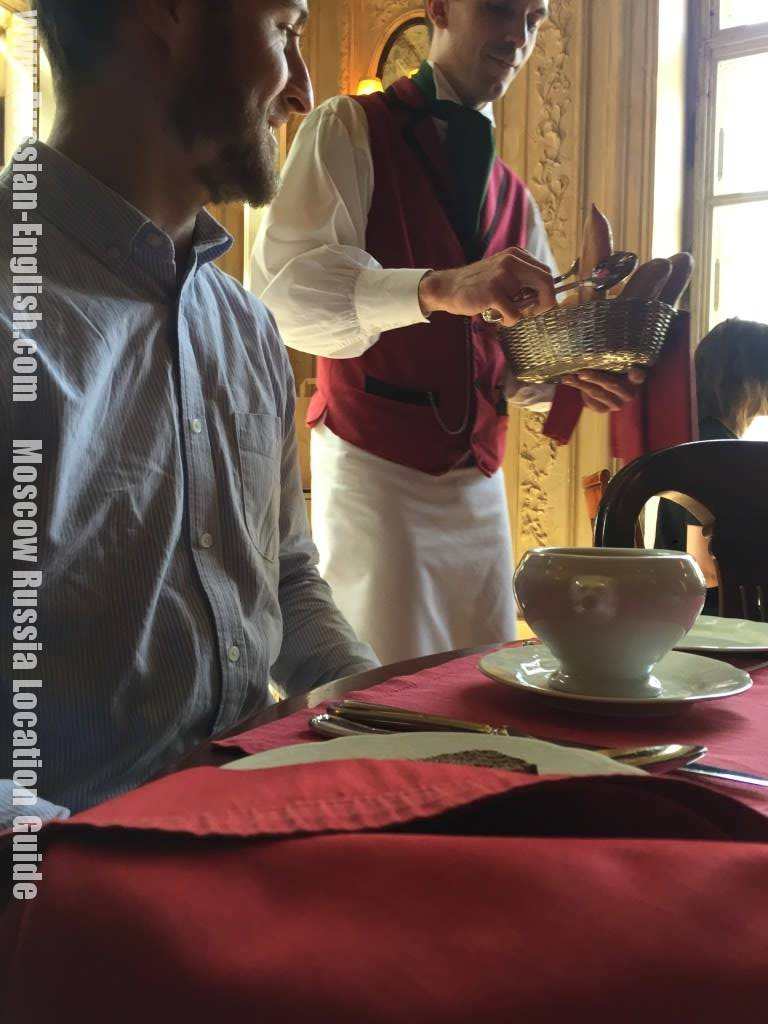 Would you need any help or assistance in Moscow, please do not hesitate to contact us via email info@Russian-English.com. In addition, we are available on a WhatsApp +7 925 838- 1992