You may need a Russian-speaking interpreter to accompany you from the airport if you are travelling to London. In London, we provide a Russian-speaking interpreter-guide service for individuals who need assistance. To choose the right interpreter, you would need to know the details of your trip. An interpreter – assistant should be friendly and knowledgeable of what the visitor will see in London if he/she tours restaurants, shopping malls, beauty salons, or other entertainment venues. There are also gastronomic pubs, members-only clubs, famous bars, and best restaurants to visit in London. There are also gastronomic pubs, members-only clubs, famous bars, and best restaurants to visit in London.
🇬🇧 Russian-Speaking Delegation Assistance in the UK 🇬🇧
If you're hosting a Russian-speaking delegation in the UK, particularly for business purposes, we're here to ensure their visit is smooth, productive, and culturally informed. Here's how we can assist:
1. Professional Interpreting Services:
Business Meetings & Conferences: Ensure clear and effective communication during crucial business discussions.
Cultural Nuances: Our interpreters are well-versed in both British and Russian cultures, ensuring that no important details are lost in translation.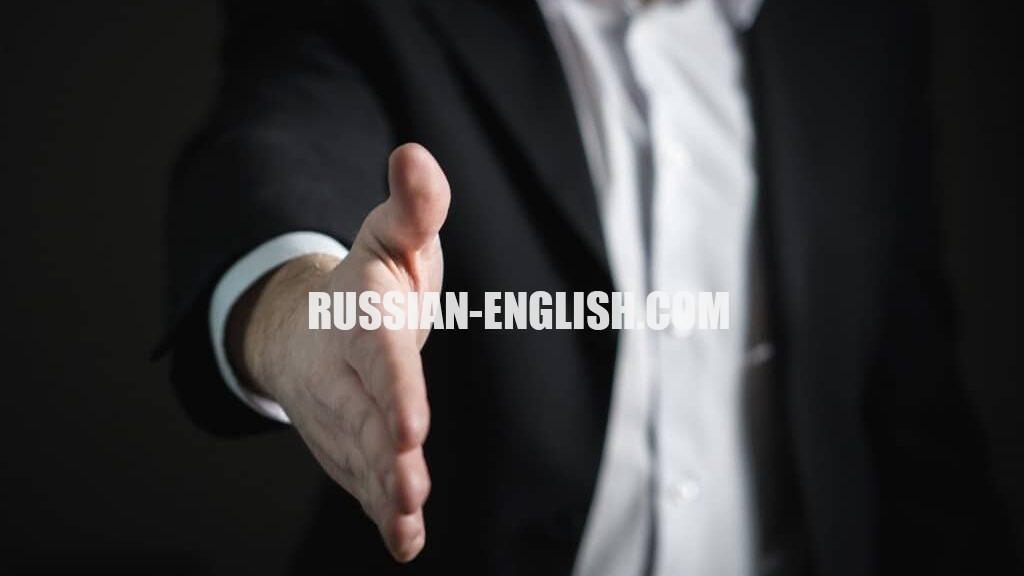 2. Tailored City & Country Tours:
Sightseeing: From London's historic landmarks to the serene countryside of the UK, our guides can provide insightful tours tailored to your delegation's interests.
Business Locations: Whether it's a factory in Manchester, a tech hub in Cambridge, or a finance centre in London, we'll guide and interpret for your delegation.
3. Logistics & Itinerary Planning:
Transport Assistance: We can assist in navigating the UK's transport systems, from the Tube in London to trains connecting major cities.
Accommodations & Dining: Recommendations and bookings for hotels and restaurants that cater to Russian preferences.
4. Specialized Services:
Industry-Specific Interpreters: If your delegation is focused on a particular industry (e.g., finance, technology, manufacturing), we can provide interpreters with expertise in that area.
Networking Events: Assist in organizing or attending industry-related events, ensuring your delegation is connected with the right people.
Why Choose Our Services:
Reliability: We ensure timely and accurate services tailored to your needs.
Expertise: Our team is well-acquainted with both the UK's business environment and Russian cultural nuances.
Flexibility: We can adapt our services to fit any itinerary or requirement.
Ensure the success of your Russian-speaking delegation's visit to the UK with our comprehensive assistance.
We're committed to bridging cultural gaps and facilitating meaningful connections.
If your visit focusing on museums… latest news/ events in London in Russian on UKDOM.RU
We advise choosing an interpreter who likes history, art, and architecture. Thus, you would need a person who can act not only as an interpreter but also as an expert. He or She will know the most exciting places. It is imperative to decide and discuss the working schedule in advance. It is also vital to see whether you must be accompanied 24 hours a day minus time for sleep, or plan to use an interpretation service only occasionally to interpret essential business meetings or excursions.