At Russian-English service center in Geneva, we offer Russian and English language services as well as Personal Assistant services.  We will provide local, confident and professional translators. Our Russian Language PA will be ready to support a busy individual visiting Geneva or a person living in the area. We guarantee excellent communication skills, excellent Russian-English translation as well as reliable organizational services.
Russian-English Translation services in Geneva.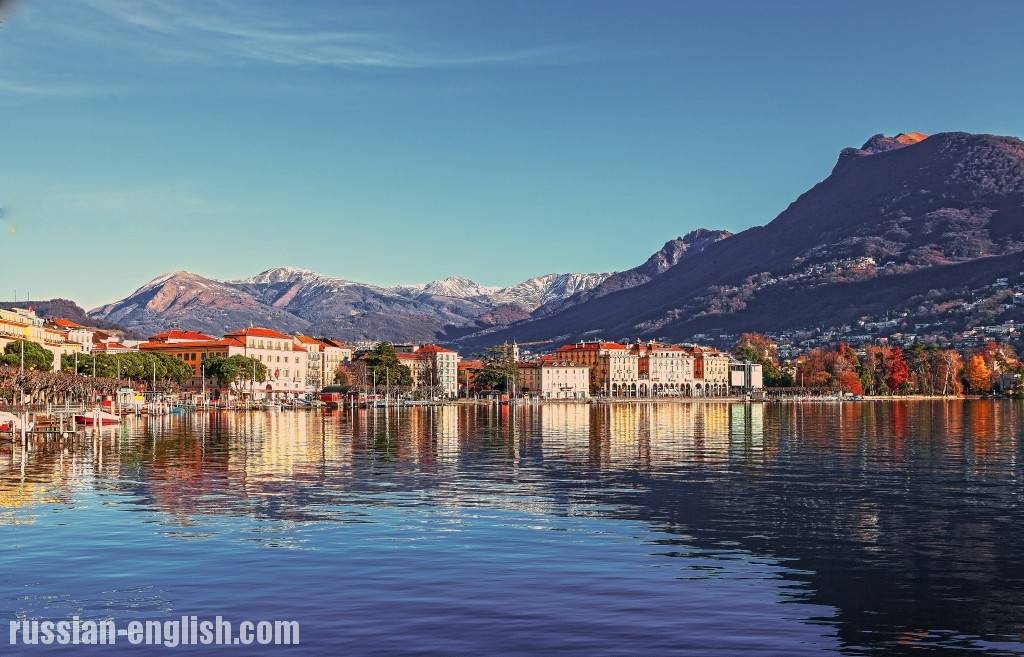 We are providing bilingual (Russian-English) PA services in Geneva, in Switzerland including diary management, ad hoc research for various projects. If required we help with travel logistics and correspondence, e.g. responding to daily e-mails. 
some areas of expertise:
private events or gatherings
household management
Staff management
recruitment, contracts, and rotas
basic bookkeeping and report
etc.
In 2018 we provide Russian translation services at some conferences in Zurich.
Topsoft conference which takes place 28-29th of August 2018 at the Messe Zurich. This event showcases IT solutions and services. We are providing Russian language services at your booth or while private negotiations for Computer Hardware & Software industry.
For more information on Zurich services please click here: