We provide medical interpreters and translators from Russian into English and vice versa. Our medically trained interpreters work for a Pharmaceutical exhibitions around Europe. Pharmaceutical Translator/ professional Russian English Interpreter for the Pharmaceutical Expo can represent your company at the event.
2023 Pharma Expos
Pharma and healthcare professionals from the US and Europe gather every year at the i- Pharma Expo and Conference. Hundreds of world-renowned researchers, industry leaders, and business personalities are expected to attend i- Pharma 2023.
Simultaneous and consecutive interpreter
The rate for an 8-hour working day for a consecutive interpreter in Moscow starts at 15 000 rubbles. The cost of an interpreter can vary in other towns and cities across Russia. It is also can increase due to the complexity and intensity of work.
The event takes place in December from 03-06 of December 2018 at the Expo centre in Moscow, Russia. Various international medical companies bring their products and medicines to Russia, including homoeopathy, physiotherapy, pharmaceutical materials, diagnostic tests, chemical reagents, laboratory diagnostic equipment, and more. Please, contact us at [email protected] if you require Medical and Pharmaceutical Translators or Interpreters for a Trade Show in Moscow.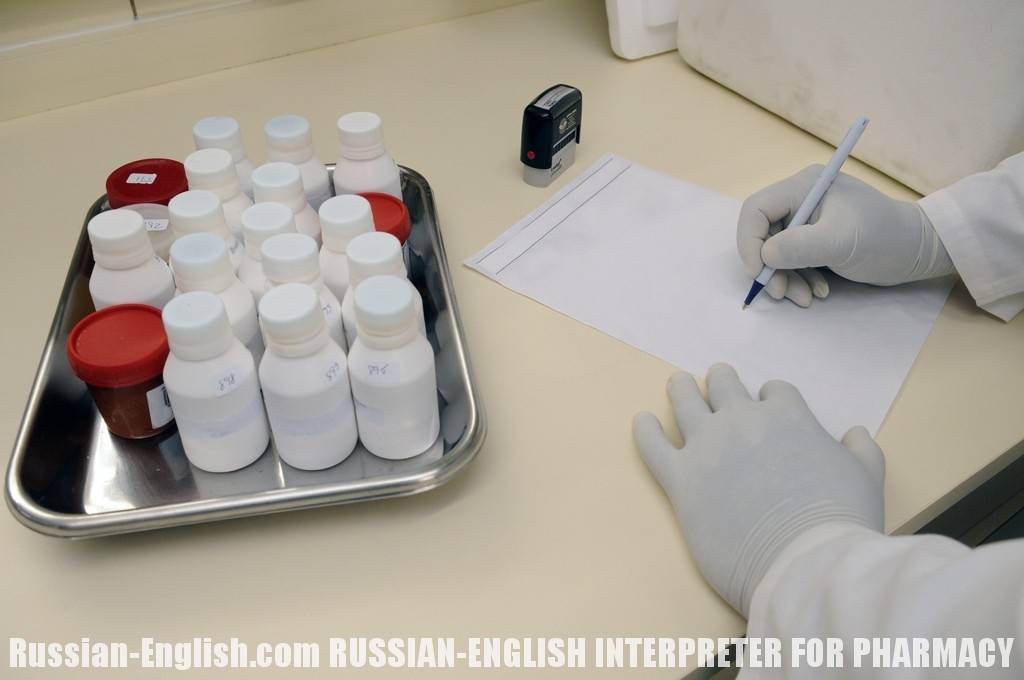 We are Healthcare/Pharma translation experts from Russian into English and vice versa.  Our interpreters and translators are highly skilled in Pharma and Medical areas, some of which are listed below:
Russian English Interpreter for Pharmacy expo
Pharmacovigilance meetings interpreting from Russian into English
CIOMs/SAE/SUSAR forms and hospital reports translations from English into Russian  Adverse event reporting
Regulatory correspondence & audit documentation
Clinical trial documentation translation from Russian into English
Medical study protocols
Product profiles & data sheets, SPCs/PILs
Labels, inserts, instructions & manuals
Clinical trial recruitment materials
Physician & patient questionnaires
Physician & patient recorded interviews
Quantitative qualitative medical surveys translation from English into Russian
If you bring your medical and pharmaceutical equipment, you need to translate some marketing brochures in advance. We would be happy to work on Russian English translation of your Brand concepts and Scientific publications.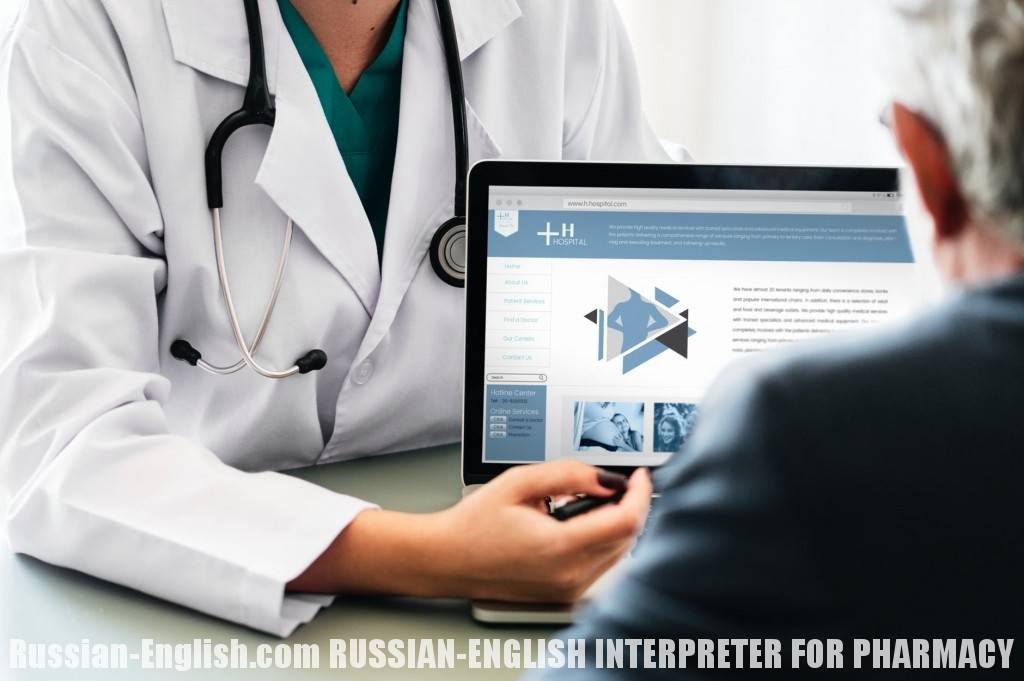 SAR & SOP procedures
Медицинский перевод, синхронный перевод c английского языка
Устный гида – переводчика в Москве
УСЛУГИ СИНХРОННОГО ПЕРЕВОДА C АНГЛИЙСКОГО ЯЗЫКА НА ВСТРЕЧАХ В МОСКВЕ
Medical interpreting is a challenging field that requires specialized knowledge and skills. Some of the difficulties involved in medical interpreting include:
Terminology: Medical interpreting requires a deep understanding of medical terms, procedures, and treatments in both languages, which can be difficult to master.
Cultural sensitivity: Interpreters must be aware of cultural differences and nuances in communication that can affect the interpretation process.
Emotional context: Interpreters must be able to handle sensitive and emotional situations, such as communicating bad news to patients and their families.
Confidentiality: Interpreters must maintain strict confidentiality and protect the privacy of patients and their medical information.
Complex medical concepts: Interpreting medical concepts and procedures accurately can be difficult, especially in situations where specialized medical knowledge is required.
Time pressure: Interpreting in a medical setting often involves time-sensitive decisions and actions, and interpreters must be able to provide quick and accurate interpretation in these situations.
Regenerate response