Russian Executive Support in Zurich. Russian-English assistance in Zurich.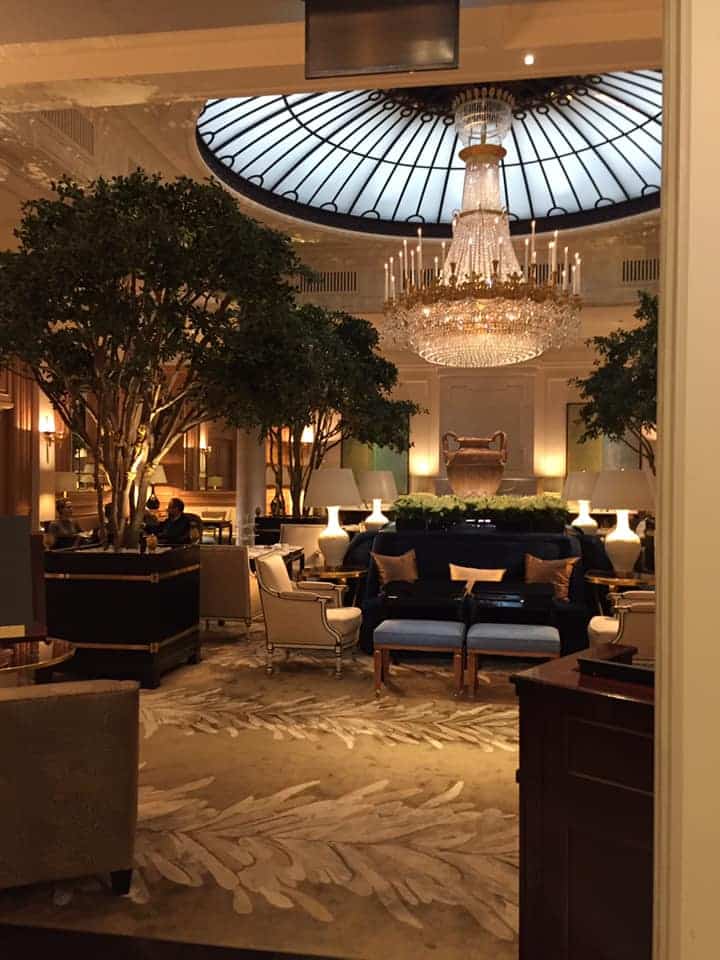 Coordinate your schedules
Schedule private and business meetings and appointments in Switzerland
Russian Executive Support in Zurich
We also organize local and international travel across Switzerland for our clients. 
Maintain your calendars and synchronize contacts
Participate in meetings and report back with comprehensive information
Supervise corporate and residential real estate projects
Liaison with key specialists in Zurich
Arrange insurances, oversee purchases and inventories
Assist with the running of real estate and liaison with other support staff
Interview and hire staff when needed
Maintain and oversee budgets and payment of expenses
We also can arrange events, dinners and social activities for our clients in Geneva, Zurich, other towns of Switzerland. 
Produce reports and timetables on various projects of your importance
Outlining expenses
Research and Execute special projects in Zurich, Geneva, across Switzerland
УСЛУГИ СИНХРОННОГО ПЕРЕВОДА C АНГЛИЙСКОГО ЯЗЫКА НА ВСТРЕЧАХ В МОСКВЕ