We provide a freelance Russian-English translator at Palexpo in Geneva, Switzerland. Besides, we assign Interpreters for upcoming exhibitions which take place in Geneva. Please contact us anytime via t./ WhatsApp +41(0) 786-96-1846
Most of the events happen at the Palexpo exhibition pavilion, located close to the airport. In 2019, we worked for several international clients and various events, e.g., an Aviation show in Geneva. You will get in contact with a self – employed Interpreter, a person who works as an independent professional. He or she is a contractor for a range of international clients.
What is the rate of Russian-English translator and Interpreter at Palexpo Geneva, Switzerland?
Local Geneva-based Russian-English translator & Interpreter services cost from €50 per to €90 + per hour. This rate is effective at any expo centre in Switzerland. It depends on whether you need consecutive or simultaneous interpreting, on the complexity of work and length of hours.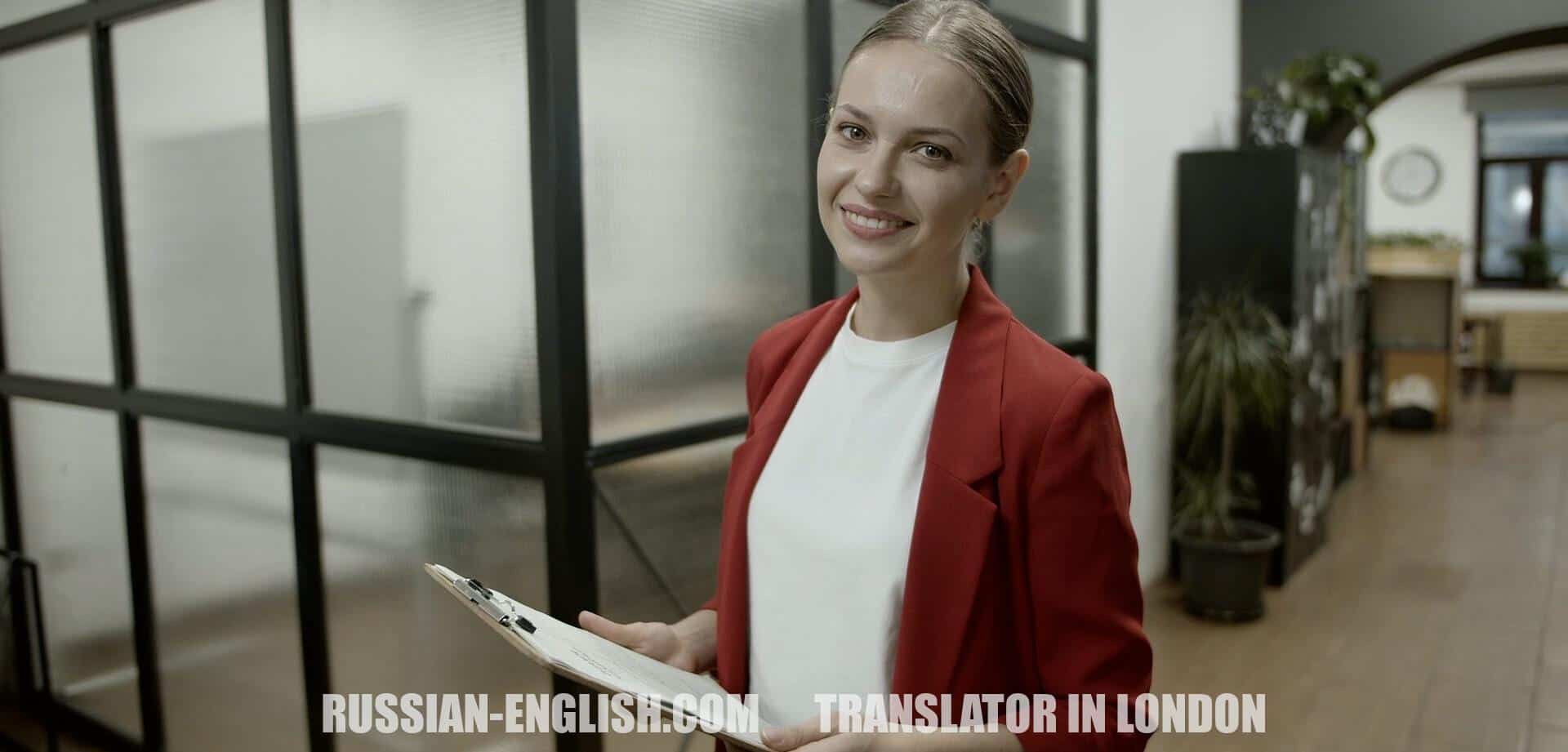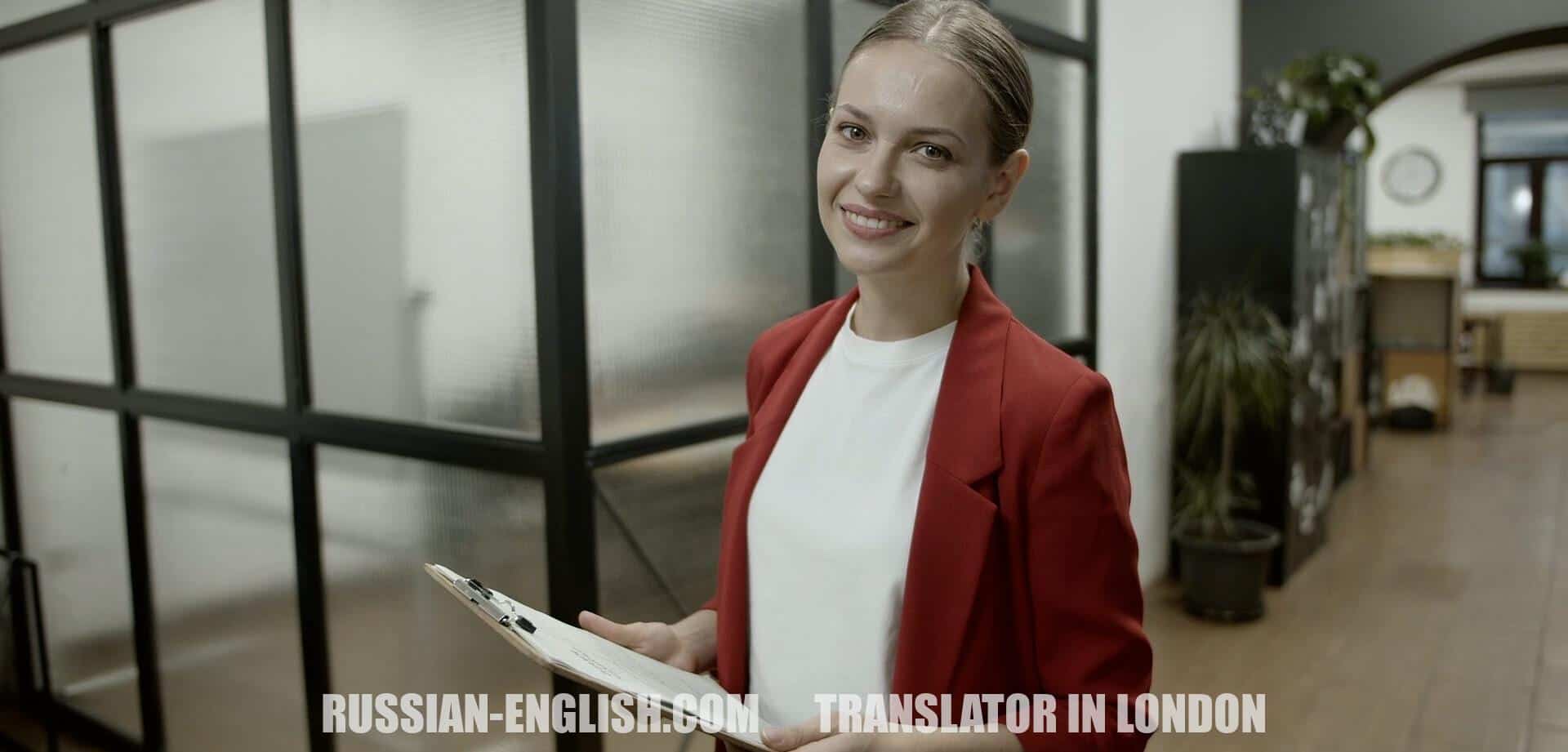 Consecutive interpreting means converting interpretation from the Russian language to English language or vice versa. Our professional Russian – English Interpreters assist translation agencies, various multinational companies and private individuals. For example, we assisted Russian blockchain experts at a conference held in Geneva Kempinski Hotel. 
Russian – English interpreting at VITAFOODS EUROPE 2019 held at PalExpo Geneva, Switzerland 07-09 of May.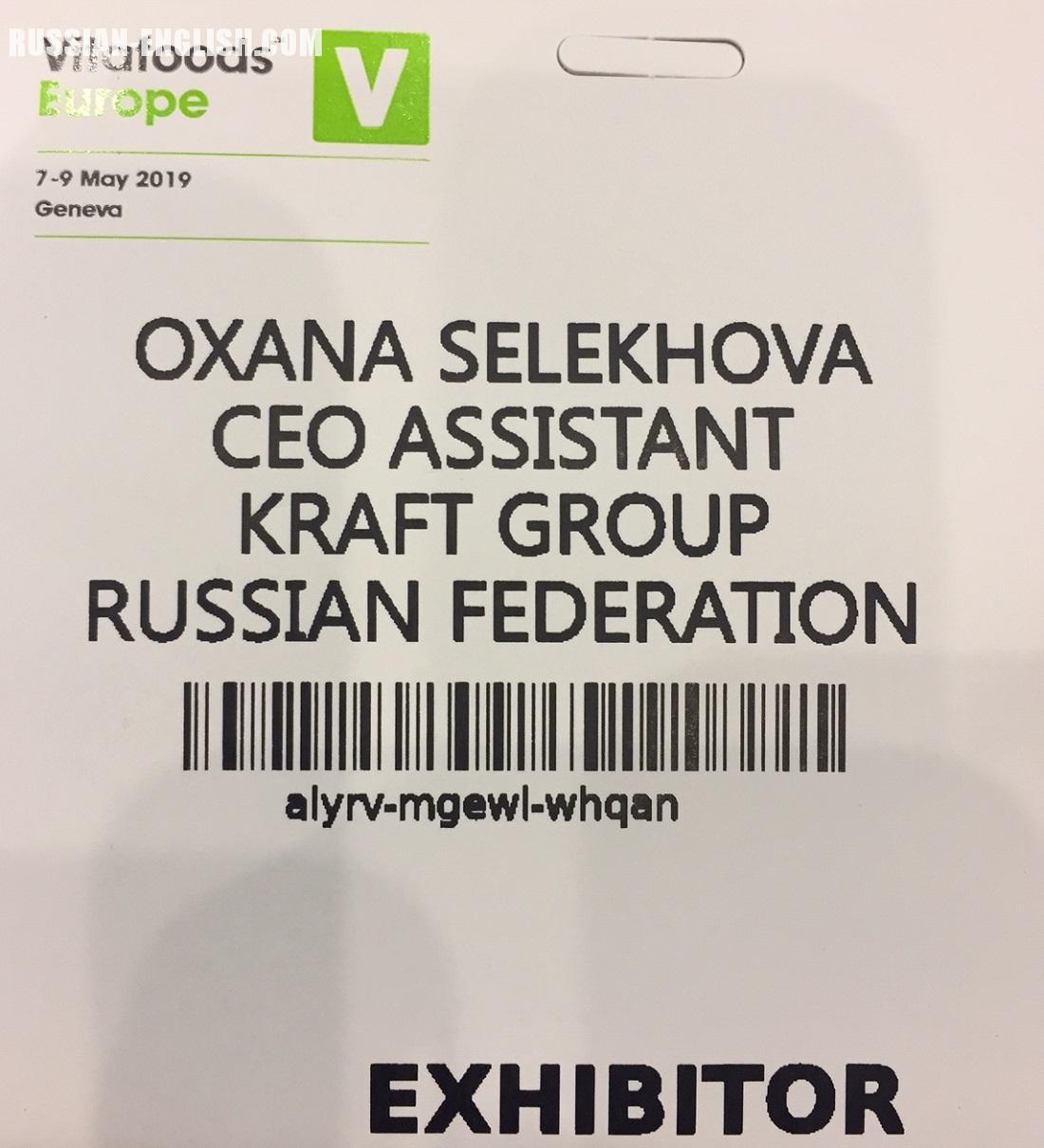 I was interpreting for a Russian Company manufacturing Health Supplements during the 7 – 8th of May at Vitafoods Europe 2019. The expo is held in Geneva. The exhibiting company has production facilities in Russia and presented a new revolutionary idea of a probiotic ingredient. I was a Russian-English Interpreter on a company stand and an assistant to a CEO during meetings with international clients and during a corporate video interview.
In addition to Geneva, our professional Russian – English interpreters can also assist in other cities and towns in Switzerland. For example, we can assign a Russian – English interpreter in Zürich, Basel, Lausanne, Bern, Winterthur, Lucerne, St. Gallen, and Lugano.
An interpreter can also be a Personal Assistant and help your team achieve a bigger picture or a business goal. Russian – English PA in Geneva can be a necessary communicator or a front-of-house representative of your company in Switzerland.
Russian Interpreter in Switzerland: info@russian-english.com or t./ What's AP +447922274952, in Switzerland +41(0)786961846