+44(0)79222-74952 T/WhatsApp/Telegram LONDON, UK
+41 (0) 78 696 1846 T./WHAT'S APP – Geneva & Zurich, SWITZERLAND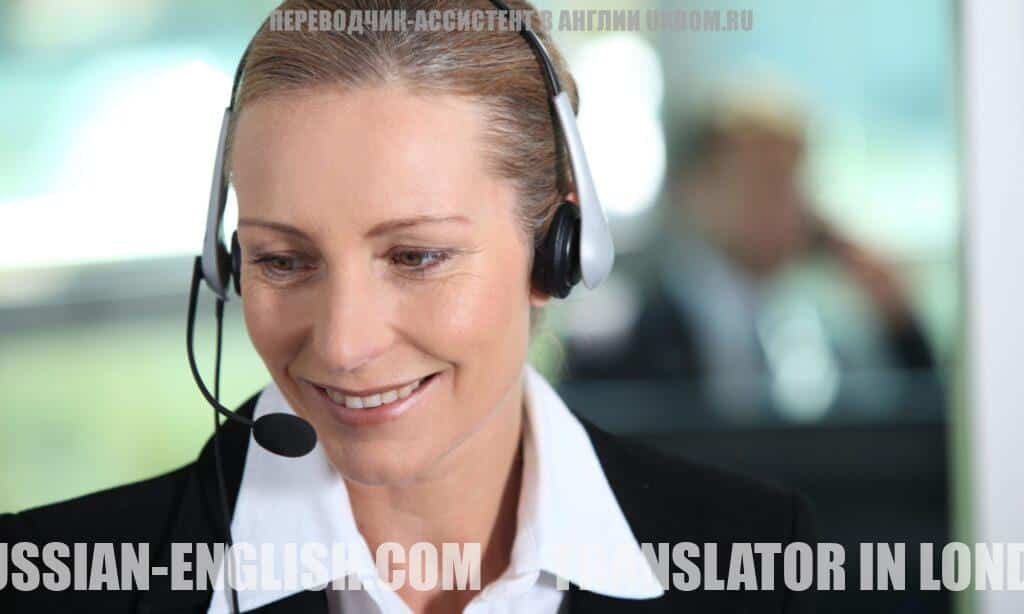 We provide Russian language translation and interpreting to / from other languages anywhere in Europe, the United Kingdom and Middle East. Russian is the mother tongue of approximately 156.6 million people worldwide. In addition to its native speakers, about 60 million people speak Russian as a second language, this includes former USSR countries, for example Kazakhstan, Belarus, Georgia and more. Russian forms part of the Indo-European language family of East Slavic languages.
Do you need an Interpreter or Translator at short notice?
Interpreter services facilitate communication between people who do not speak the same language by conveyance of language. Therefore, we understand that it could be an urgent necessity for people who need to get around or get things done in a foreign country. Our interpreter services are able to accommodate our clients' needs at short notice. This is because interpreting situations can arise unexpectedly, and it's important to have access to an interpreter in a timely manner to ensure effective communication. This is especially important in medical, legal, and other critical settings where effective communication can have a significant impact on the outcome. Therefore, we understand that just like any other urgent service, interpreter services should be readily available and accessible to meet the needs of our clients in a timely and efficient manner.
24/7 Interpreter Services Booking
You can also WhatsApp us at any time