As a Russian-English speaking content producer for social media channels, I focus on human and corporate stories. As a Marketing content copywriter, I work on various client projects regionally or internationally. Speaking Russian and English fluently, I can work on both sides of the story. Moreover, our team can commission content, including video and script and edit if necessary. Besides, it's possible to produce short social videos in various formats with Russian Voice over. Having an interest in digital content, I am resourceful, curious and bring new ideas to the table.
Russian Language Marketing Content Copywriter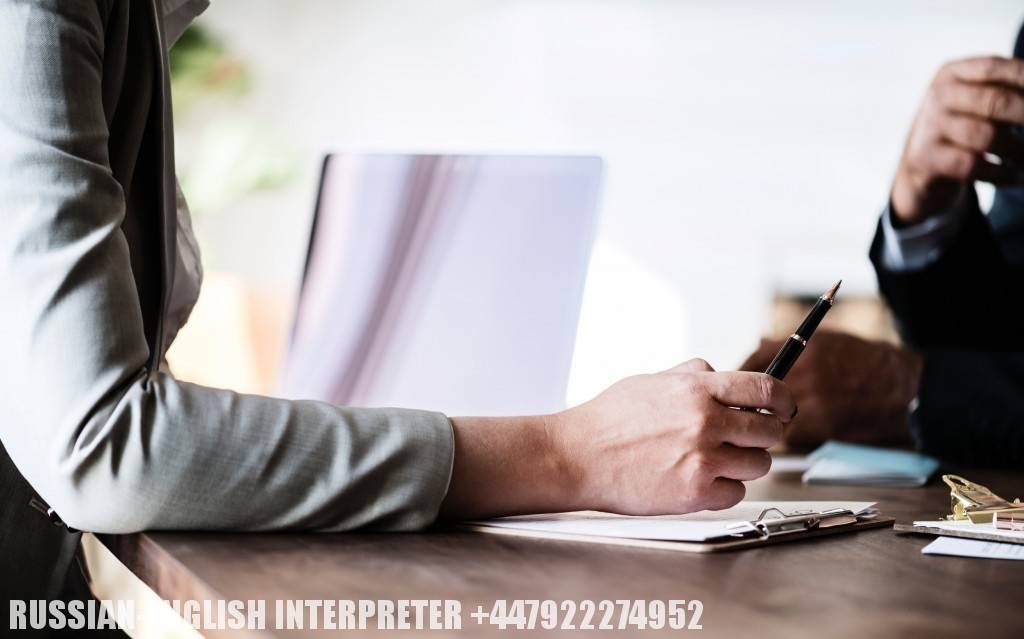 Russian language marketing and content copywriter for a virtual, hybrid conference in Moscow.