Russian interpreter in Davos, Switzerland available at WEF World Economic Forum in Davos. World Economic Forum takes place in January 2020. We offer professional Russian-English interpreters and part-time PA to our clients.
Please contact us anytime for Interpreting booking IN DAVOS Switzerland +4178696 1846
Generally, our specialists have extensive knowledge of political and social topics.  An interpreter can assist any industry representative or a politician. In additional to interpreting services we offer business assistance and driving services.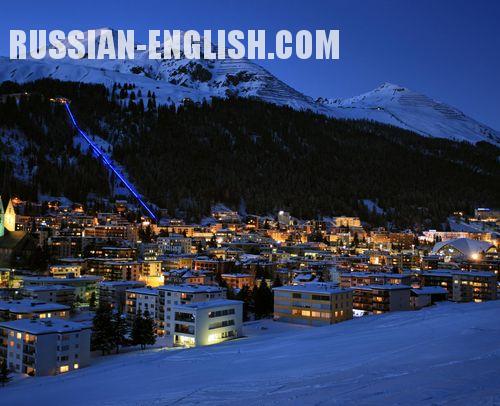 For booking, please, contact me anytime via +44(0)7922274952 t., WhatsApp. Approximate rate is €95 per hour or €600 per day. Besides, additional expenses may include accommodation, transportation, entrance tickets, other miscellaneous expenses.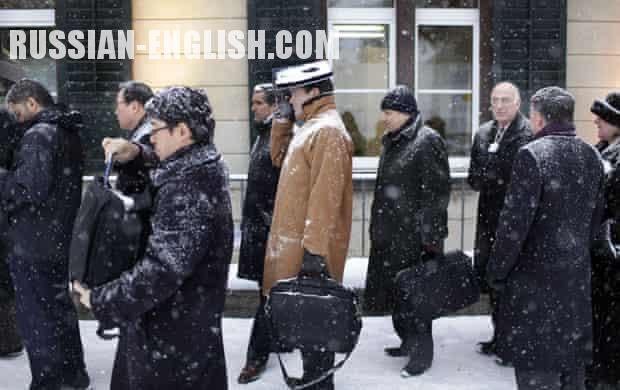 If you fly to Davos this year, and you need a local Russian – speaking interpreter for accompanying you from the airport.
To choose a Russian-English Interpreter, a lot depends on your trip program. As a rule, an interpreter must be a sociable individual knowledgeable of the area. After the meetings, you might want to visit restaurants, shopping malls and beauty salons. He or she might assist you at social events too. Russian interpreter in Davos can also help you at social activities, for example, skiing. Davos is famous for its slopes and 2020 skiing season is going to be no exception.
In additional to Davos, we provide Russian – English interpreting services in other Swiss towns.
For example, we work in Zürich,  Geneva and around Geneva Canton, in Basel and Lausanne. Besides, our specialist assist clients in Bern, Winterthur, Lucerne and St. Gallen.
Your trip might be focused on some social activities. We advise you to choose the interpreter who likes history, art and architecture.  Thus, you would need the one who can act not only as an interpreter but also as an expert. This person will know the most interesting places.  It is essential to decide and discuss working schedule in advance.  Besides, it is also vital to know whether you must be accompanied full day or you plan to use interpretation service occasionally. For interpretation of important business meetings, please provide as many details as possible.