We provide professional Russian-English business assistance for companies attending conferences and events in Switzerland, including Geneva and Zurich. Our services include language translation, event registration, on-site support, and post-conference follow-up. Reach out to our experienced team at [email protected] or +41 (0) 78696 1846 WhatsApp to ensure a successful and stress-free experience at your next event.
#RussianInterpreter, #EnglishInterpreter, #BusinessSupport, #TranslationServices, #ConferenceAssistance, #Switzerland, #Geneva, #Zurich
This person will provide Russian and English language services as well as Personal Assistant services. Our Russian Language PA will be ready to support a busy individual visiting Geneva or a Russian speaking person living in the area. We guarantee excellent communication skills, excellent Russian-English translation as well as reliable organizational services.
Russian-English Translation services in Geneva.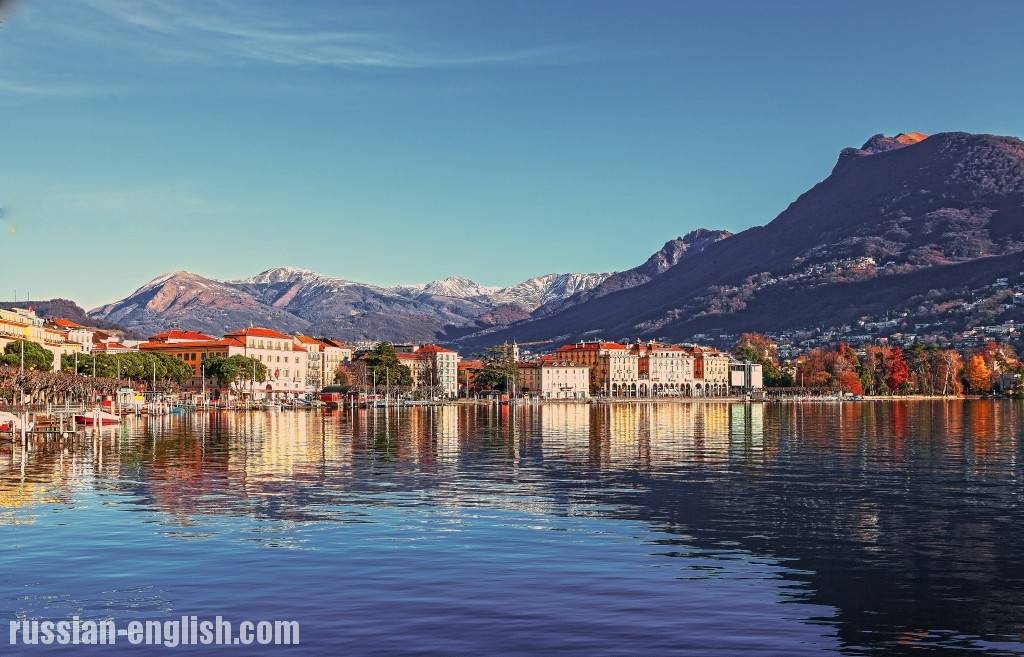 Contact: [email protected]
We provide bilingual Russian-English PA services in Geneva, Switzerland, including diary management, ad hoc research for various projects. If required, we help with travel logistics and correspondence, e.g. responding to daily e-mails and posts. Our team of skilled linguists is here to provide high-quality interpretation services for your business meetings, conferences, and events. Reach out to us at +41 (0) 78696 1846 or click the link above to add us to your WhatsApp contacts for quick and easy communication.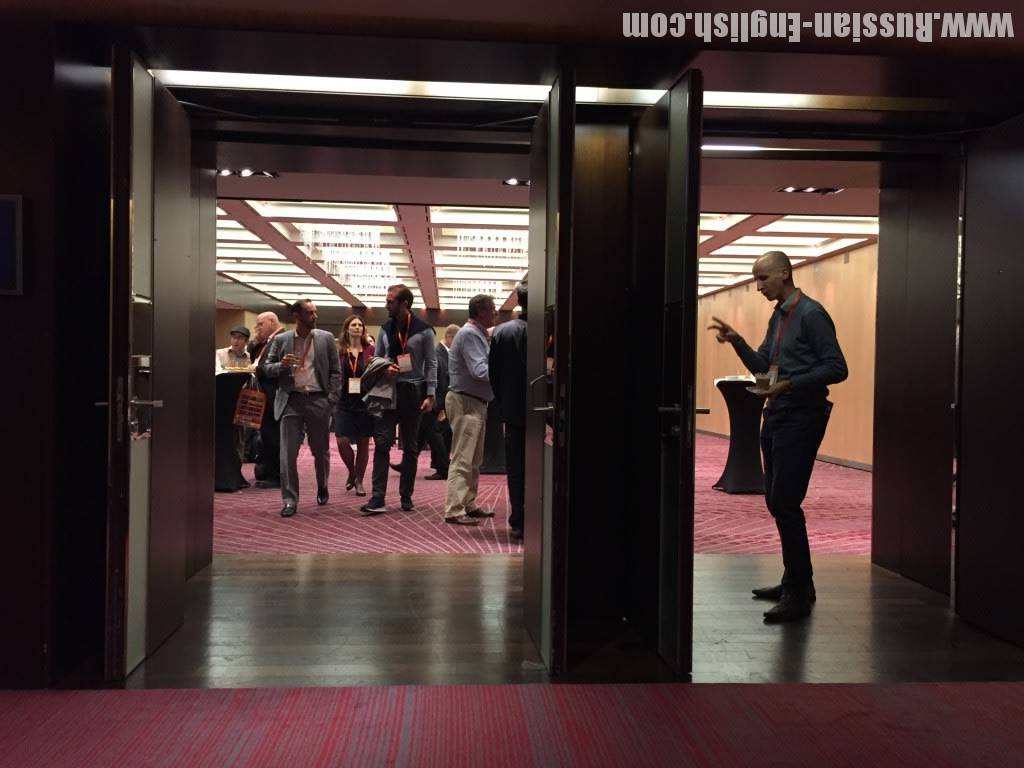 Our services are designed to help you make the most of your experience at events like the IT Expo 2023 at Palexpo and other prominent technology gatherings.
Our core services include:
Event Registration Assistance: Navigating the registration process for IT conferences can be daunting, especially for first-time attendees. Our team ensures a smooth and efficient experience by guiding you through each step, from initial registration to on-site badge collection.
Language Translation Services: We understand the importance of clear communication, especially in the global technology industry. Our skilled linguists provide translation services for marketing materials, videos, and presentations in multiple languages, enabling you to effectively convey your message to a diverse audience.
Meeting and Networking Support: Networking is a vital aspect of any conference. Our team can help you schedule meetings, manage your calendar, and provide guidance on how to make meaningful connections with key stakeholders in the IT sector.
On-site Event Support: To help you maximize your time at the conference, our team offers on-site support, including managing your booth, providing administrative assistance, and ensuring you have everything you need for a successful event.
Post-Conference Follow-Up: We believe in the power of nurturing relationships. After the conference, our team will help you follow up with your new contacts, ensuring you stay connected and maintain momentum from the event.
Our goal is to provide exceptional support and assistance, allowing you to focus on the essential aspects of your business. With our team by your side, you can confidently navigate the conference, make meaningful connections, and create a lasting impression on potential clients and partners.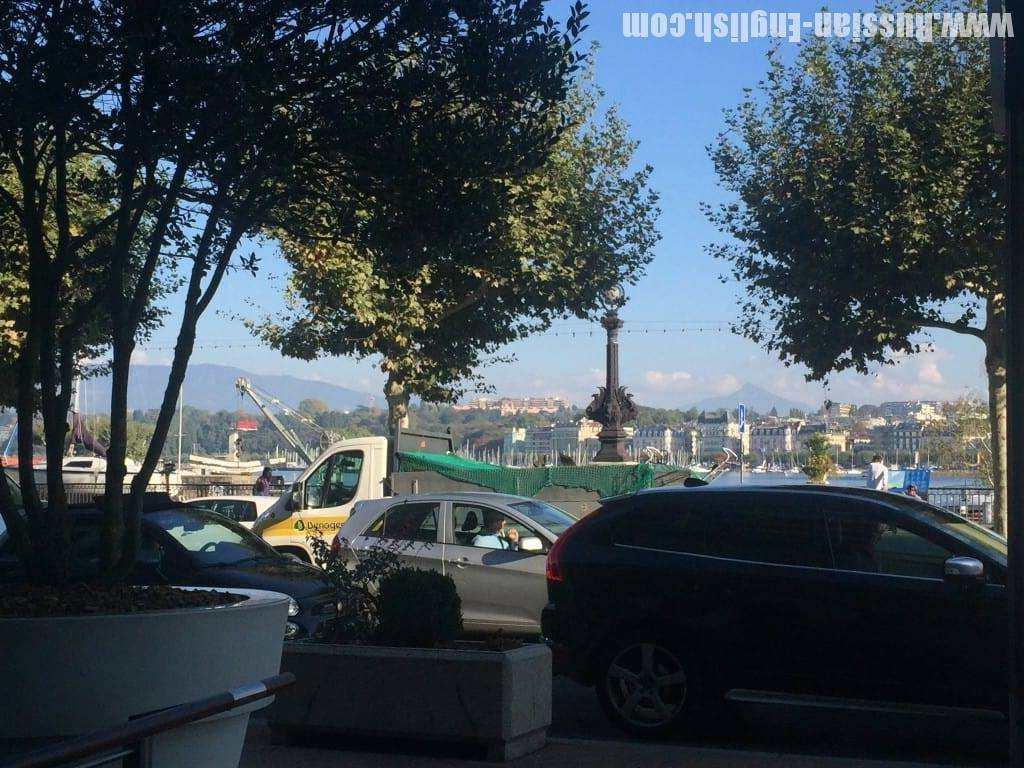 Some areas of expertise:
private events or gatherings
household management
staff management
recruitment, contracts, and rotas
basic bookkeeping and report
etc.
In Addition, in 2022 we provide Russian-English interpreting services. Our specialists work at various conferences in Geneva, Zurich and other parts of Switzerland. The top soft conference takes place 28-29th of August 2018 at the Messe Zurich. This event showcases IT solutions and services. We are providing Russian language services at your expo booth. Or while private negotiations for Computer Hardware & Software industry.
For more information on Zurich services please click here: