Our qualified Interpreter provides simultaneous Russian – English interpretation in Zurich. We also work in many other cities and towns across Switzerland. You can book an interpreter at a relatively short notice. We recommend giving us a notice at least within 48 hours from your meeting or event.
In case of a simultaneous interpreting at big events, we expect longer notice period. Ideally, we need some information on the topic, conference sessions calendar and some speakers note where possible. Anything you can provide at this point in relation to the event might be of a help to an interpreter. Even though many of our specialist are multi purposed, some conferences and symposiums require preparation. For example, an interpreter may consider reviewing Russian and English vocabulary on a subject.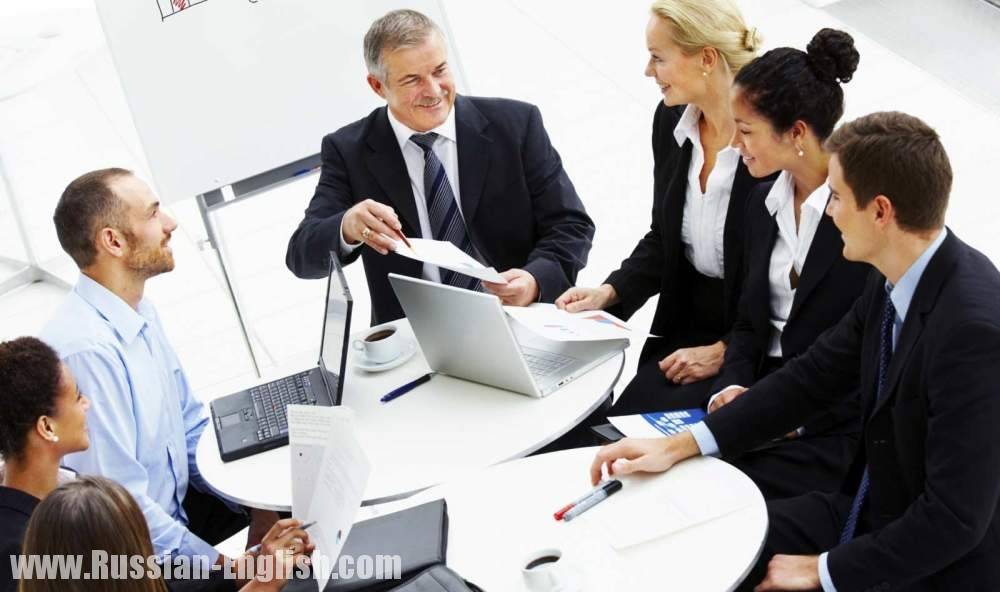 Our experienced language specialists work for various clients and events. It includes major international exhibitions and festivals in Zurich.  Please contact us if you require a Russian language assistant anywhere across Switzerland. They assisted at confidential business meetings and at various private functions. 
If you would like to book an interpreter and require his or her CV or client's recommendations, we would be happy to provide necessary information where possible. 
Zurich holds a myriad of events and conferences. It is a truly diverse city with Swiss colourful entertainment. It combines busy metropolitan life with remarkable nature. The city of Zurich is pulsating with numerous events and activities. As an example, Zurich hosts an annual film festival. This event takes place in Zurich Film Festival Hall located at Bellevue, 8001 Zurich. Russian interpreters who work in Switzerland for our company are passionate about everything Swiss. It includes tourism, business and culture. They always think imaginatively, act agile and behave skilfully.
TRANSLATE TO RUSSIAN
RUSSIAN INTERPRETER in Zurich
Besides, Russian – English team of interpreters can assist you in Geneva. We also work in many other towns across Switzerland and nearby France.
Переводчик в Швейцарии может выступать в качестве личного помощника со знанием английского языка. Какие функции выполняет личный ассистент в Швейцарии?
Error: Contact form not found.