BILINGUAL English-Russian language Assistant during World Cup in Russia for business and personal travellers.
Russia is a charming country, and the World Cup is a good opportunity to visit the biggest nation on the planet. Football tournament takes place from 14th of June to 15th of July 2018.  Russian English language bureau provides a bilingual English-Russian language assistant during World Cup. Effectively this is your bilingual secretary who can act as an interpreter or a first point of contact in Russia on your behalf.
Diary Management
Flexible PA Support
If you are a football fun and coming to Russia, your passport must be valid for 6 months after the expiration date of Russian visa or a Fan-ID.  Fan ID is a permit available for holders of World Cup tickets.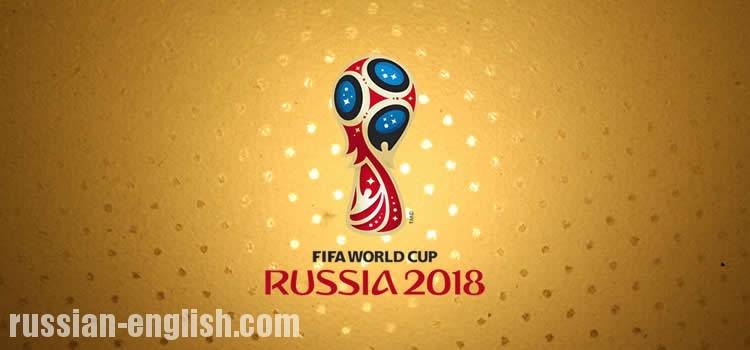 When you enter Russia, you will receive a migration card. Russian migration card has two parts and you must sign it. The first one will be held by the immigration officer. You keep the other part with your document. You need it again when you leave the country.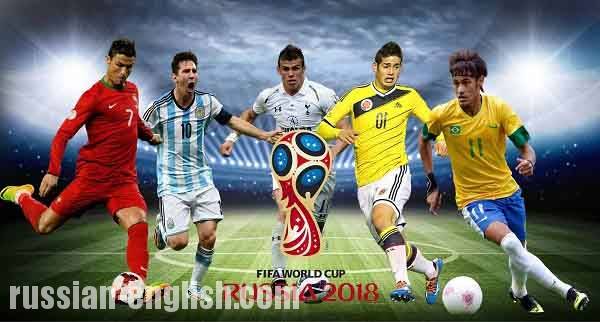 During World Cup in Russia, we provide Russian-English language assistance and support to individuals and international groups including media representatives, reporters, photographers and other professionals.
We provide Russian- English assistants and translators at a cost of

€250/ day

. we guarantee easy communications during such a large-scale international event as the 2018 World Cup in Russia. By hiring one of our Russian based professionals you will greatly simplify communication with Russians whether you come to watch Football or to work in Russia.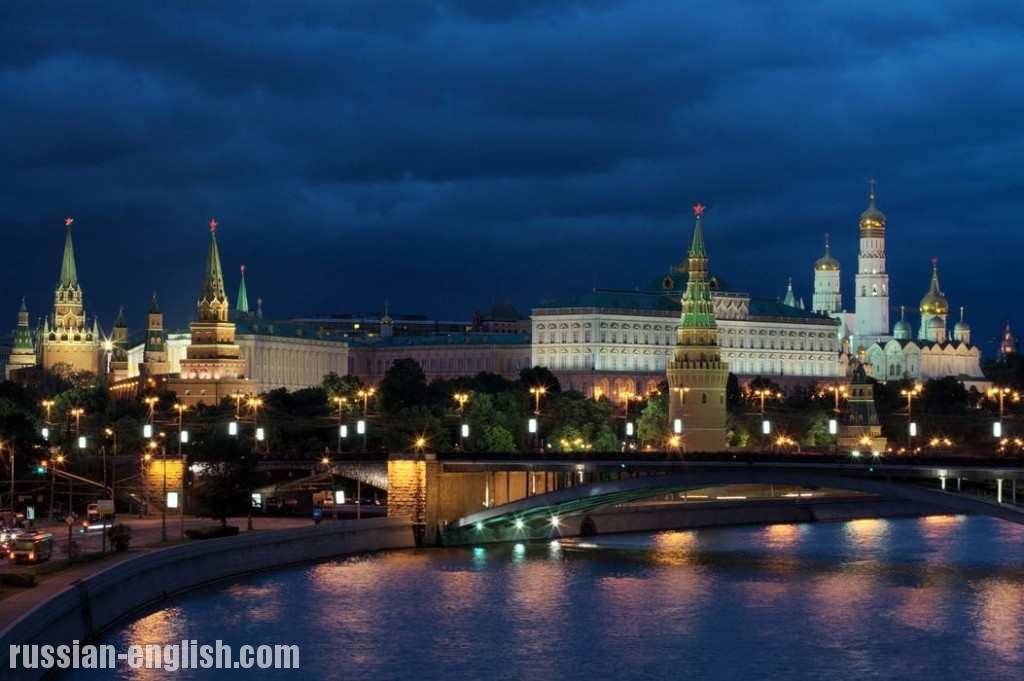 if you need per hour service please refer here: