The World Economic Forum returns to Davos in January 2023 for its highly anticipated annual assembly. The prestigious event will take place at the Swiss ski resort from January 16-20, drawing over 2,500 influential leaders from government, business, and civil society to engage in discussions about the timely theme of "Cooperation in a Fragmented World."
🔹 Are you in need of professional economic translation services in Davos? We are here to assist you!
✅ We have a team of qualified and experienced translators specializing in the field of economics. We guarantee accuracy and professionalism in every translation.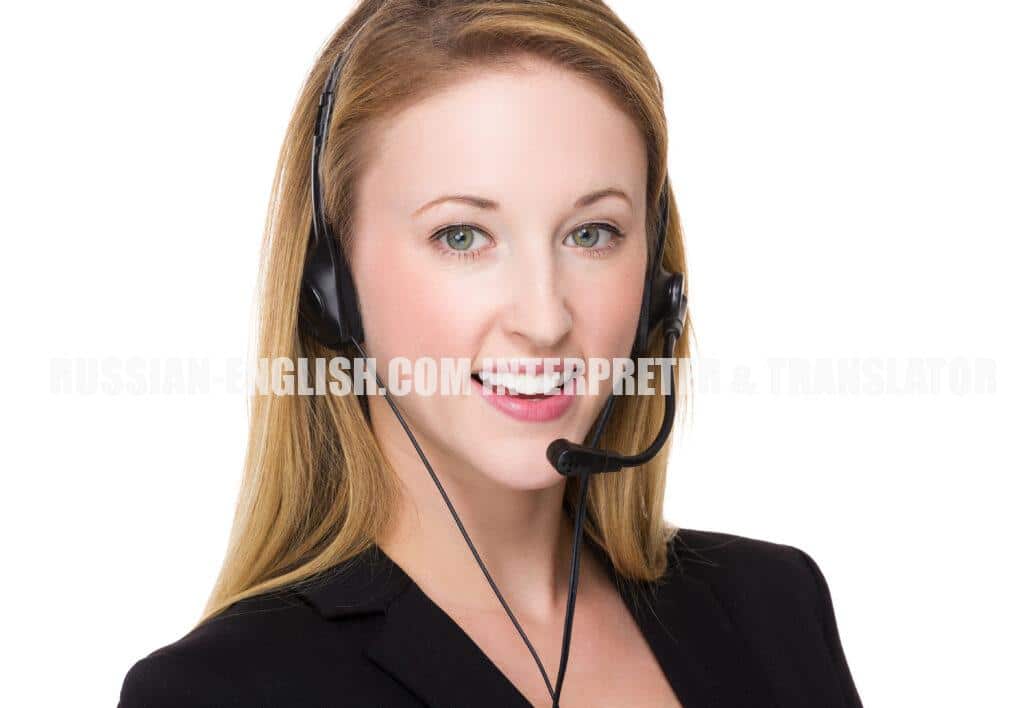 As experts in Russian-English interpreting, we are proud to offer our professional services at the World Economic Forum in Davos, Switzerland. Our highly skilled interpreters possess extensive knowledge of political and social topics, ensuring seamless communication for industry representatives and politicians alike.
In addition to our top-notch Russian-English interpretation and translation services, we also provide valuable business assistance for our esteemed clientele.
For those in need of a part-time Personal Assistant, our dedicated team is ready to support you throughout the event.
Don't miss this opportunity to enhance your Davos experience with our exceptional interpreting services.
INTERPRETER AND TRANSLAIN DAVOS SWITZERLAND
Contact us anytime at +41(0)178696-1846 or via WhatsApp to discuss your needs and secure the perfect language solution for World Economic Forum in Davos, Switzerland.
Elevate your Davos experience with Russian-English.com, where communication knows no boundaries. Book our services now and make the most of your time at the World Economic Forum.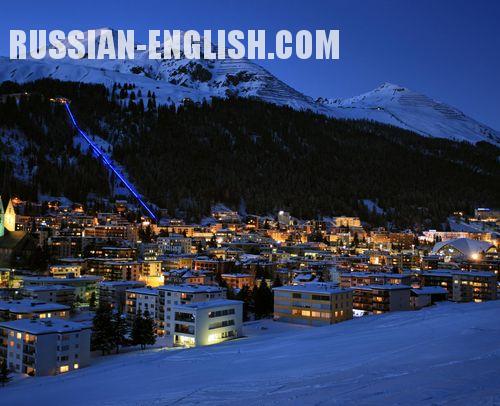 Russian-English interpreters, please contact us via UK number +44(0)7922274952 or a WhatsApp. Approximate rate is €95 per hour or €500 per day. Besides, additional expenses may include accommodation, transportation, entrance tickets, other miscellaneous expenses.
💼 We understand the importance of successful international business operations. Our translators have expertise in economics and intercultural communication, allowing us to facilitate effective interaction with partners from different countries.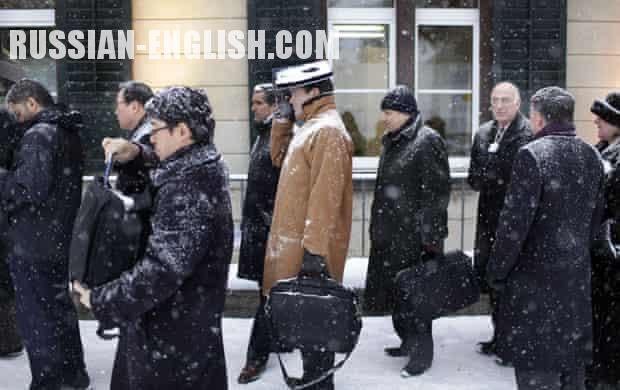 If you fly to Davos this year, and you need a local Russian – speaking interpreter for accompanying you from the airport. To choose a Russian-English Interpreter, a lot depends on your trip program. As a rule, an interpreter must be a sociable individual knowledgeable of the area. After the meetings, you might want to visit restaurants, shopping malls and beauty salons. He or she might assist you at social events too. Other than that, a Russian interpreter in Davos can also help you with social activities. For example, he or she can organize a skiing pass and assist you with restaurants bookings. Davos is famous for its slopes, and 2022 skiing season is going to be no exception.
The Annual Meeting IN Davos, Klosters from 16-20 January 2023
In additional to Davos, we provide Russian – English interpreting services in other Swiss towns.
For example, we work in Zürich, Geneva and around Geneva Canton, in Basel and Lausanne. Besides, our specialist assists clients in Bern, Winterthur, Lucerne and St. Gallen. Your trip might be focused on some social activities. We advise you to choose the interpreter who likes history, art and architecture. Thus, you would need the one who can act not only as an interpreter but also as an area expert. This person will know the most interesting places around Switzerland. It is essential to decide and discuss working schedule in advance. Besides, it is also vital to know whether you must be accompanied full day or you plan to use interpretation service occasionally. For interpretation of important business meetings, please provide as many details as possible.
There is even a cable car named after the Prince of Wales in Klosters, which often hosts the British Royal family!
Contact us today to discuss your needs and obtain high-quality economic translation services in Davos!
ℹ️ For more information and service bookings: ✉️

[email protected]

📞 SWITZERLAND +41 078 696 18 46 (WhatsApp)