Providing bilingual Executive Assistant service in English and Russian in London. As a bonus, our specialist is a Russian and English speaker who works as a private PA. This person will assist you with general office management and secretarial duties.
The duties include diary E-mails and Post management.
Russian-speaking EXECUTIVE ASSISTANT IN LONDON
Tasks include but are not limited to: scheduling meetings, arranging complex travel itineraries and processing expenses. Besides, organizing meetings and performing telephone conversations in both languages. Excellent translation support between Russian-English in London.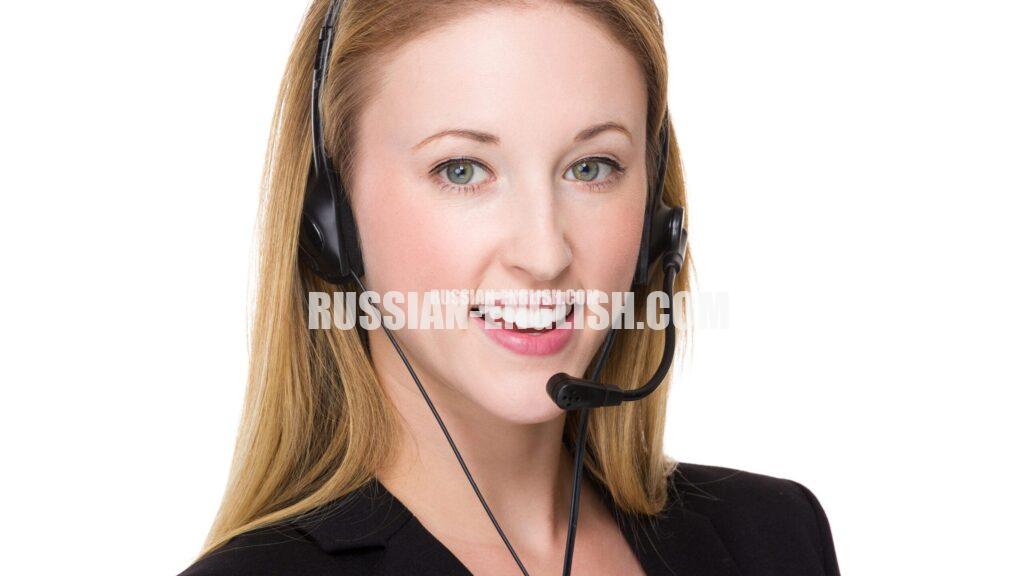 I am a well-organized Russian-speaking assistant in London who have mastered the art of juggling time zones 🇷🇺⏰ ↔️ 🇬🇧⏰, understanding local customs, and ensuring that meetings are scheduled at times convenient for all parties. My knowledge goes beyond merely setting up a call, I understand the cultural nuances of both worlds, ensuring smooth interactions and increased productivity.
Experienced Russian-speaking EA with first-class written and verbal communication skills.
Part of the work could be confidential management of client accounts and stakeholder communication if needed. You will have an experienced Russian-speaking PA/EA who is outgoing, flexible, willing to take on additional responsibilities at any given time in London / UK or to travel in Europe. One example of assistance is medical Russian-English support in the UK. If you require a Russian-speaking assistant in Europe, please refer to our service in Switzerland. We provide Russian-English support in Geneva and Zurich.
По оценкам, в Соединенном Королевстве проживает около 800 000 русскоязычных. Сюда входят как носители языка, так и те, кто выучил русский как второй язык. Большинство русскоязычных в Великобритании проживает в Лондоне, где они составляют значительную часть мультикультурного населения города.