We provide media localization assistance, including subtitles translation from Russian into English. If you need to translate subtitles for a television film, for a feature film or documentary from Russian into English or vice versa. Please contact us anytime at subtitles@russian-english.com by sending some information on your video, or audio project.
How Good subtitles increase video traffic by at least 98%?
Good subtitles increase video traffic by at least 98%: Google recognizes videos with good subtitles pretty easily. The more subtitles you add to your videos, the more traffic your website will receive. You can improve customer engagement by adding subtitles to your video.
We can do this work in your required format using special software, working with your .ass files or other formats. Each sentence and a phrase in English will be equal to the master text in Russian. The translator will keep in mind that there are different people and characters in the film or a documentary. All of them might speak at a different pace, slower or faster. Thus, we will use similar size words where possible.
Subtitles translated from Russian into English
If you order a Russian-English media translation service with us, please provide a .mp4 file of a link to your film or a corporate video via email or WhatsApp. In case you require overlay subtitles on your social media video, for example, or over YouTube channel clips, we are happy to assist you. In some instances, YouTube software auto-generates automatic subtitles, but they are always incorrect and need to be proof checked and edited. Besides, it is always better when a human translator improves a creative text.
Russian
-speaking audiences will probably have difficulty understanding important information by hearing it, therefore on-screen text or subtitles are of a great importance.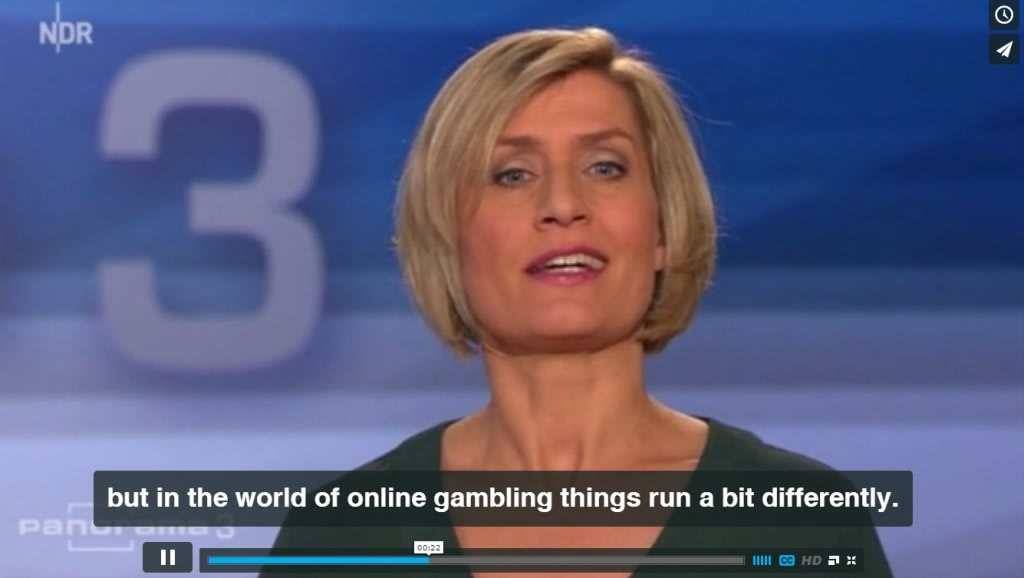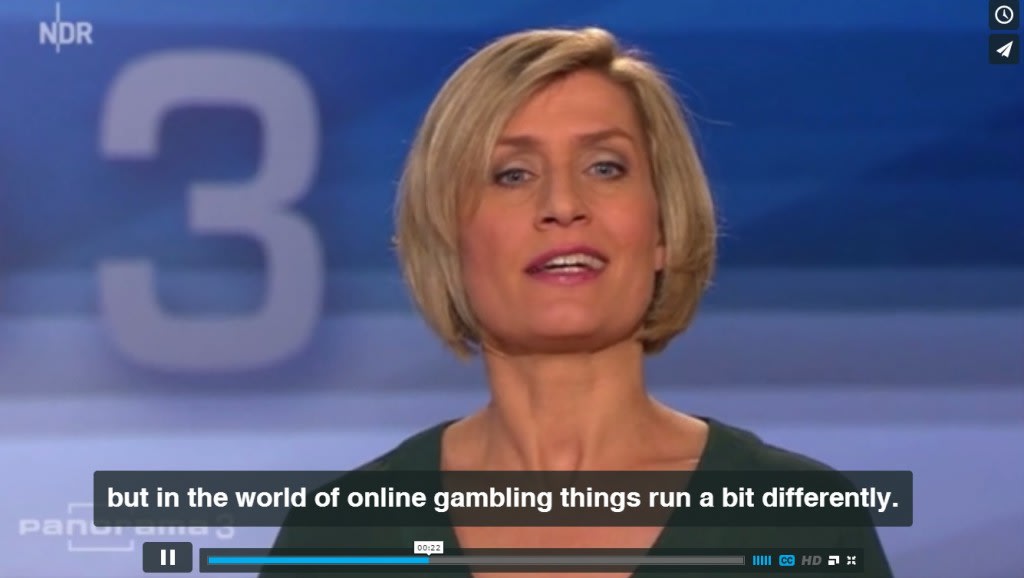 SUBTITLES TRANSLATION FROM RUSSIAN INTO ENGLISH
Cost estimate of subtitles TRANSLATION FROM RUSSIAN INTO ENGLISH per hour
Besides, we can create and customize your Russian to English subtitles with Adobe Premiere Pro CC editing. If you order a subtitle's translation with us, we can add it to your videos in the Adobe editing Suite software. We can edit various types and styles of captions for your video. Our professional video engineer can open and close your documentary using different fonts size, colours, and styles. Our partner editing studio TVDATA performs video subtitles editing and other media post-production services.
http://russian-english.com/cinhronnyj-perevod-na-mezhdunarodnyh-meropriyatiyah-v-londone/