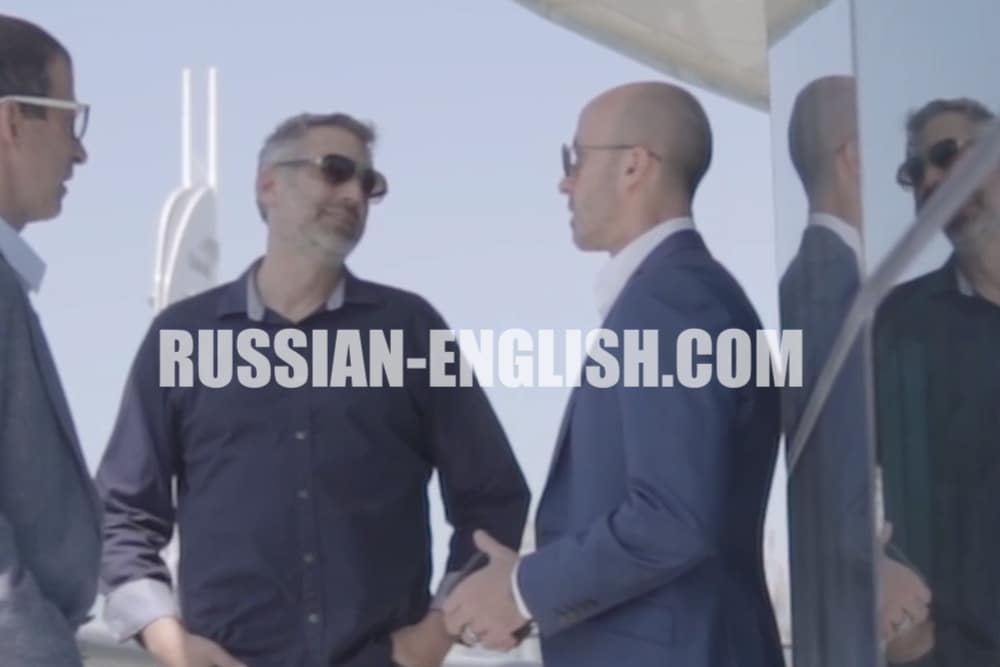 Ready to tap into the vast world of Russian-speaking vloggers? Whether you're looking to cross-promote, co-create, or simply connect, we're here to help! Dive into a world of opportunity. DM us now and let's get started! 🌍🤝 #ConnectWithUs #RussianVloggerConnect
Unleashing Opportunities with Russian-Speaking Vloggers 🎥🌍
Are you keen on expanding your audience reach and forging new, meaningful connections? The world of Russian-speaking vloggers is vast, vibrant, and brimming with potential.
🔸 Cross-Promote: Broaden your horizons and expose your content to an entirely new demographic. 🔸 Co-Create: Collaborate on unique content that resonates with both your audiences, blending styles, cultures, and ideas. 🔸 Connect: Build lasting relationships that go beyond just content creation. Engage in mutual growth, learning, and global networking.
Ready to embark on this journey? Dive deep into a realm of endless possibilities and discover the myriad ways our Russian-speaking vlogger community can enhance your brand's presence.
💬 Ready to tap into the vast world of Russian-speaking vloggers? Whether you're looking to cross-promote, co-create, or simply connect, we're here to help! Dive into a world of opportunity. DM us now and let's get started! 🌍🤝
#ConnectWithUs #RussianVloggerConnect
Explore the untapped potential of Russian-English vlogger collaborations on our platform. Dive into a realm where two cultures merge, creating content that resonates globally.
Unlock a new market and expand your reach! If you're an English business aiming to connect with Russian-speaking consumers, now's your chance. Join us and open the gateway to a diverse and dynamic audience eager for global products and services. 🌐🤝 Tap into the Russian market today! #RussianEnglishOpportunities