Russian-English interpreter at a private meeting in Zurich. Consecutive interpretation at a working meeting in Zurich, Switzerland. The topic of the consultation was the construction of a methanol plant in Volgograd, gas processing, shipbuilding, international transportation, and financing.
INTERPRETER AT A PRIVATE MEETING IN ZURICH
Перевод в Швейцарии для русских представителей.
В 2020 году в Швейцарии пройдут научные и бизнес конференции. На всех событиях будут работать квалифицированные переводчики с русского языка на английский. Наша команда Russian-English.com предоставит специалистов в любом городе Швейцарии:  Цюрих, Женева, Базель, Лозанна, Берн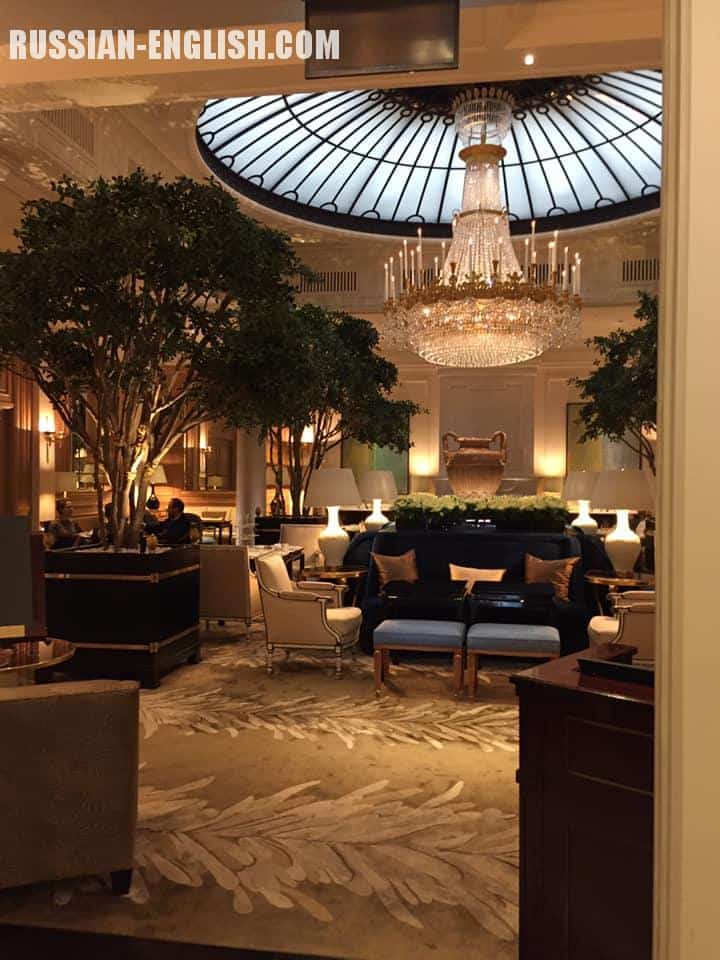 Interpretation specialization: Advertising and PR | Agriculture | Aviation and Astronautics | Cosmetics, perfumery, fashion | Finance and Credit | Management and Management | International relations and organizations | Logistics | Energy and Energy Saving | Tourism and travel | Linguistics