20.10.2014 – 23.10.2014 Simultaneous Russian English SIMULTANEOUS RUSSIAN ENGLISH INTERPRETING FOR A TV SHOW foodnetwork.co.uk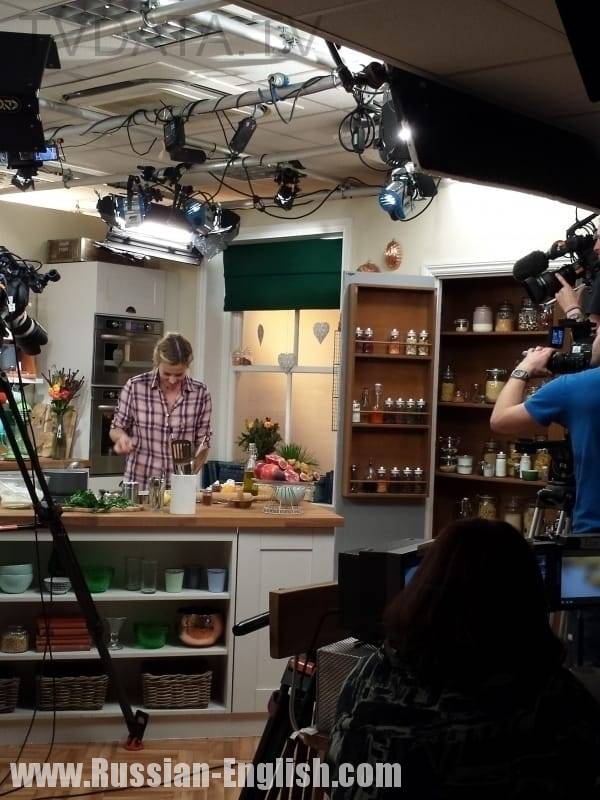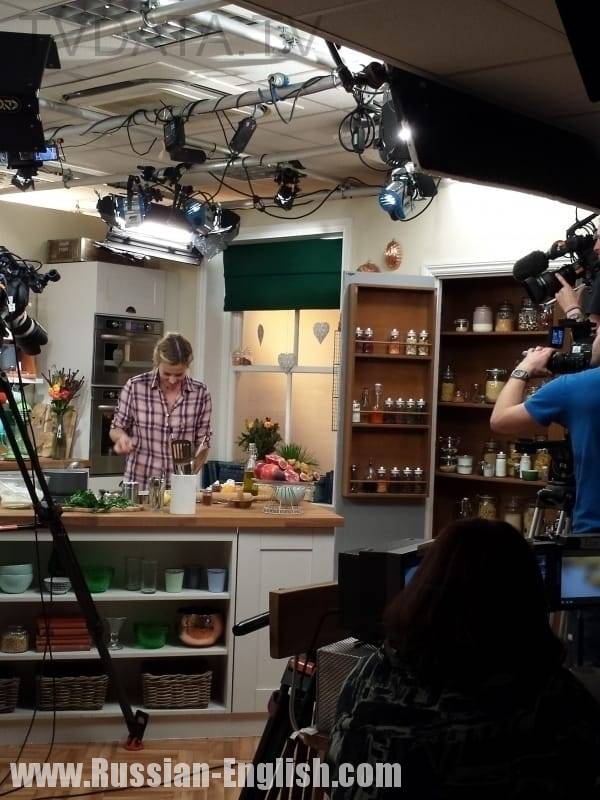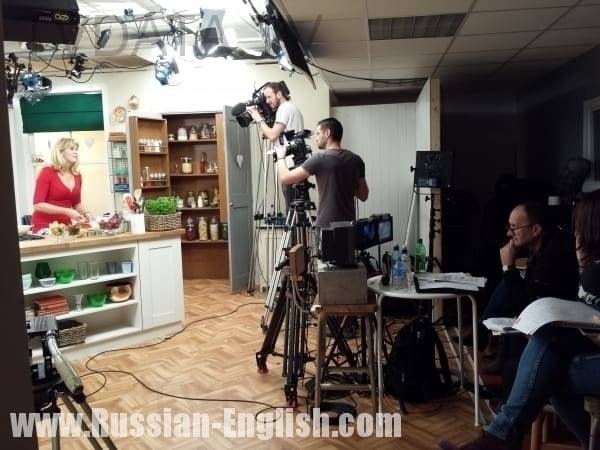 Assisted a UK based Media Production company, sweet-tv.co.uk, while filming a television program. As part of a creative idea, a Russian celebrity chef Julia Vysotskaya was performing a master class in cooking Russian Salads and Soups. Therefore, I translated on a media set for a group of about ten people from English to Russian and Vice Versa.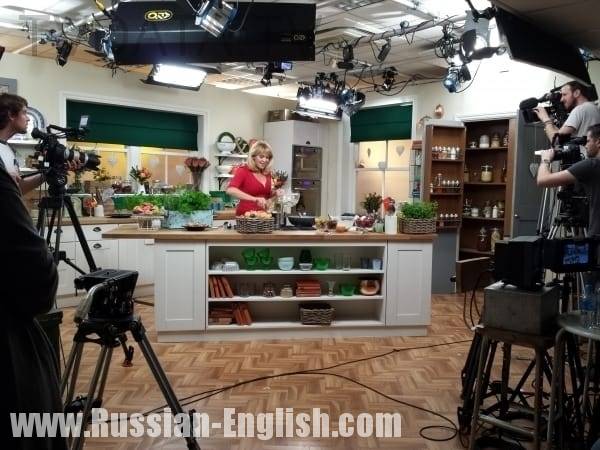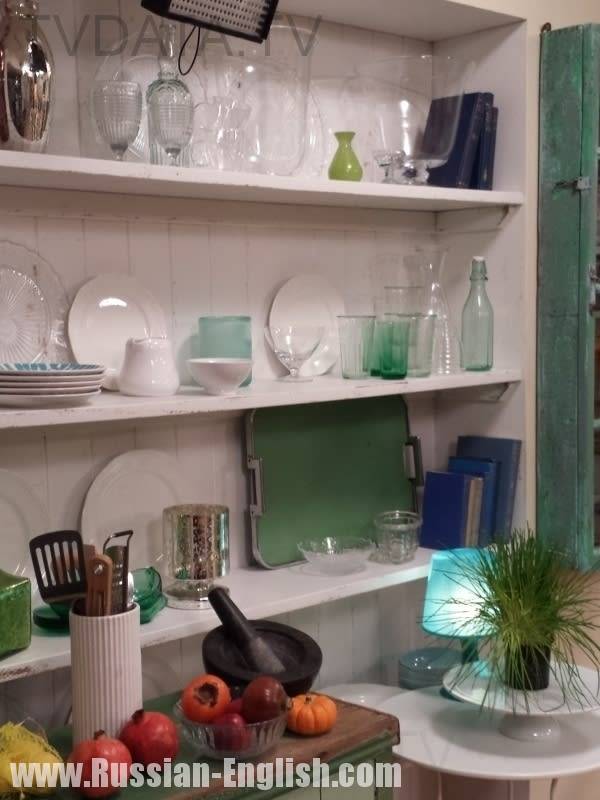 The show is broadcast over Food Network.co.uk.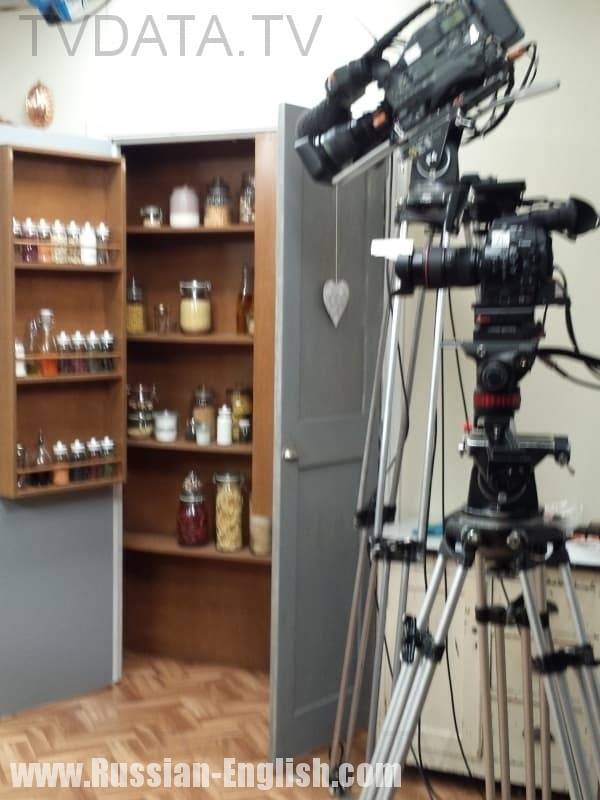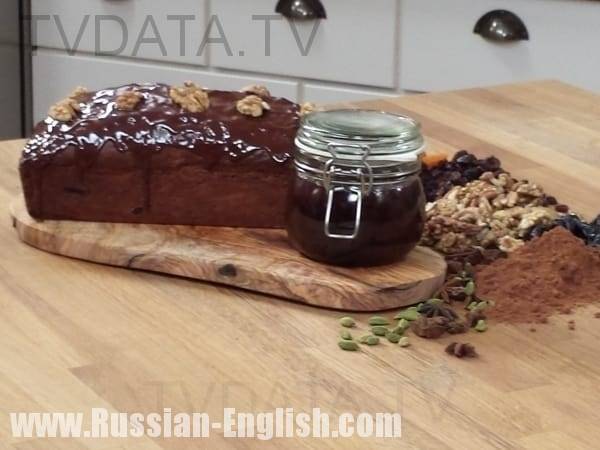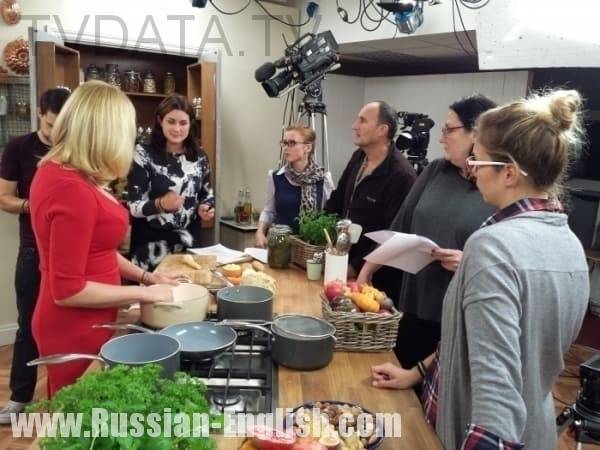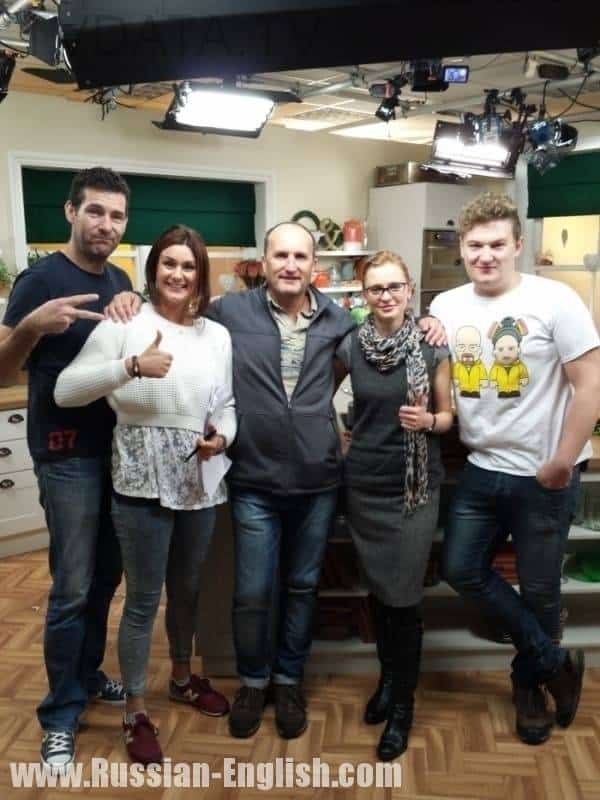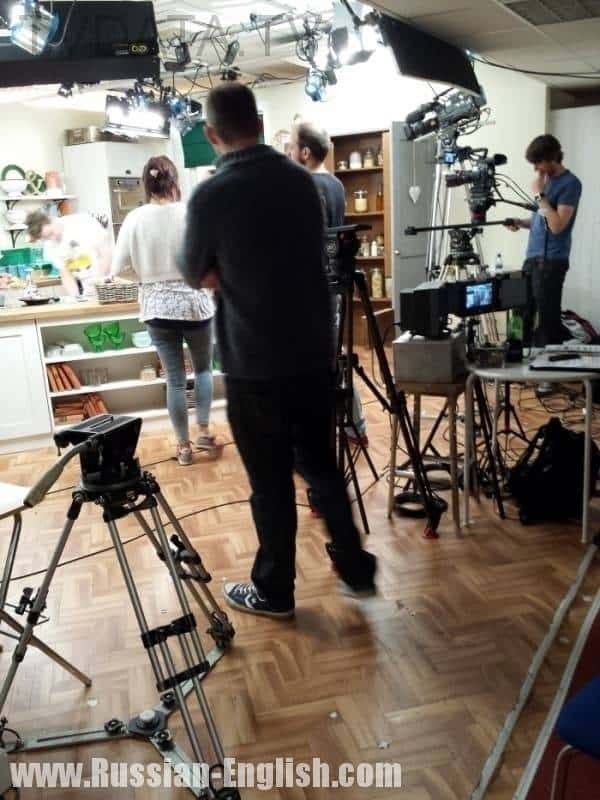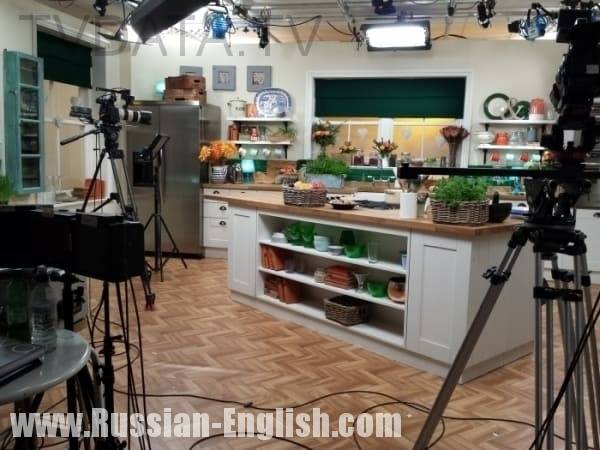 The filming is held in Winchester, UK. Date of filming is 20.10.2014 – 23.10.2014.
English to Russian translation for Food Network
These are the pictures from the set. A studio is converted into a kitchen where a TV cooking program is recorded. It takes four days to complete the show with chefs presenting their skills one after another. A Russian Cook Julia Vysotskaya came to the UK to show her art in Russian cousin.