We offer Russian translation /Languages services in Europe. Experienced certified specialists from Russian into English and from English into Russian. Below you will find some conferences I worked as an interpreter either assisting Russian delegations abroad or English-speaking groups in Russia. Besides, I know a broad range of subjects, e.g. political, social, legal, economic, financial, administrative, scientific and technical.
In 2019, I assisted a business delegation as a Russian Interpreter at aviation convention in Geneva in 2019.
Assisted at a conference representing one of the Russian clients at the international Travel Show in London. It was front-line position and the first point of contact for clients and guests visiting Moscow Government stand.
RUSSIAN TRANSLATION LANGUAGES SERVICES IN EUROPE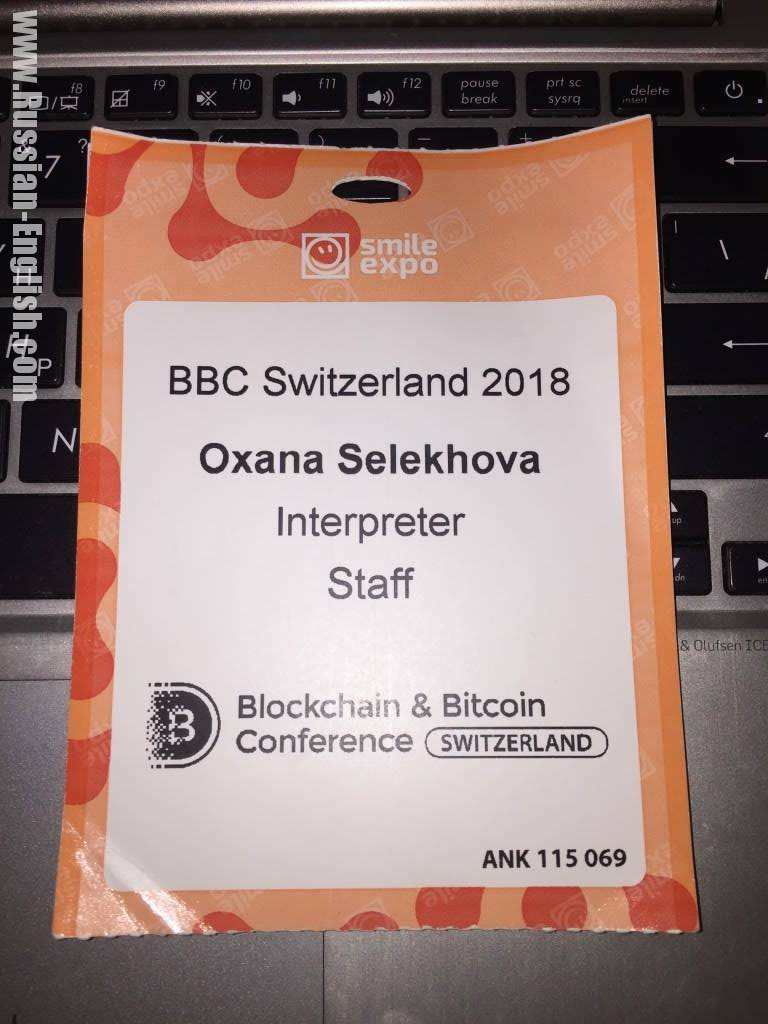 Russian-English Document Translation:
In addition, Russian-English Translation specialist provide document translation for official purposes. For example, we can translate from Russian into English a Birth certificate for a consulate or an embassy. If you need translate a birth certificate from Russian into English please do into hesitate to contact us. 
For the official purposes, all the stamps on a document should be translated from Russian into English. If the original Birth certificate or another document is old and the stamps are not readable, we can put a note that the text in the stamp is not readable.
On-screen translation.