Dear Dubai Organisers,
I am writing to propose my services as a Russian-English interpreter and translator for the upcoming Dubai Woodshow exhibition, scheduled to take place on 7 – 9 March 2023. As an experienced interpreter, I believe that I can offer valuable support to your Russian-speaking exhibitors and visitors.
With the growing importance of the Russian market in the woodworking industry, it is crucial to ensure effective communication between exhibitors and visitors from different countries. As a native Russian speaker with fluency in English, I can bridge this gap and provide a seamless communication experience for both parties.
Interpretation services for a business meeting in Dubai between Russian and English-speaking clients
My services will include interpretation of business meetings, negotiations, presentations, and other events at the exhibition. Additionally, I will be available for on-site translation services, such as document translation and assistance with filling out forms.
Russian interpreter translator for Dubai WoodShow exhibition
My professional experience in the field of interpreting and translation, coupled with my knowledge of the woodworking industry, makes me an asset to your exhibition. I am confident that I can help your Russian-speaking attendees navigate the exhibition with ease and facilitate successful business interactions.
Dubai, international forum, interpreter, translator, face to face, simultaneous translation, Russian-English
I have deep understanding of timber processing terminology and related technical jargon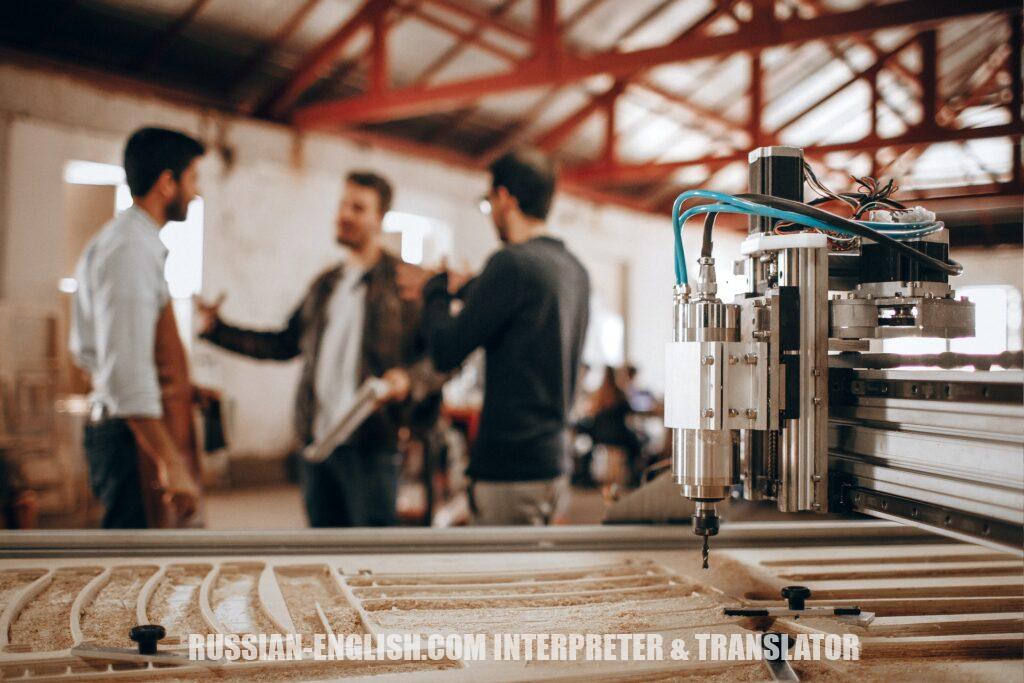 As a professional interpreter, I have extensive experience working with clients in the wood-related industry, particularly in Russia and Kazakhstan. Through my work assisting business meetings in this field, I have developed a deep understanding of timber processing terminology and related technical jargon. I am fully equipped to provide accurate and effective interpretation services to businesses and professionals in the wood industry, helping them to communicate seamlessly with their international partners and clients.
By Russian-English interpreter and translator for the Dubai exhibition, you can be confident that language barriers will not be a hindrance to conducting business. With years of experience in the industry, I have the knowledge and skills necessary to accurately convey your message to your target audience.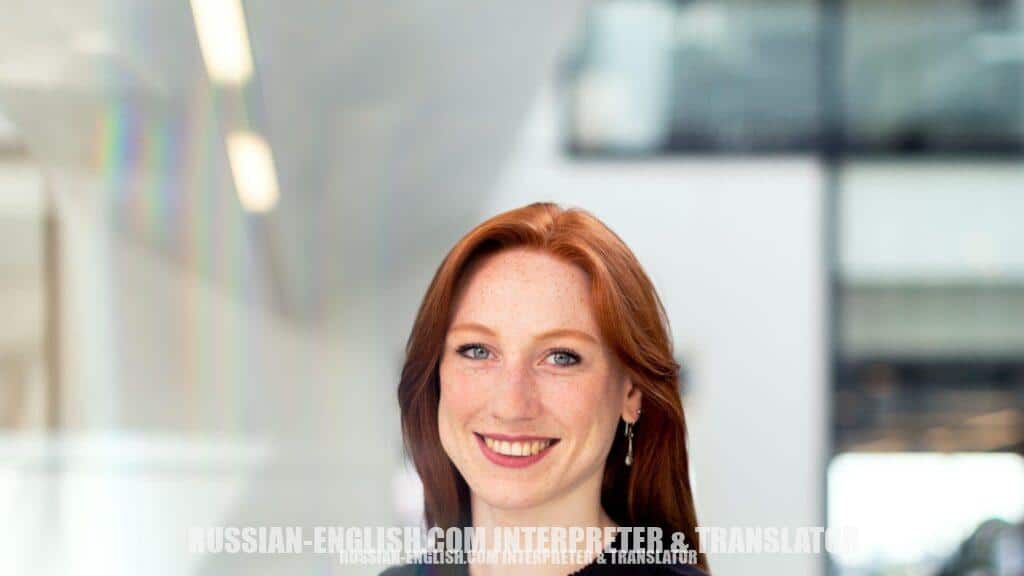 I am adept at interpreting during meetings, negotiations, and conferences, as well as translating technical documents and marketing materials specific to the woodworking industry. My commitment to providing efficient and effective language support will ensure that all parties can communicate and understand each other seamlessly, promoting the success of the Dubai exhibition.
#Переводчик #КонференцияВДубае
Don't let language barriers stand in the way of your event's success. Contact me, Oxana Selekhova, at [email protected] to hire me as your Russian-English interpreter and translator for the Dubai Woodshow exhibition today. Let's work together to make the event a truly international affair, where woodworking professionals from around the world can come together and conduct business with ease.
Переводчик и бизнес-ассистент в Дубае, предлагаю услуги на русском, английском и арабском языках. Обладая более чем 10-летним опытом работы с клиентами на международных выставках во Всемирном торговом центре в Дубае, я предоставляю профессиональные услуги синхронного и последовательного перевода для деловых встреч и конференций. Я также предлагаю переводу и редактированию различных типов документов, включая маркетинговые материалы, юридические документы и многое другое. Как сертифицированный специалист по языку, я стремлюсь предоставлять точные и учитывающие культурные особенности переводы, чтобы помочь моим клиентам эффективно охватить свою целевую аудиторию.