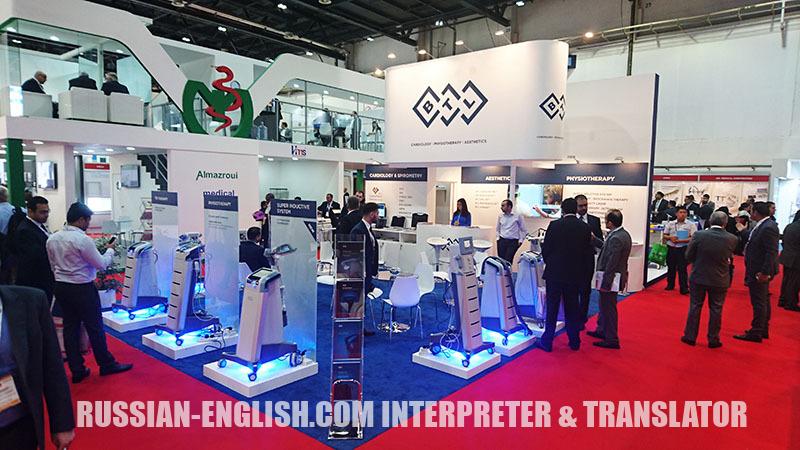 Attention, all manufacturers and producers coming from Russia! If you are planning to participate in a production exhibition, it's essential to prepare your marketing materials in advance. This is your chance to showcase your Russian-made products and services to potential customers and partners, and you want to make sure that you make a lasting impression.
Translation and Editing of marketing materials in Russian English Arabic
Your marketing materials are a reflection of your brand, and they need to be visually appealing, informative, and engaging. This includes your brochures, flyers, business cards, and any other promotional materials you plan to distribute at the exhibition.
By preparing your marketing materials in advance, you can ensure that you have everything you need to promote your Russian-made textile and clothing manufacturing products and services effectively. You will have ample time to create eye-catching designs, craft compelling messaging, and print your materials in high-quality.
Remember, the competition at a manufacturing production exhibitions can be fierce, and you need to stand out from the crowd.
By having well-prepared marketing materials, you can grab the attention of potential customers and increase your chances of generating leads and closing deals. So, don't wait until the last minute to prepare your marketing materials. Start planning and creating them now, and you'll be well on your way to a successful textile and clothing manufacturing production exhibition coming from Russia.