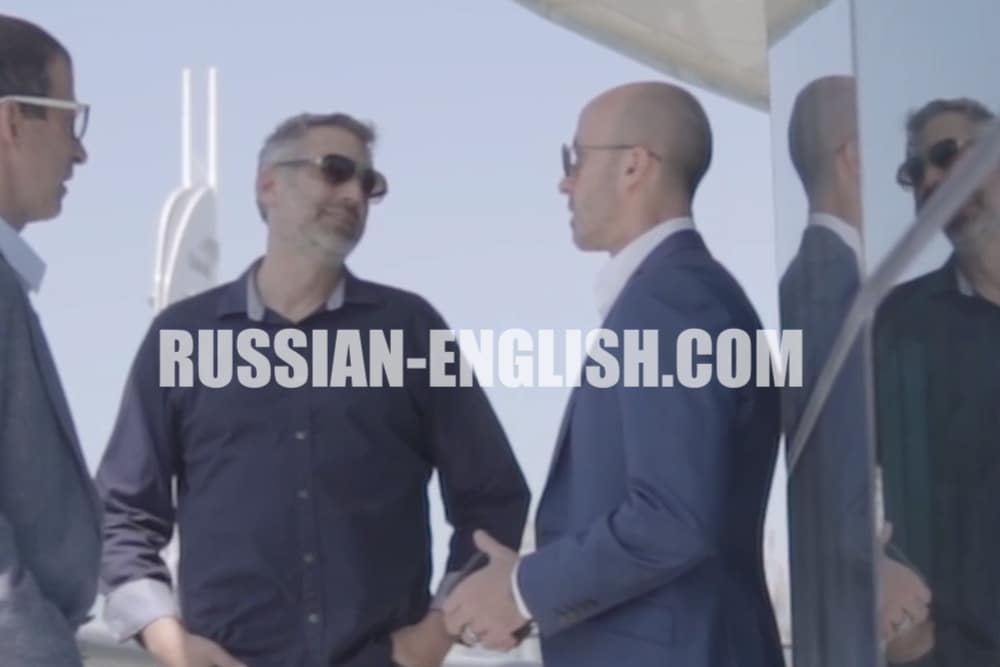 In the Middle East, it is sometimes culturally expected that an interpreter be male, especially when working with male clients or in certain professional contexts. There are several factors that contribute to this expectation:
Gender roles and expectations: In many Middle Eastern cultures, gender roles are heavily defined and segregated, with men and women having different roles and responsibilities in society. In some cases, it is seen as inappropriate or immodest for women to interact with men outside of their family or husband. This cultural expectation can extend to professional settings, where it is considered more appropriate for a man to act as an intermediary between male clients and a female interpreter.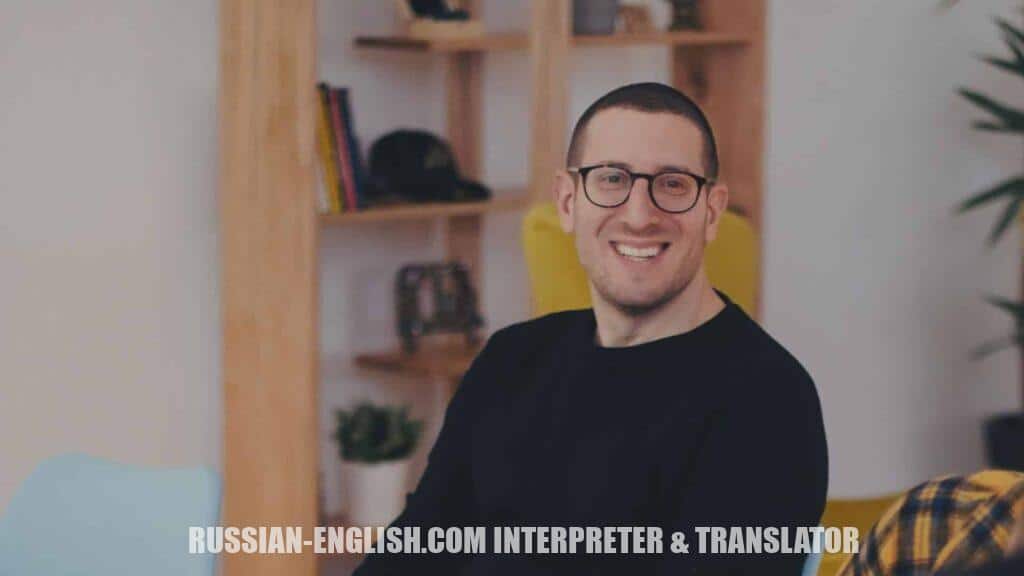 Religious and cultural norms: Many Middle Eastern countries are heavily influenced by Islamic culture and religion, which can impact gender norms and expectations. For example, in some Islamic cultures, women are expected to dress modestly and cover their hair or face in public. This expectation can also extend to professional settings, where a female interpreter may be expected to cover her hair or dress in a more conservative manner.
In some cases, it may be seen as safer for a male interpreter to work with male clients, especially in contexts where there is a risk of harassment or violence. This can be particularly true in conflict zones or other areas where tensions are high.
While these cultural expectations may seem restrictive or discriminatory to outsiders, it is important to understand and respect the cultural context in which they exist. That being said, it is also important to challenge and question cultural norms and expectations that limit opportunities for women or perpetuate inequality.
In recent years, there has been a growing movement in the Middle East to promote gender equality and challenge traditional gender roles.
It may lead to changes in these cultural expectations over time.