We offer a service of Russian Polish English Interpreter in London in England. Russian Polish English conference translator including consecutive face-to-face interpreting.
Russian-Polish-English Interpreter
interpreting includes working for ExcelRussian-Polish-English Interpreter Conferences. The exhibitions in London attract dozens of brands and hundreds of visitors from all over the world and we are ready to assist. The interpreter is an expert in special construction, engineering and architecture terminology. Besides, she often translates and interprets for the oil and gas industry where delegates speak on Seismic activities, Oil Exploration and similar subjects.
Russian Polish English consecutive Interpreting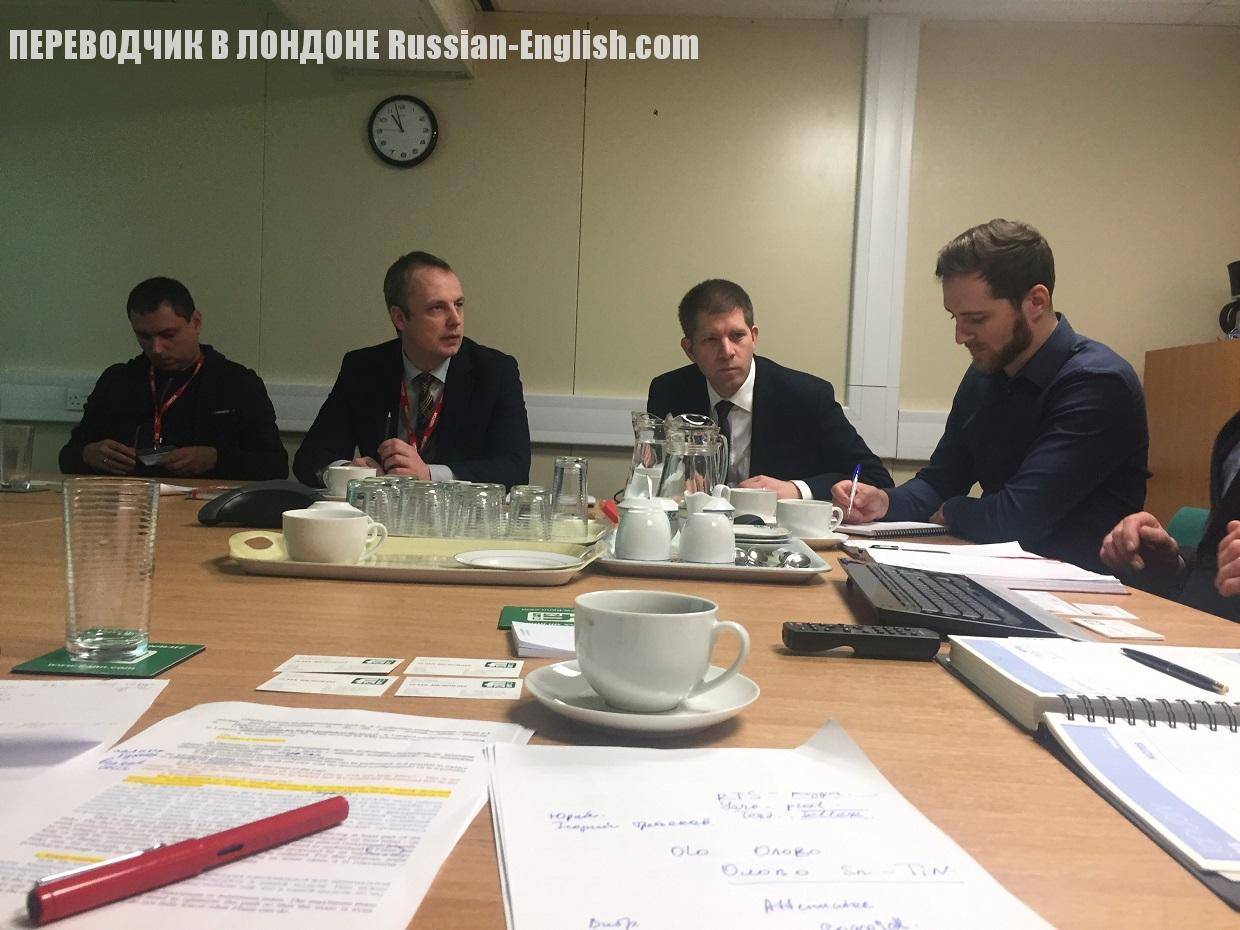 Qualified Russian-Polish-English Interpreter and translator with over 8 years of experience. I offer consecutive translation at meetings, lectures and seminars. Besides, I assist at presentations, negotiations, conferences, business visits and exhibitions. I conduct preparations for meetings and exhibitions, as well as correspondence after events, coordinating group visits and meeting delegations in the EU and the United Kingdom.
I have extensive experience working with groups and delegations interpreting Russian-Polish-English. Tactful, restrained, friendly, and attentive to the needs of the client. Areas of specialization: business, management, medicine, education, laboratory research, immigration and legal issues, agriculture, construction, and fashion.
Russian-Polish-English Interpreter