An interpreter based in Dubai and Abu Dhabi who speaks Russian, Arabic, and English is your right hand in the Arab world. Interpreters can also assist and present your company at any Expo. If you are interested in booking an interpreter for your next meeting or event in Saudi Arabia, please contact Dubai@russian-english.com.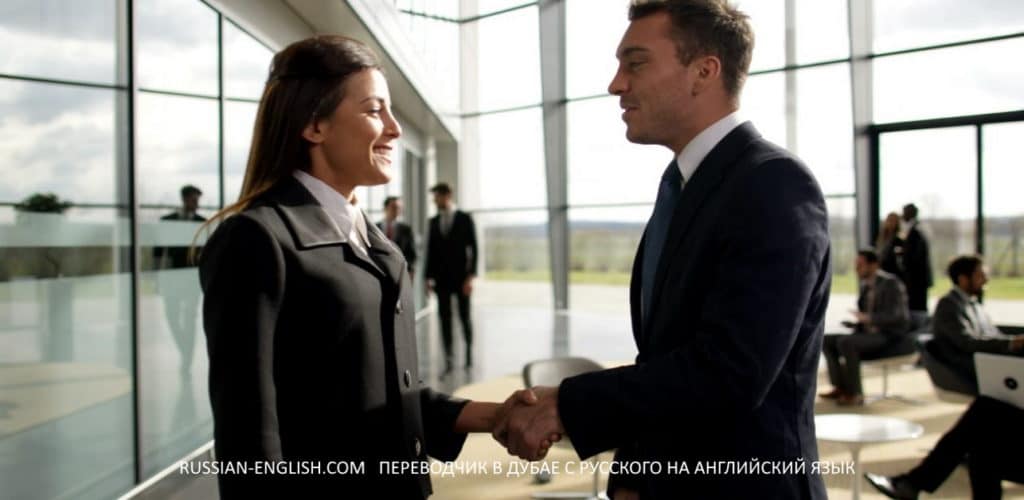 Providing trilingual Russian – English to Arabic interpretation services and assistance across the UAE, our team can make your events in the Middle East as productive and vibrant as possible. Our team can represent your company at business meetings or assist you with media interviews. The Arabic speaking interpreter in Dubai is available for a minimum order starting from half a day. Depending on the linguist's availability, we accept hourly assignments for Russian-English interpretation.
Business Interpreting in Dubai and United Arab Emirates
Consecutive Interpreting
Telephone Interpreting
Other Types of Interpretation
Professional linguist-translator of Russian, English and Arabic for business and official meetings conferences at various levels. Simultaneous and consecutive translation. I am registered at the embassies and consulates of the CIS countries in Abu Dhabi and Dubai.