An interpreter based in Dubai and Abu Dhabi who speaks Russian, Arabic, and English is your right hand in the Arab world. Interpreters can also assist and present your company at any Expo. If you are interested in booking an interpreter for your next meeting or event in Saudi Arabia, please contact Us 24/7
Trilingual Russian – English to Arabic interpretation in Dubai & Abu Dhabi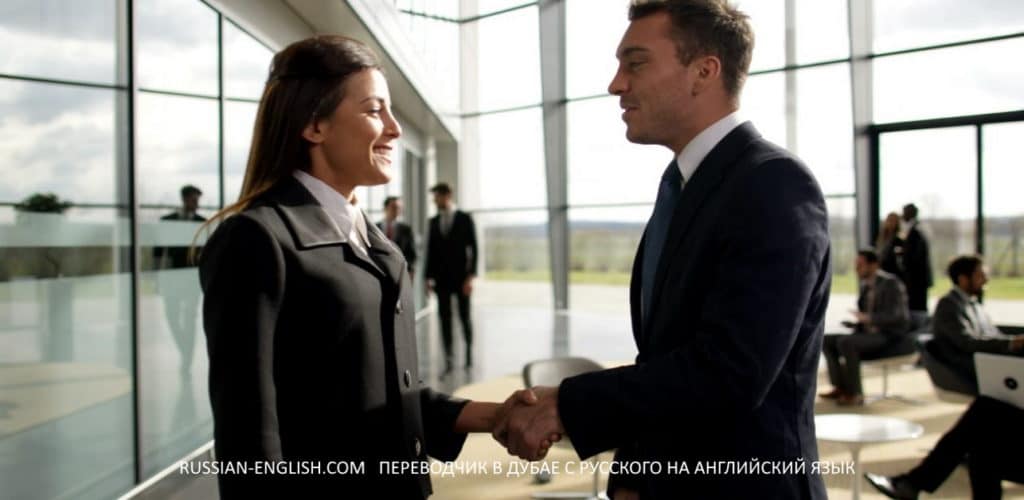 Providing trilingual Russian – English to Arabic interpretation services and assistance across the UAE, our team can make your events in the Middle East as productive and vibrant as possible. Our team can represent your company at business meetings or assist you with media interviews. The Arabic-speaking interpreter in Dubai is available for a minimum order starting from half a day. Depending on the linguist's availability, we accept hourly assignments for Russian-English interpretation.
Aside from business interpretation in Dubai and the United Arab Emirates, we also provide simultaneous interpretation at specialized exhibitions. You can also trust us for telephone interpretation and other types of translations.
Professional linguist-translator of Russian, English and Arabic for business and official meetings conferences at various levels. Simultaneous and consecutive translation. I am registered at the embassies and consulates of the CIS countries in Abu Dhabi and Dubai.
The skill of a trilingual interpreter is truly unique, as our specialist possess the ability to fluently communicate in three different languages. In the United Arab Emirates, people, speak multiple languages. Therefore, a trilingual interpreter is an invaluable asset when it comes to facilitating communication between people coming from diverse backgrounds.
Trilingual Interpreter, Providing Language Services Across Cities in the UAE
Since businesses and events may require interpretation at different locations in the UAE, it is not uncommon for our trilingual interpreter to travel between cities. This flexibility and mobility is a key characteristic of a professional interpreter. We promote successful communication and collaboration.
Since businesses and events may require interpretation services at various locations in the UAE. Thus, our trilingual interpreter is always ready to provide her services across different cities. She exhibits the key characteristic of flexibility and mobility, which enables her to travel between Abu Dhabi and Dubai with ease, as needed.
Our Trilingual Interpreter Driving Effective Communication Across UAE Cities in Russian, English, and Arabic
Our interpreter has her own car, and she travels to the location where her services are required. She understands the importance of timely and effective communication, promoting successful communication and collaboration. With her exceptional language skills and willingness to travel across different cities, she provides a valuable service to businesses and organizations across the UAE. She provides high-quality interpretation services and ensuring that language is not a barrier to communication, regardless of the location.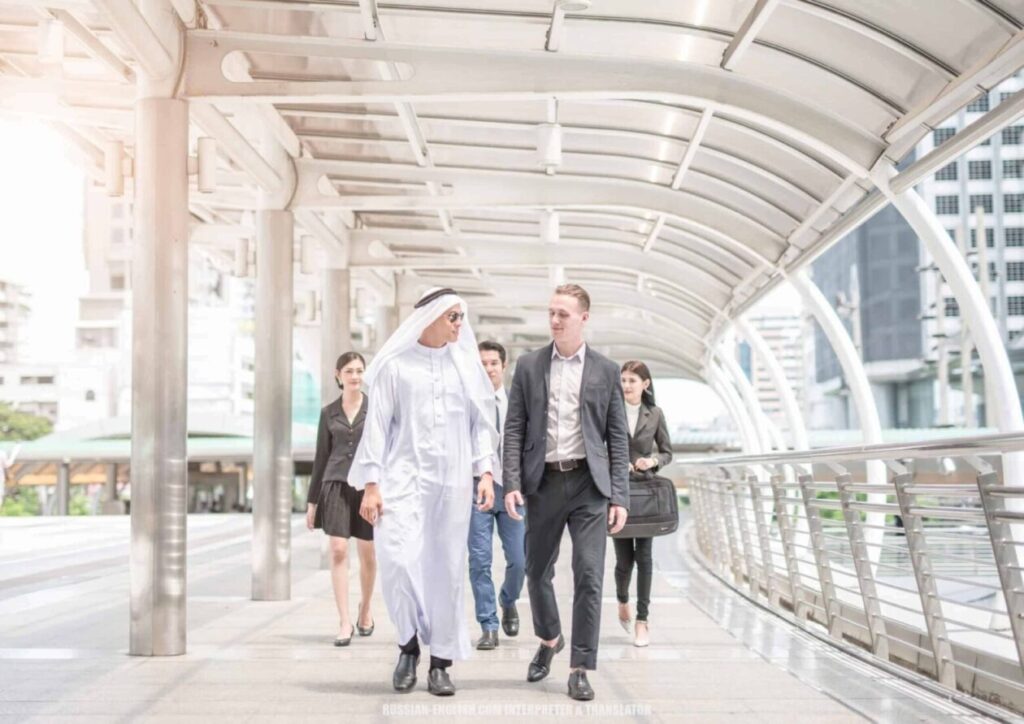 We work In big cities across the UAE such as Dubai and Abu Dhabi
In big cities such as Dubai and Abu Dhabi, we offer simultaneous and consecutive interpretation services, business, legal, medical, conference, event, hospitality, and tour guiding interpretation. Regardless of the type of event or communication required, clients are sure to find a solution that meets their specific needs.
Please feel free to contact us for more information about our interpretation and language services.
Book interpretation and language services with our company in Dubai and Abu Dhabi. Our interpreters are professional, culturally aware, and experienced. We offer a wide range of interpretation services with an emphasis on professionalism and reliability. Our pricing is competitive.