We provide Russian to English translation services to the telecom industry. Here are some pictures from the event, which was held from the 16th to the 21st of January 2018 in Cornwall, the United Kingdom. Over several days of professional meetings in England, a group of engineers and telecom experts required Russian-English language interpretation. For three days of business sessions, our translator assisted telecom professionals. An interpreter provided Russian-English interpretation for a telecommunication-manufacturing business meeting in Cornwall that included factory tours and round tables. A Russian delegation from TestPribor visited Flann Microwave to discuss possible cooperation and business opportunities.
Russian interpreting service for Telecommunication industry +44(0)7922274952 WhatsApp/T. Russian language Support
To book Russian interpreting service, info@russian-english.com
RUSSIAN-ENGLISH INTERPRETING FOR TELECOMMUNICATION INDUSTRY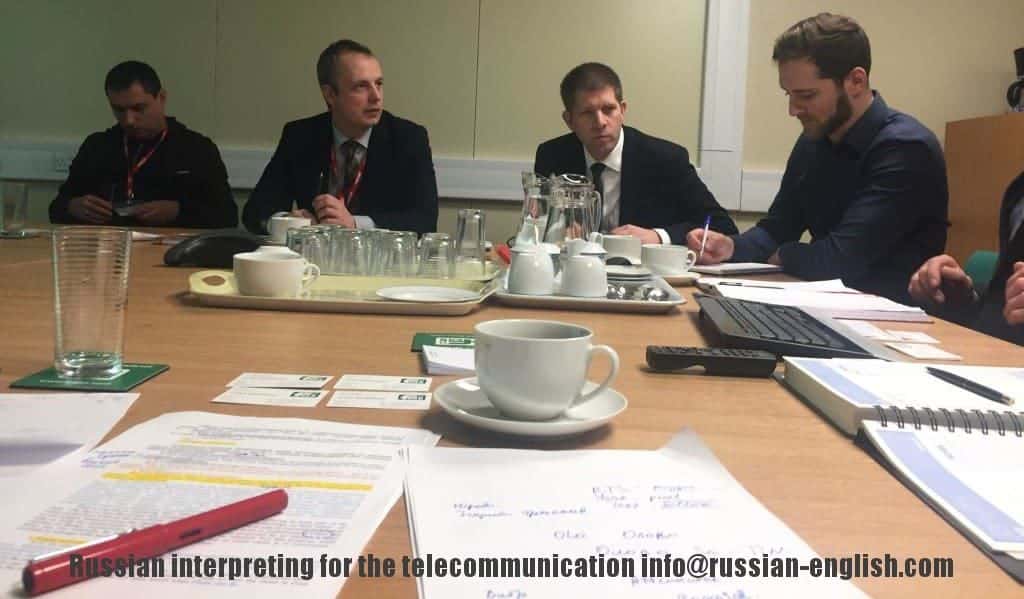 RUSSIAN-ENGLISH INTERPRETING FOR THE TELECOMMUNICATION INDUSTRY
During the first day, there was interpreting at a company meeting, where participants of Russian and English companies discussed specifics of telecommunication equipment manufacturing. The conversation included special terminology attributed to precise microwave equipment. It was a challenge for Russian-English interpreting, as some wording is not widely used in both languages and needed to be memorized on a go.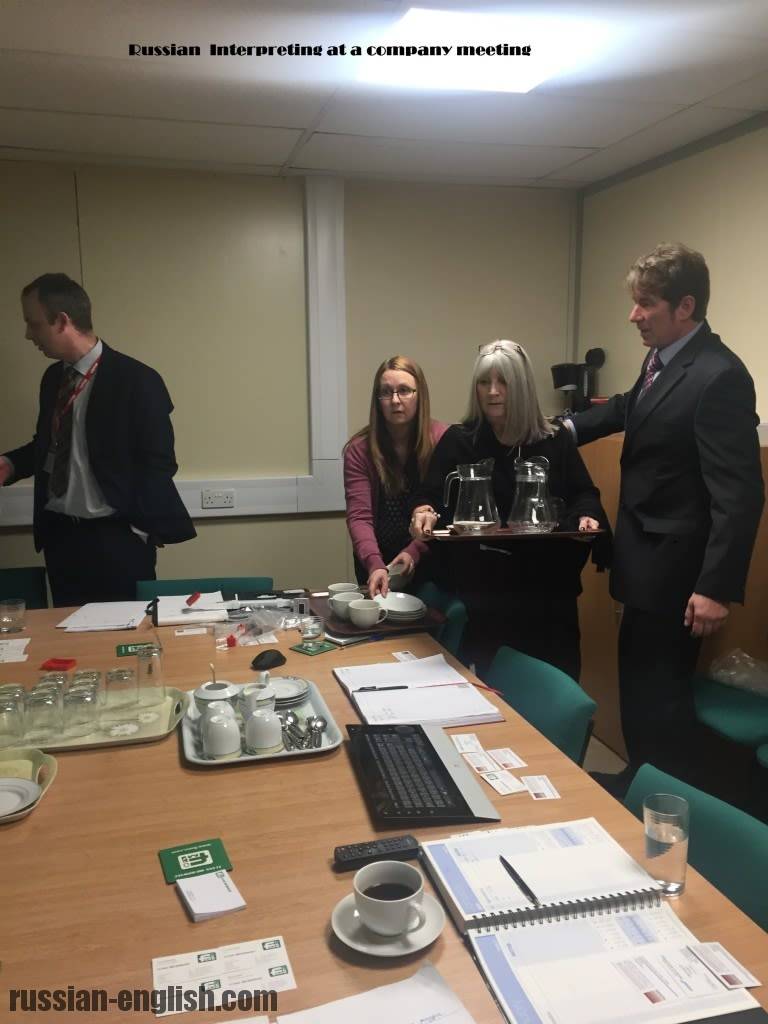 Russian – English interpreting during a factory visit for a group of 15 people from English to Russian and vice versa. A meeting assignment for Anglo-Russian business cooperation during three-day visit in January 2018.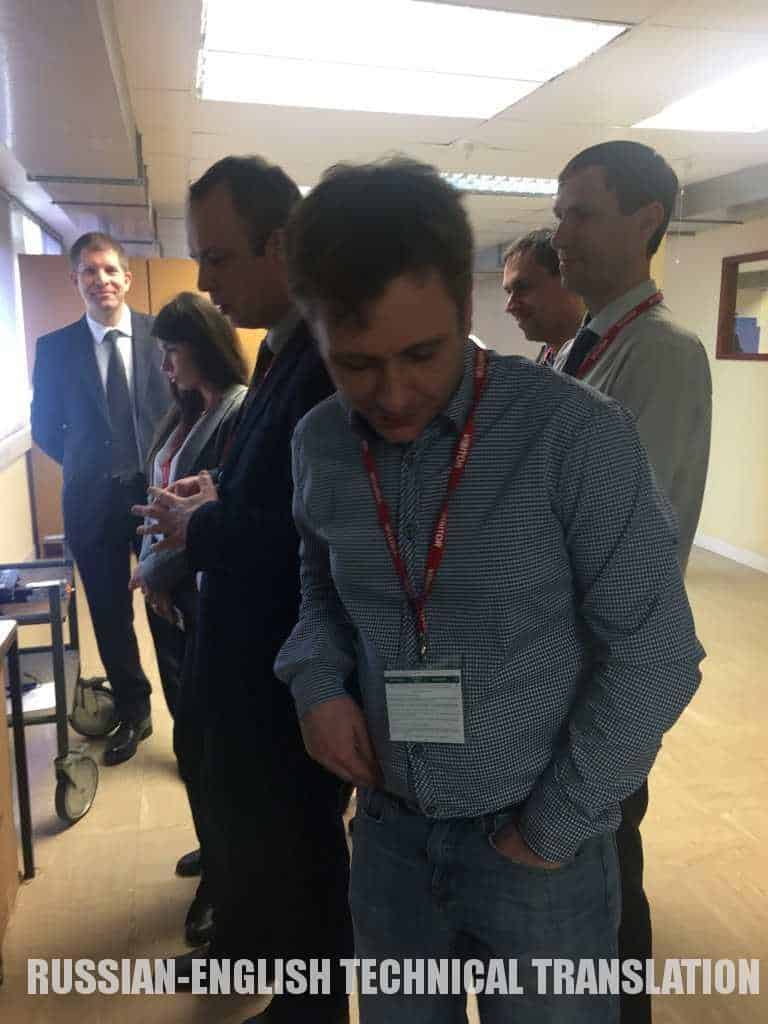 Russian delegation on a business journey to a coastal factory located in Penzance, town of Cornwall, in England. After visiting a factory building, Russian experts went on a short travel tour to the coastal town of Penzance, Cornwall of Great Britain.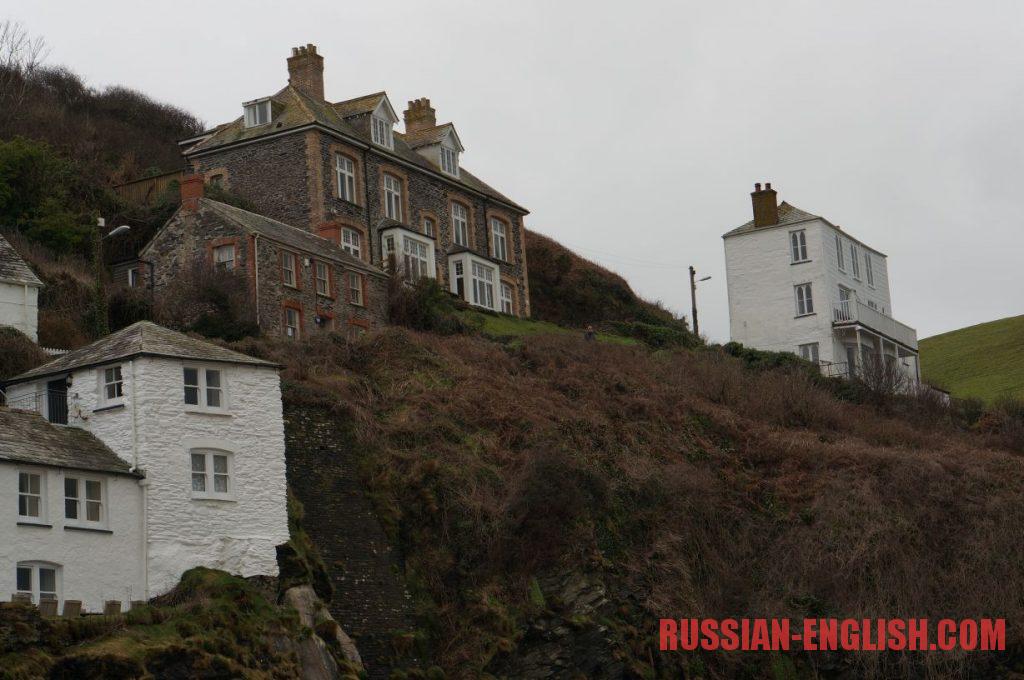 It was a stormy day in a seaside village, real-time video. Business trip excursion in Cornwall, UK, organized for Russian delegation by English colleagues from Flann Microwave.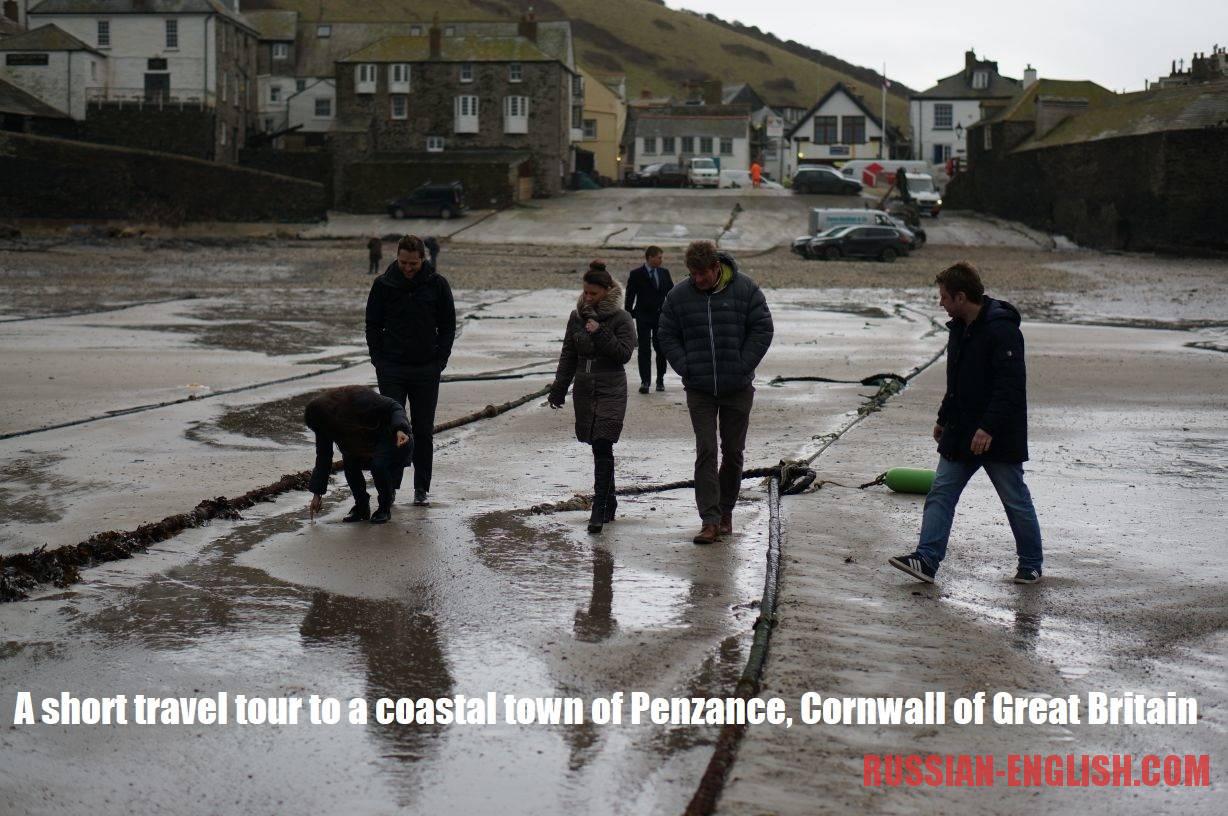 We provide Russian Interpreters at events in the Geneva area.
Our Interpreters work for various businesses, administrations, and global organizations. Many of them have flexible timetables. Therefore, we can book a suitable Russian translator for you at short notice. Please, contact us via email: info@russian-english.com  + 44(0)79222-74952 t/ What's App.
Our Russian-English Translation company also provides Interpreters in Europe and across major cities of Switzerland.
We would be happy to assist you anywhere in the U.K. and in Europe, including Switzerland:
Basel
Lausanne
Bern
Winterthur
Lucerne
St. Gallen
UPCOMING EVENTS in Geneva
in 2022
We provide Russian language support at the International Climate Show in Geneva. This conference takes place at Palexpo, Route François-Peyrot 30, 1218 Le Grand-Saconnex, Geneva. It gives a place for companies to showcase industrial solutions and technologies for climate protection, including carbon emission decrease.
Table of contents
We provide professional Russian-English interpreters in London, the UK, and Europe for simultaneous and consecutive interpretation assignments. Interpreters work on a variety of assignments, including legislative, medical, financial, and corporate translations. Our expertise as interpreters in London and across Europe allows us to cover a wide range of subjects for a variety of businesses.