I provide Russian-English Consecutive interpreting in Europe for a variety of industries. As an interpreter, I assist delegates in the conference room, listen to the Russian speakers and render their speeches. I translate it for English language participants. An example of interpreting work is my recent business trip to the UK. I assisted Russian experts in a British manufacturing company based in Chesterfield.
As a Russian-English consecutive interpreter, I have extensive experience in accurately interpreting speeches of 10 minutes or longer. I am well-equipped to handle highly technical meetings and specialized field trips, as well as smaller group gatherings and scientific working lunches.
Our team of Russian-English interpreters provides interpretation services to a variety of industries, including construction, pharmaceutical, finance, oil and gas, and more.
To ensure the highest level of accuracy and clarity, I often prepare in advance by studying relevant terminology related to the industry or subject matter. This includes subjects such as construction, engineering, architecture, seismic activities, oil exploration, and more. My goal is to provide seamless and effective communication, enabling all parties to understand and communicate with each other.
Russian-English consecutive Interpreting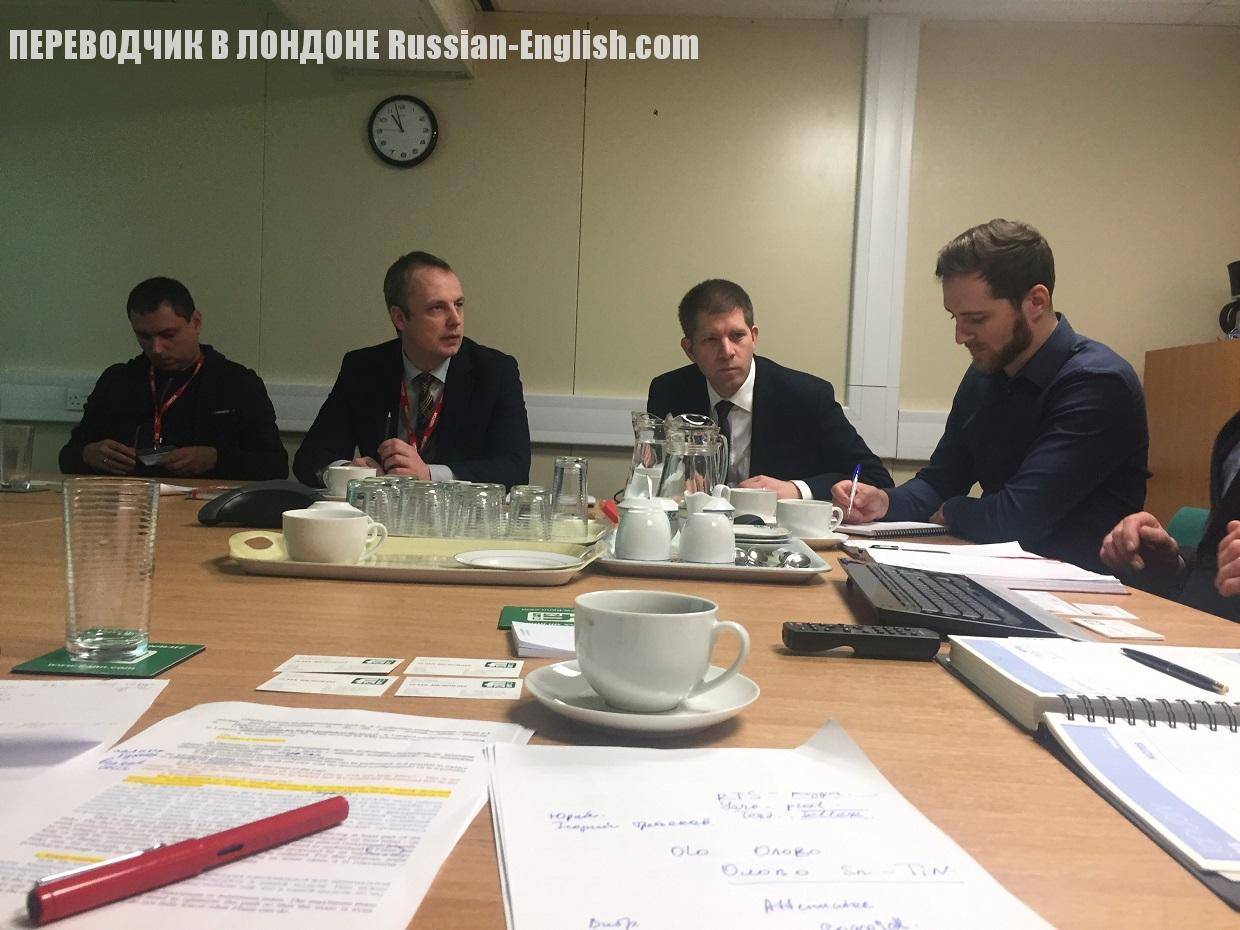 Here are some of the areas in which I offer Russian-English consecutive interpreting services:
Roundtable discussions and forums
Property and real estate
Finance and banking
Construction and engineering
Pharmaceutical and medical
Oil and gas
Scientific and technical presentations
Legal and court proceedings
Government and diplomatic missions
No matter what the subject or industry, I have the expertise and experience to provide accurate and effective consecutive interpreting services, ensuring that all parties have a clear understanding of the information being shared. Contact me today to learn more about how I can help you with your next business meeting in London.