I provide RUSSIAN-ENGLISH CONSECUTIVE INTERPRETING in Europe for a variety of industries. As an interpreter, I assist delegates in the conference room and listening to the Russian speakers and rendering the speech.  After the speaker has finished, I deliver the speech in the English language participants.  As an example of interpreting work is my recent business trip in the UK. I assisted Russian experts to a British manufacturing company based in Chesterfield.
In many cases, consecutive interpreting has been substituted by English- Russian simultaneous interpreting. Consecutive interpreting remains relevant for highly technical meetings, specialized field trips, certain kinds of meetings, scientific working lunches, small groups. As an experienced RUSSIAN-ENGLISH CONSECUTIVE interpreter and well-trained professional, I can render speeches of 10 minutes or more accurately. Additionally, Russian-English interpreters team works with a variety of industries, for example interpreting from Russian to English for construction, pharmaceutical and finance.
Sometimes an interpreter has to prepare in advance and learn special terminology on Construction, Engineering and Architecture.  Besides, we often translate and interpret for oil and gas industry where delegates speak on Seismic activities, Oil Exploration and similar subjects.
Russian-English consecutive Interpreting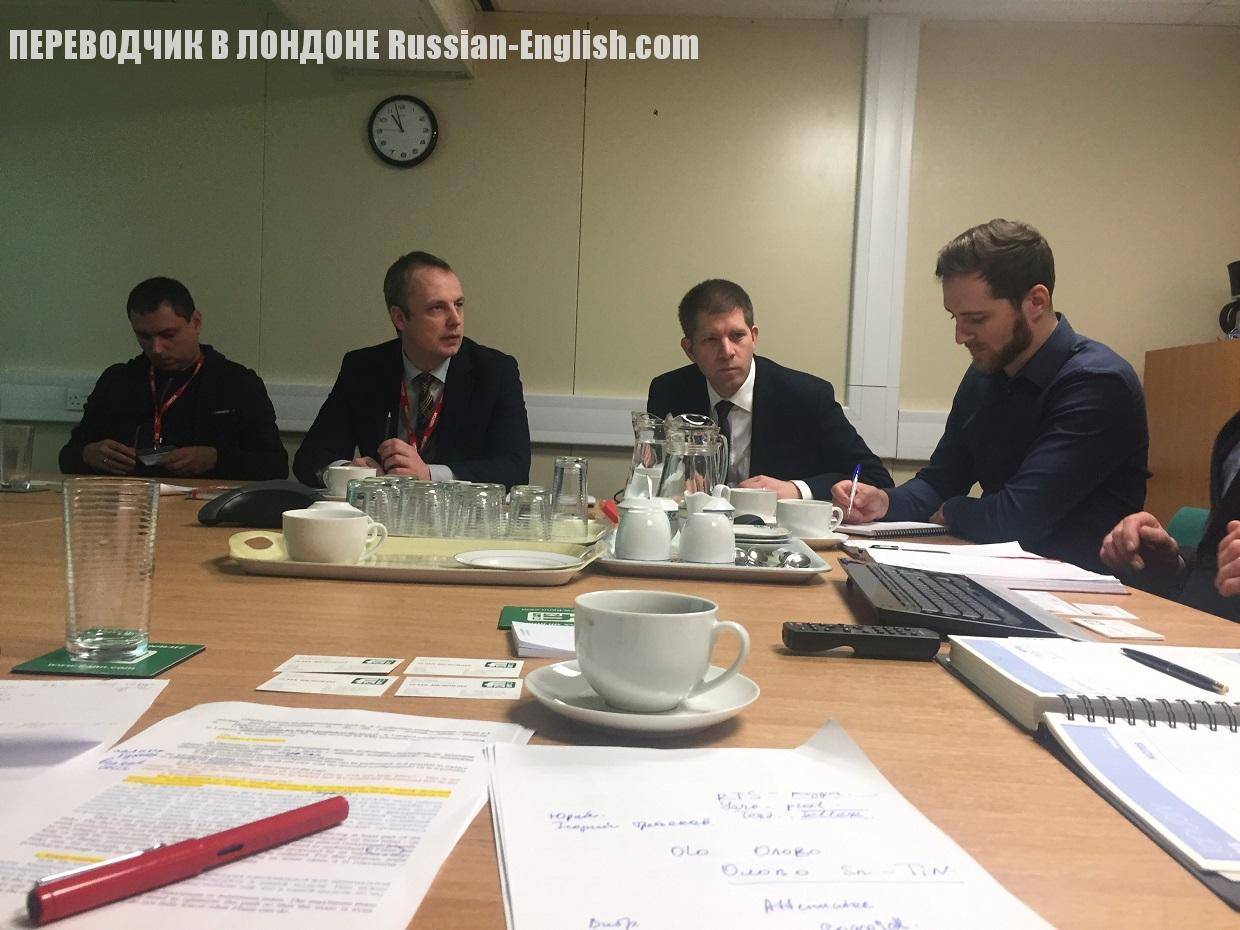 Russian – English consecutive interpreting for Drilling and Petrochemical Industry. Whether you need English to Russian or Russian to English translation services or an interpreter at an event, please contact us 24/7. We can provide linguistic service across Europe and the United Kingdom. Besides our interpreters can assist you on a business trip to Russia and make visiting Russia efficient and productive.