ASSISTING A RUSSIAN DELEGATION DURING A BUSINESS VISIT TO THE U.K. and INTERPRETER FOR A CHARITABLE FOUNDATION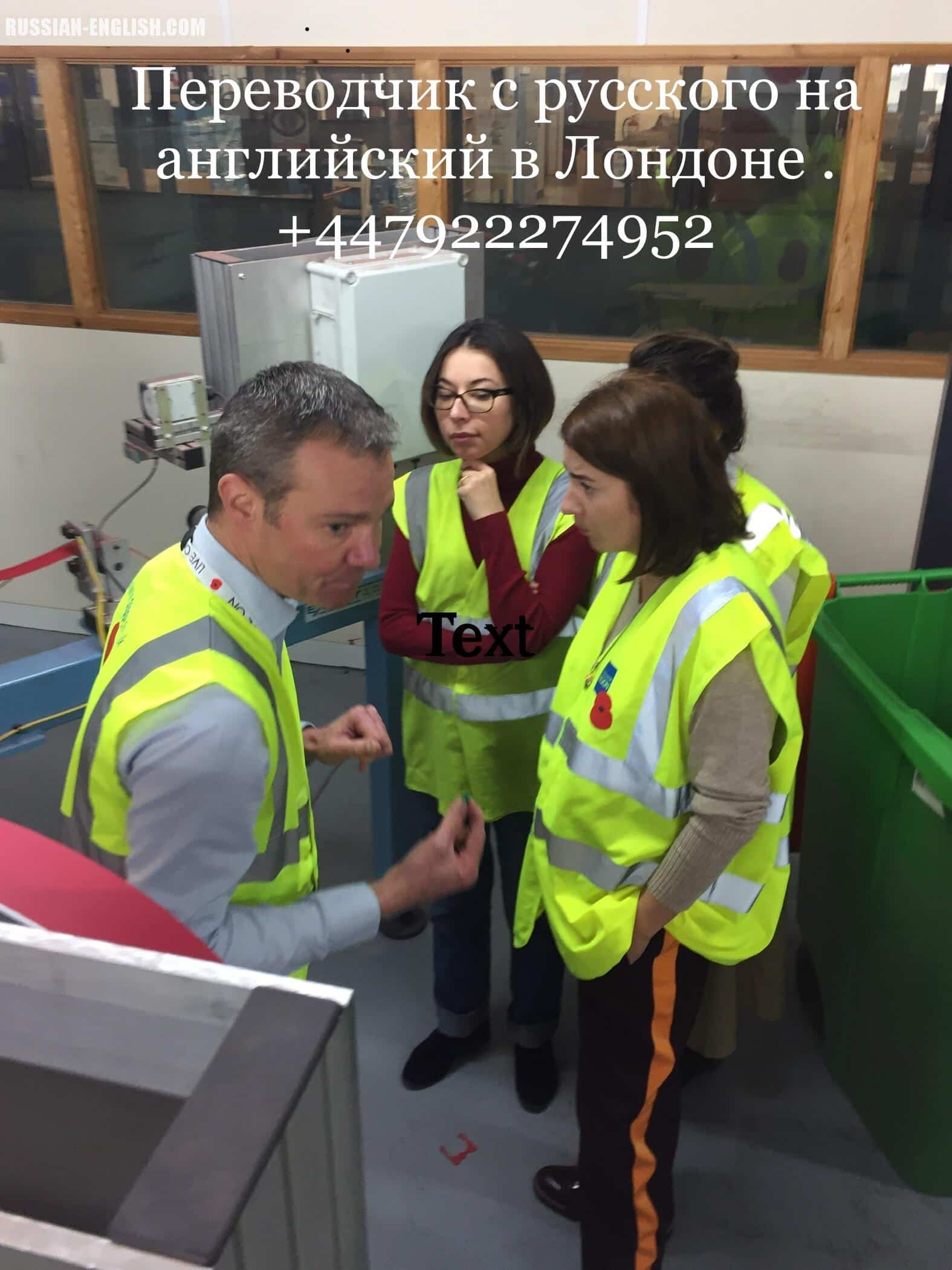 Late December 2019 a Russian mission from Moscow visited partners from The Royal British Legion. The goal of the trip was to learn their best methods of fundraising and charity work from this well-known organisation. Among other things, there was a visit to a charity manufacturing located in Barming, a suburban town about one hour from London Paddington.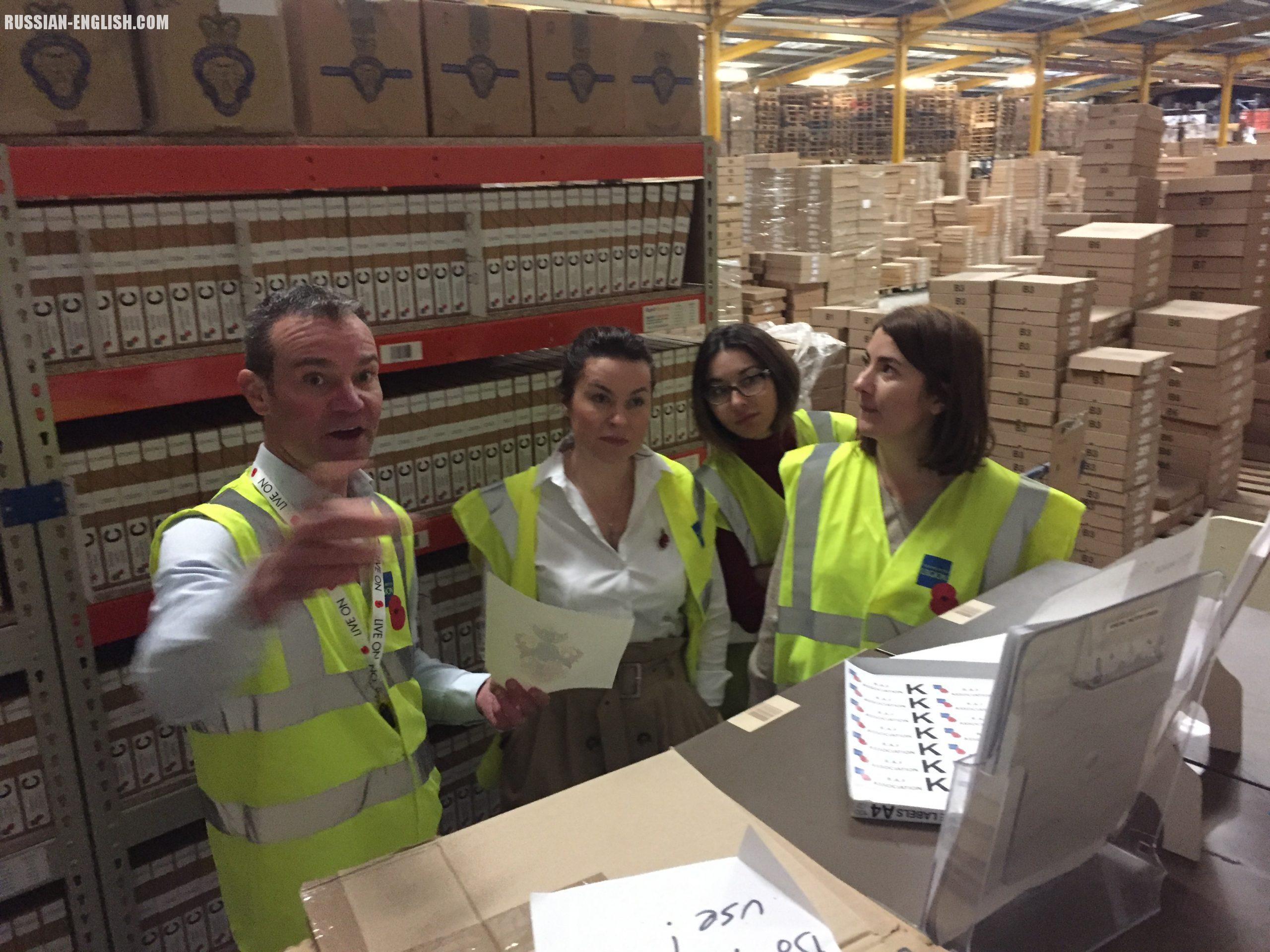 If you represent a charity and need Russian – English interpreting or translation, please contact info@Russian-english.com. You can request discounted or free language support for your organisation or community group.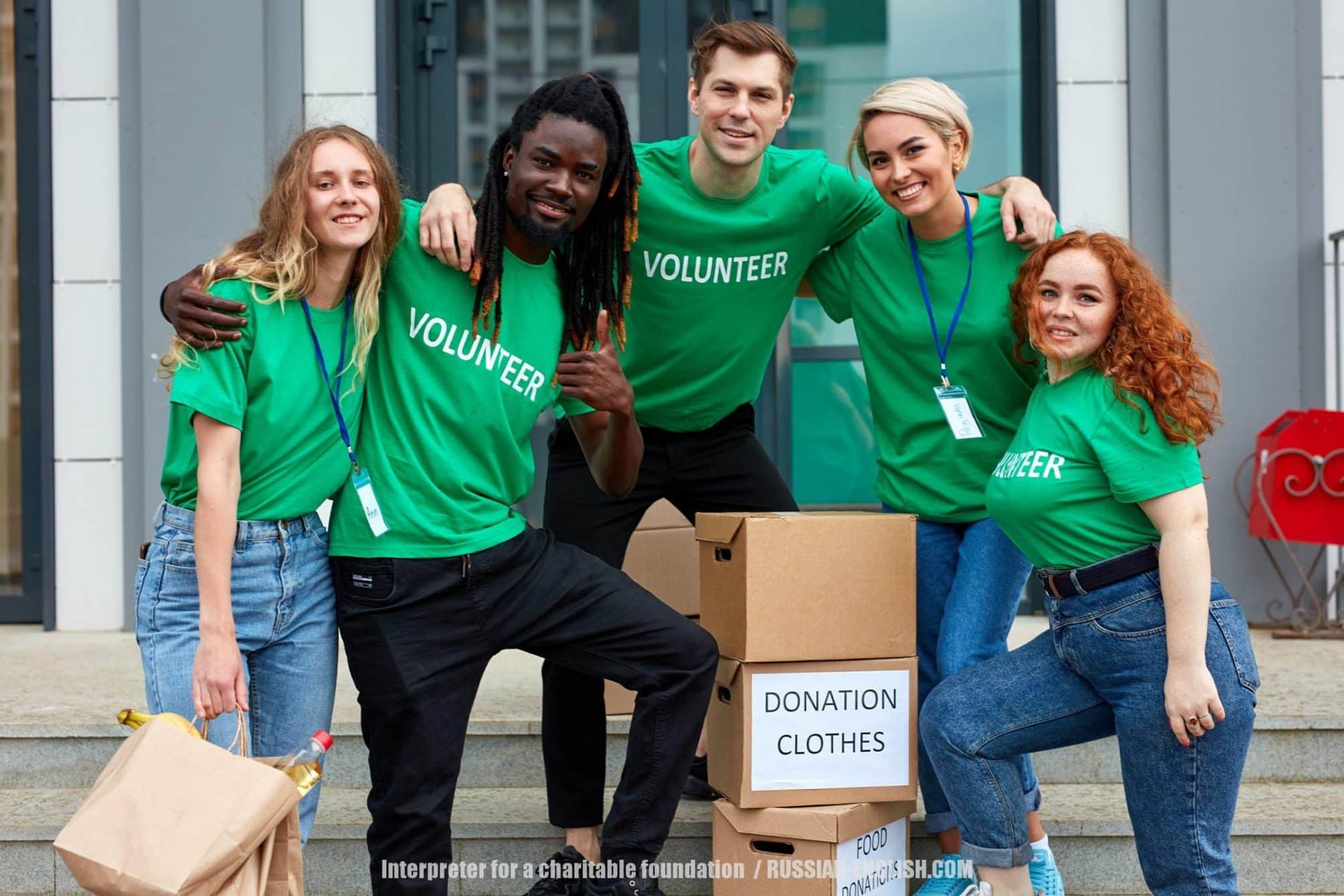 We are interpreting and translating from Russian into English for fundraising events and charitable organisations.  Our professional and certified specialist can assit the UK and Europe.  Professional interpreters can help working with Russian representatives who have little command of English language. 
If you are looking for raising awareness about the organization or launch a fundraising event in England, we can help. Our interpreters can take over complex tasks and help with various assignments. 
Переводчик на конференции в Швейцарии: в Женеве, в Цюрихе и других городах.