Russian – English technical business interpreting in Chesterfield, England. The aim is to have a product certification process completed. Our client, a British company, produces thermometers they distribute in the Russian Territory.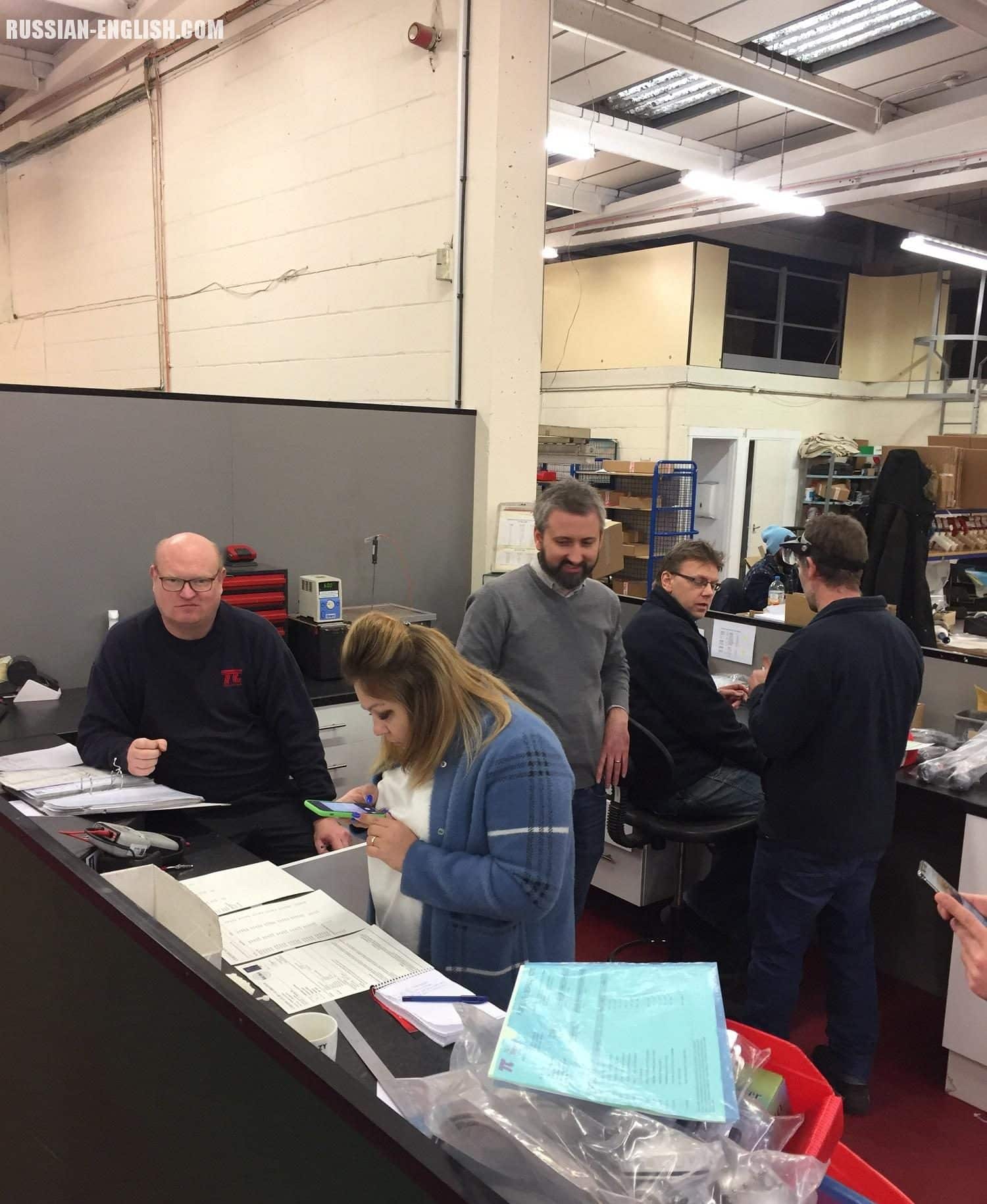 Russian certification specialists visit production factories in Chesterfield, the United Kingdom. The purpose of the trip is to inspect the factory for requirements that meet product manufacturing tests in the Russian Federation in order to make products certifiable for sale in the Russian market. For the Russian market, Made in Britain thermal pairs must pass specialized quality assurance and performance tests. Consequently, two experts from Moscow visited Chesterfield, United Kingdom, to inspect a manufacturing facility.
Technical Translation from the Russian language into English in

Chesterfield, the

United Kingdom.
TECHNICAL BUSINESS INTERPRETING IN CHESTERFIELD, ENGLAND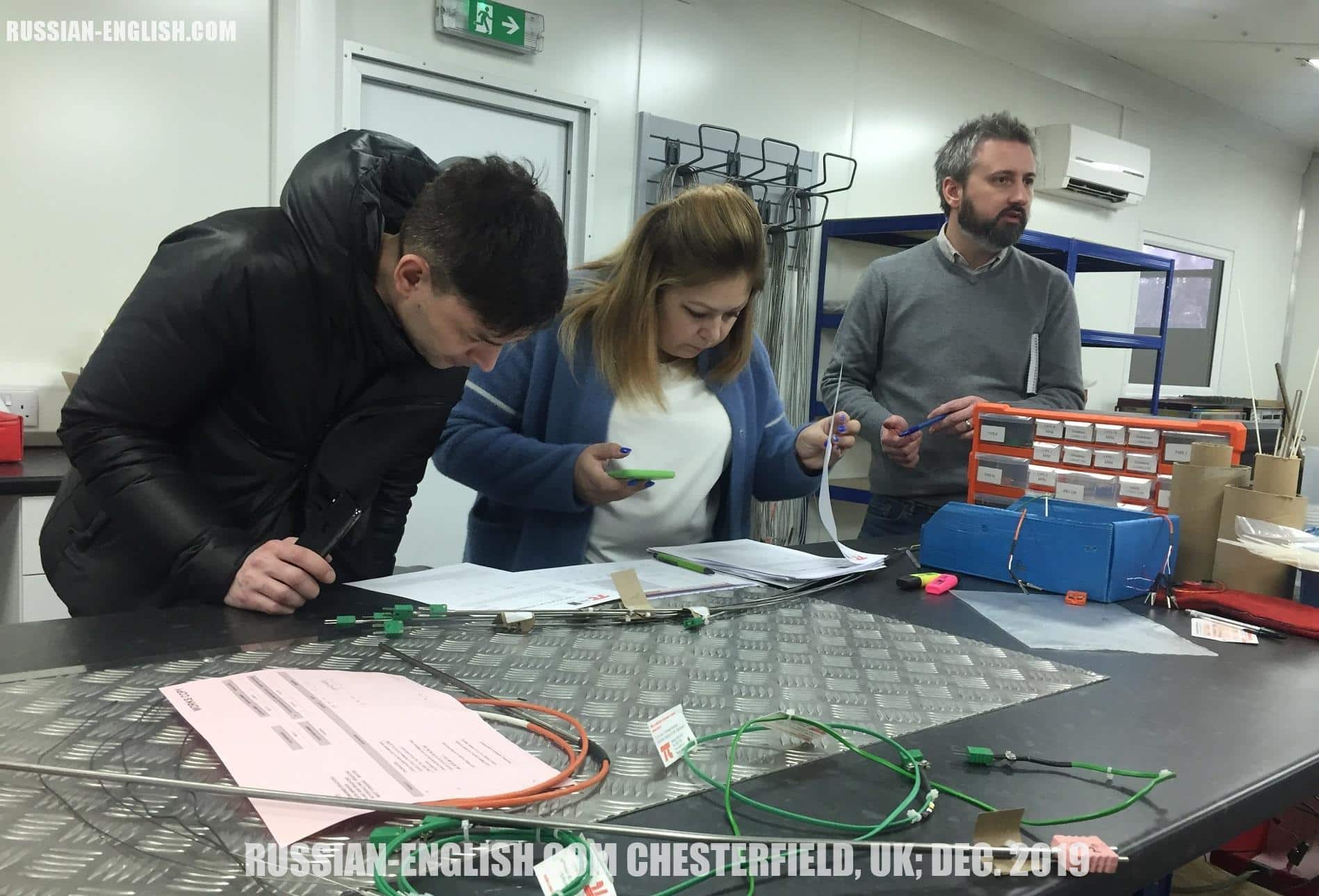 In addition to Chesterfield, our interpreters can assist in other cities in England. For example, we can assign a Russian-English interpreter for any exhibition in the Greater London area and West Midlands, e.g. Birmingham city. Additionally, translation specialists are available in Manchester, West Yorkshire, Leeds, Liverpool, Sheffield, and Newcastle. Technical translation and interpreting require not only general business knowledge, but also the industry's technical terminology; therefore, we ask our client to book as early as possible to give an interpreter time to prepare.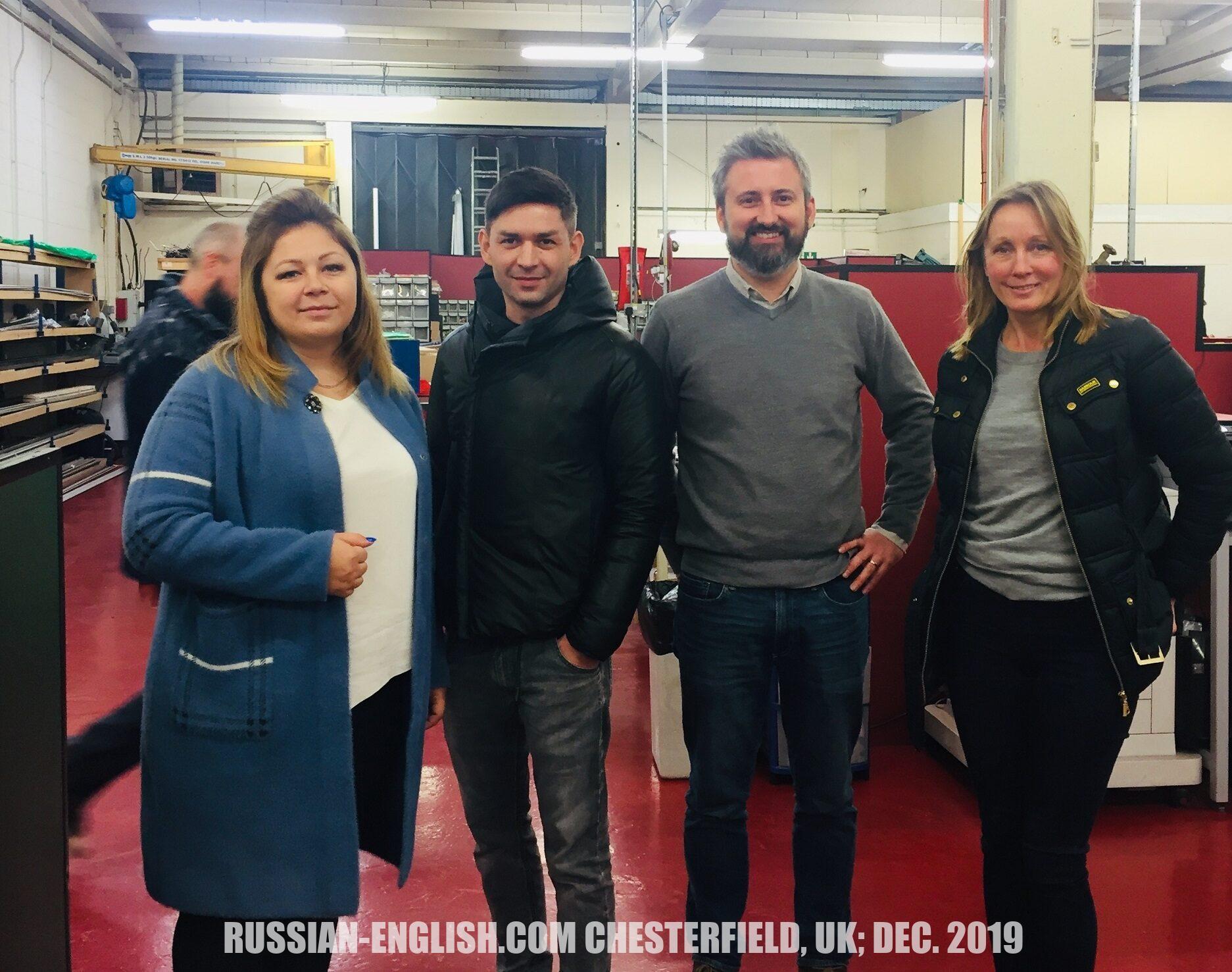 In order for an interpreter to be able to translate technical documents accurately, a separate time should be allocated by the client.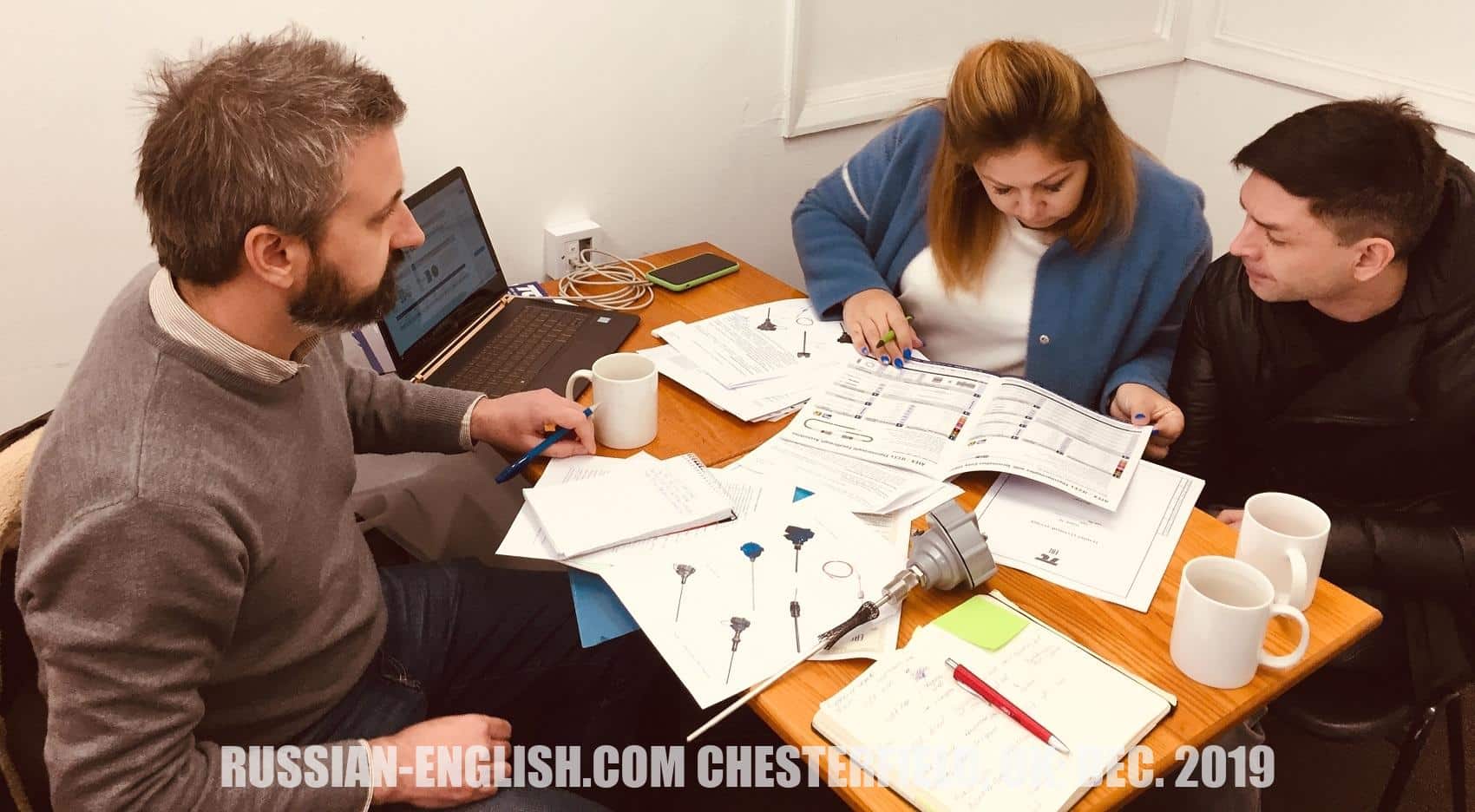 technical-business-interpreting-in-chesterfield-england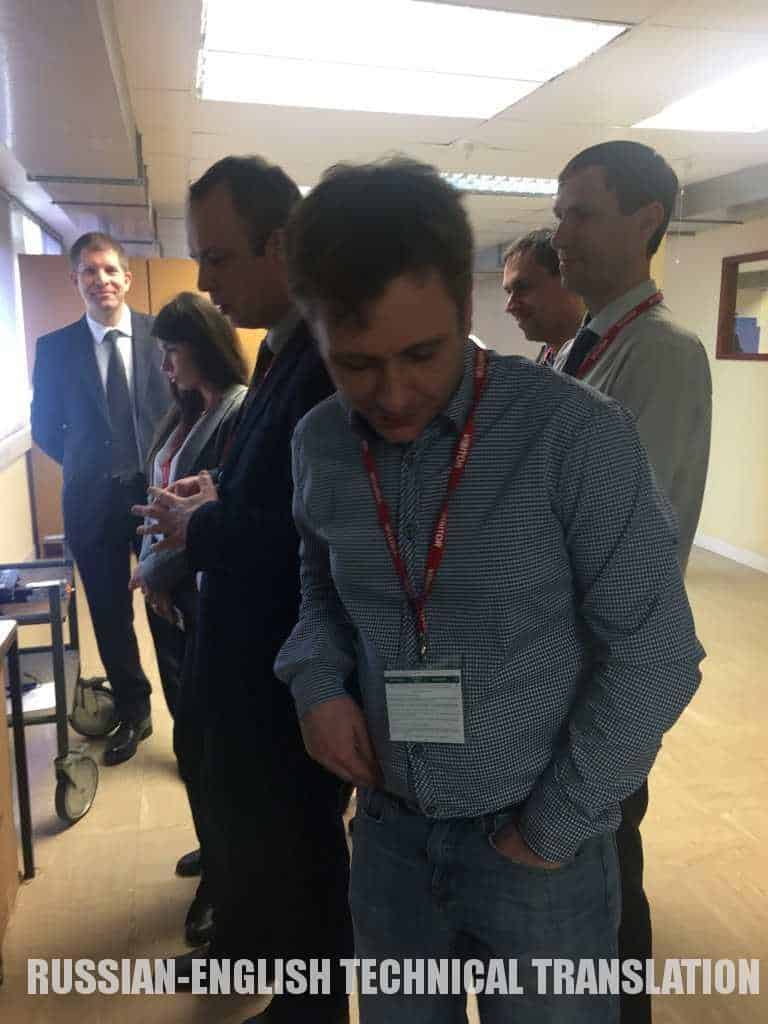 English to Russian translation services
https://russian-english.com/multilingual-executive-assistant-russian-english-london/