Russian – English technical business interpreting in Chesterfield England. The aim is to have a product certification process completed. Our client, a British company produces thermometers they distribute in the Russian Territory.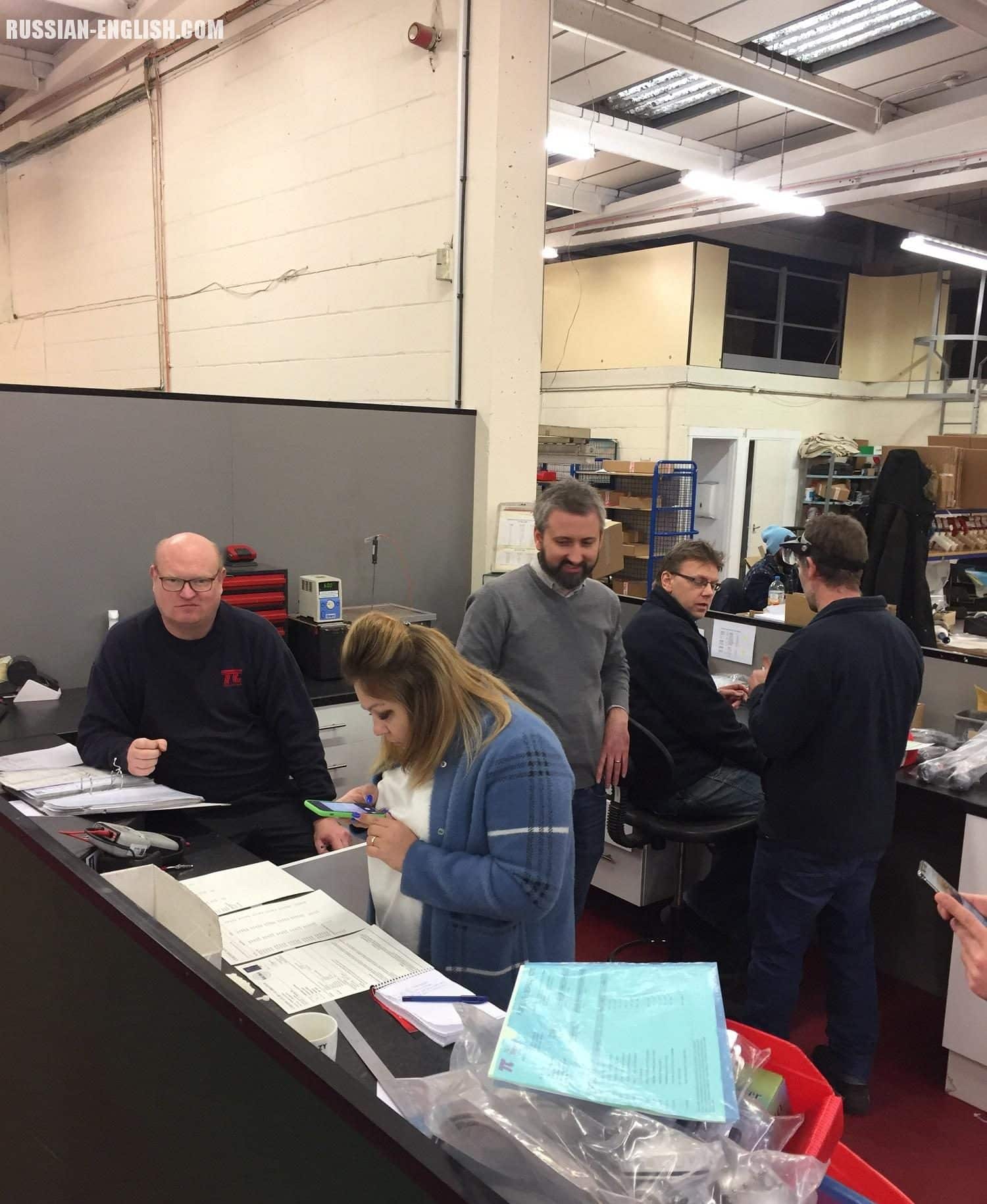 Russian certification specialists visit production factories in the United Kingdom. The goal of the trip is to inspect the factory for requirements that meet product manufacturing tests. Therefore make a product certifiable for the Russian market.
Made in Britain thermal pairs have to pass quality assurance and performance tests and performance for the Russian market. Therefore, two experts arrived from Moscow to inspect a manufacturing factory in Chesterfield, United Kingdom. The clients ordered an expertise in Specialist Technical Translation from the Russian language into English.
TECHNICAL BUSINESS INTERPRETING IN CHESTERFIELD ENGLAND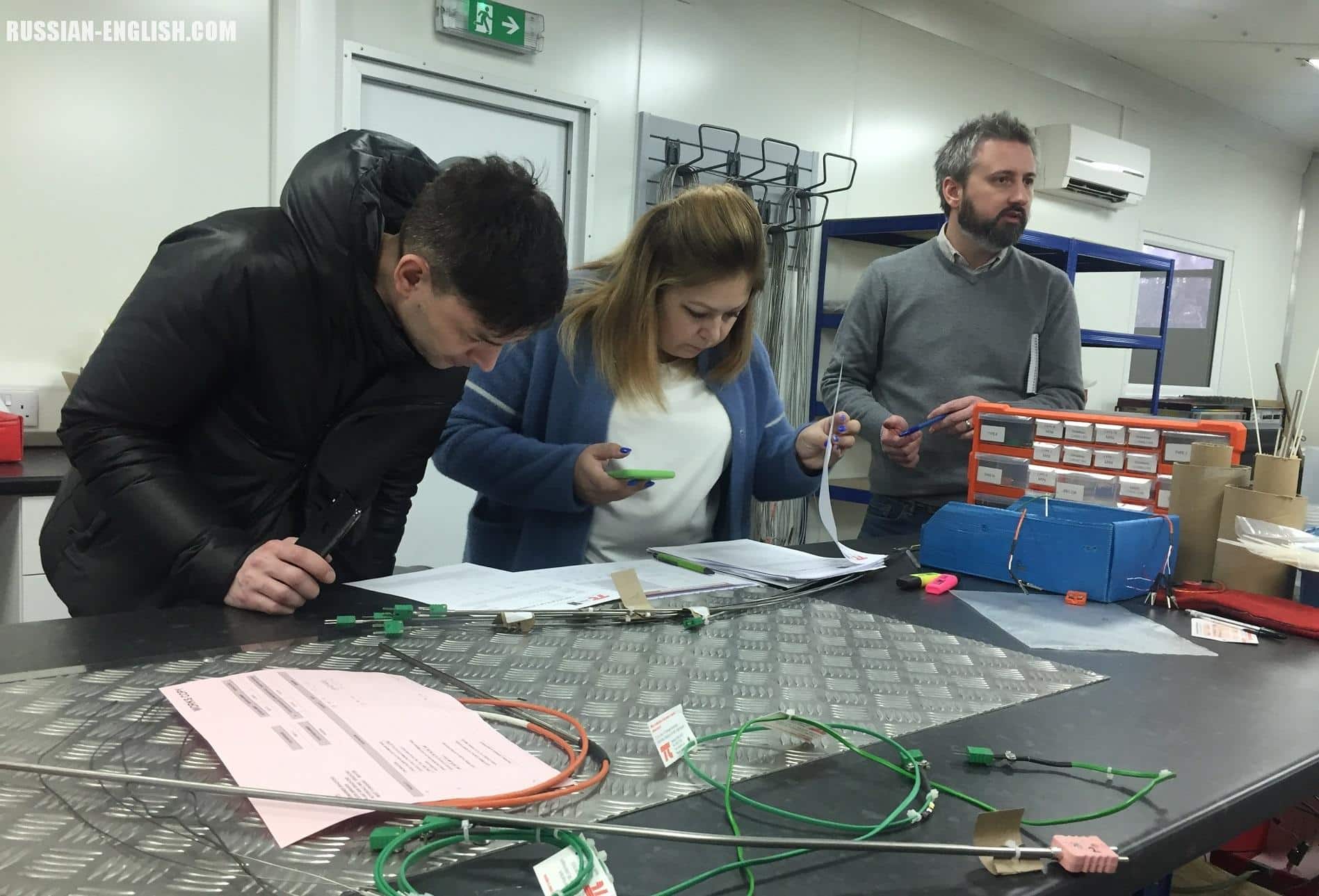 In additional to Chesterfield, Russian – English interpreters can assist your team in other cities of England.  For example, we can assign a Russian-speaking conference interpreter in Greater London area and West Midlands – Birmingham. Also, our translation specialists can travel to Manchester, West Yorkshire, in Leeds, Liverpool, Sheffield and Newcastle.
In addition to general business knowledge, this assignment required the industry's technical terminology. Besides, an interpreter had to demonstrate high accuracy in document translation.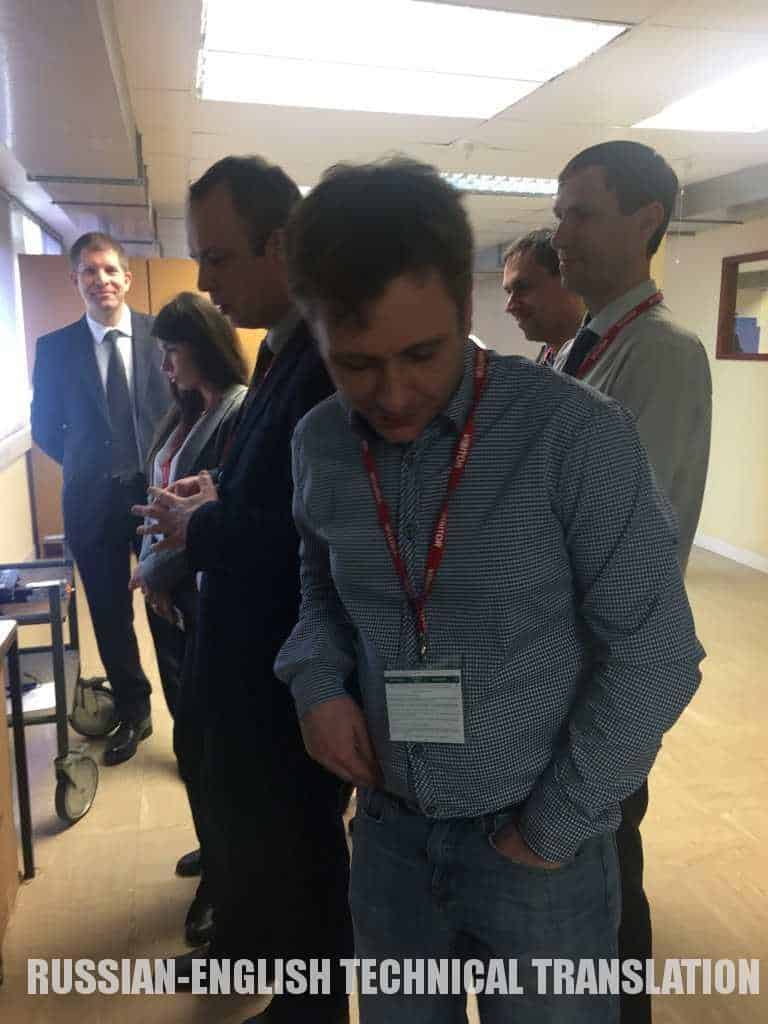 English to Russian translation services