Russian-English conference interpreter is available for multiple locations and events with an unlimited number of delegates.
There are hundreds of web conferences happening around the world this year. In case you need a Russian-English Interpreter for the scientific, medical or economic event, please do not hesitate to contact us anytime. We will schedule a professional interpreter tailored to your needs. Our professional interpreters work with the help of the most popular conferencing tools, including, ON24, MS Teams, WebEx, Zoom, etc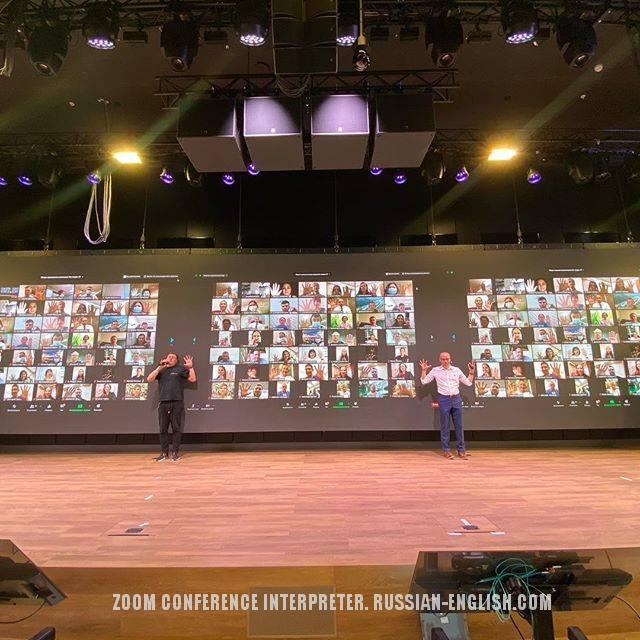 Online events interpreting. We provide Russian ZOOM CONFERENCE INTERPRETERs for multiple locations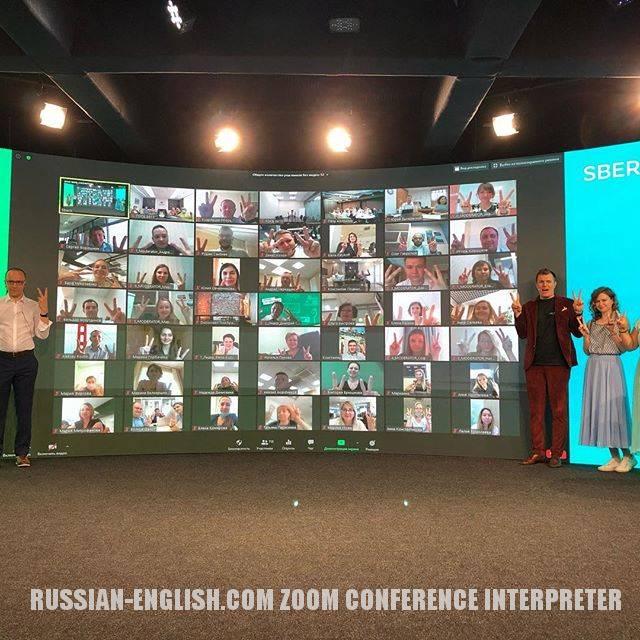 Перевод в Швейцарии для русских представителей.
В 2020 году в Швейцарии пройдут научные и бизнесс конференции. На всех событиях квалифицированные переводчики будут работать удаленно.
с русского языка на английский. Наша команда Russian-English.com предоставит спеуиалистов в любом городе Швейцарии: Цюрих, Женева, Базель, Лозанна, Берн