Russian-English Language Bureau brings together top interpreters in the Geneva area. They either travel to Geneva from a nearby town or live in the city of Geneva. Russian-English Conference interpreters have a high level of specialized training and carry special language proficiency certificates. Therefore, they accurately convert information and terminology from spoken Russian into English and vice versa.
Russian-English face to face conference interpreter in Geneva
Whether you require an interpreter for a dedicated meeting, special event or conference in Switzerland, we can provide a Russian-English interpreter.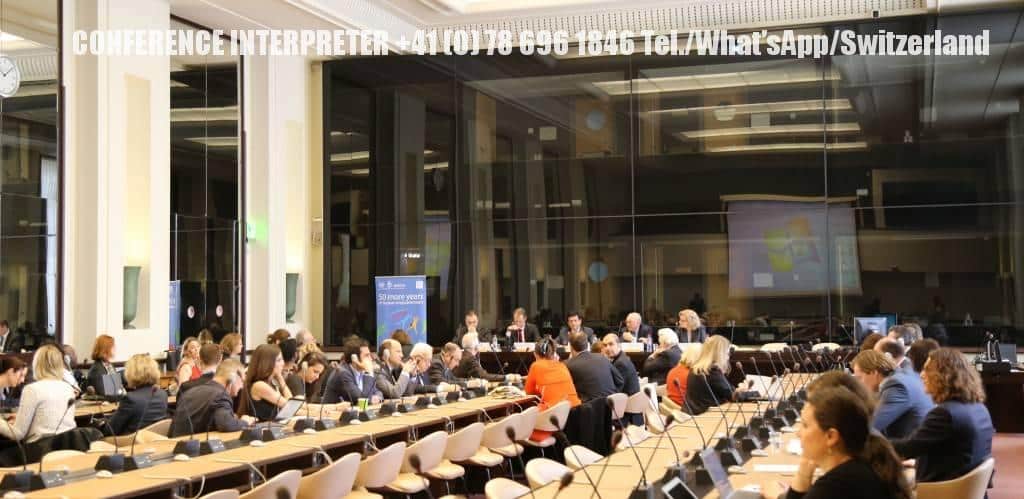 Many of our specialists hold an Enhanced Disclosure and Barring Certificate (DBS) and can work with vulnerable groups. You can read more about this document of extra security here.
We provide Russian Interpreters at events in the Geneva area.
Our Interpreters work for various businesses and administrations. Many of them have flexible timetables. Therefore, we can book a suitable Russian translator on short notice. Please, contact me anytime via email: info@russian-english.com or +41(0)78696-1846 Tel./What's App in Switzerland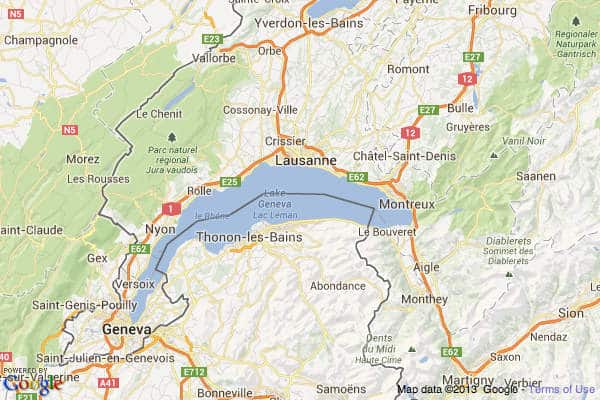 For example, a freelance interpreter in Geneva with Russian & English skills might work essentially for bodies within United Nations, at ongoing conferences (occasionally lasting weeks). An interpreter will travel from Geneva to the site or stay at a nearby hotel for an outlined period. Major events are scheduled beforehand and often held outside of Geneva. Thus for remote occasions, we calculate travelling costs and language services.
2022 EVENTS IN GENEVA
We provide Russian language support at the International Climate Show in Geneva fin 2022. This conference takes place at Palexpo, Route François-Peyrot 30, 1218 Le Grand- Saconnex, Geneva. It provides a place for companies to showcase industrial solutions and technologies for climate protection, including carbon emission decrease. There are hundreds of conferences happening in Geneva this year. If you need a Russian-English Interpreter for scientific, medical or economic conferences, please do not hesitate to contact us anytime. We will schedule a professional interpreter tailored to your needs.
Swiss based Russian-English translation Buro provides Interpreters in other cities of Switzerland, for example,  in Zurich, Bern and Lugano.
Перевод в Швейцарии для русских представителей.
В 2022 году в Швейцарии пройдут научные и бизнес конференции. На всех событиях будут работать квалифицированные переводчики с русского языка на английский. Наша команда Russian-English.com предоставит специалистов в любом городе Швейцарии, в том числе мы работаем в городах: Цюрих, Женева, Базел, Лозанна и Берн.