Синхронный перевод с английского на русский на конференции в Женеве по блокчейну и криптовалютам. Язык перевода: русский-английский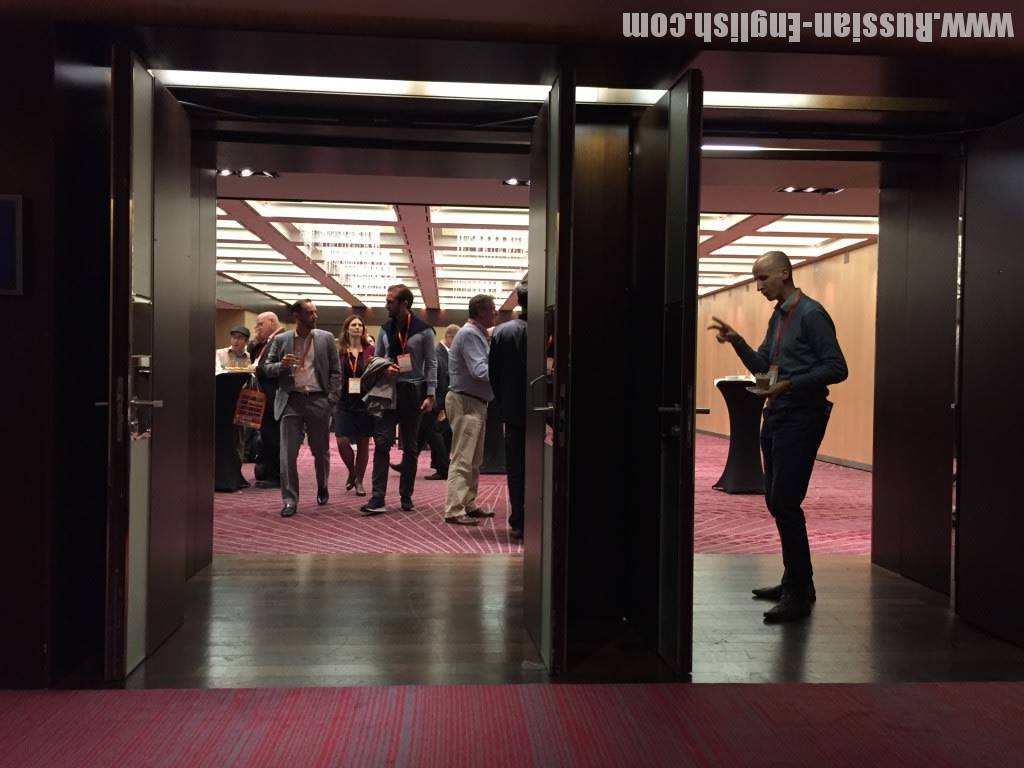 Переводчик с высшим лингвистическим и экономическим образованием. Свободно владею английским языком. Имею российское и английское гражданство. Во время работы внимательна и аккуратна к деталям перевода, общительна с клиентами и обладаю чувством вкуса. У меня отличная память, и грамотная речь, что немаловажно во время синхронного перевода. Кроме того, я знаю деловой этикет и умею правильно расставить приоритеты при выполнении задач.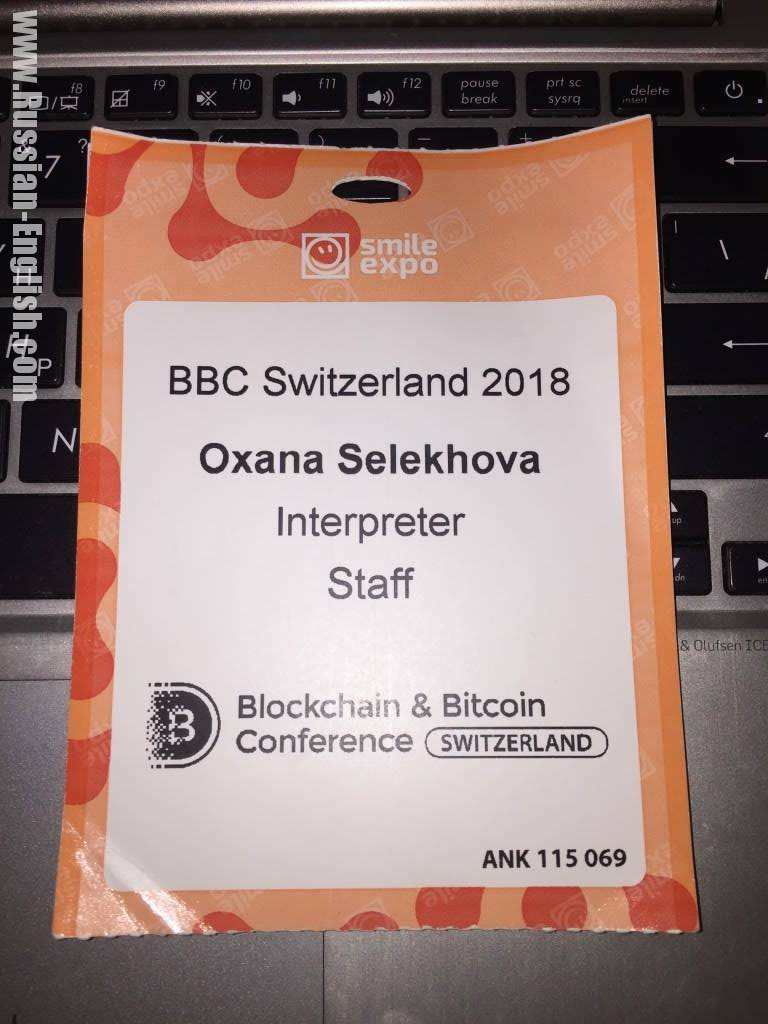 СИНХРОННЫЙ ПЕРЕВОД С АНГЛИЙСКОГО НА РУССКИЙ НА КОНФЕРЕНЦИИ В ЖЕНЕВЕ
Высшее образование. Английский язык (cвободное владение)
Синхронный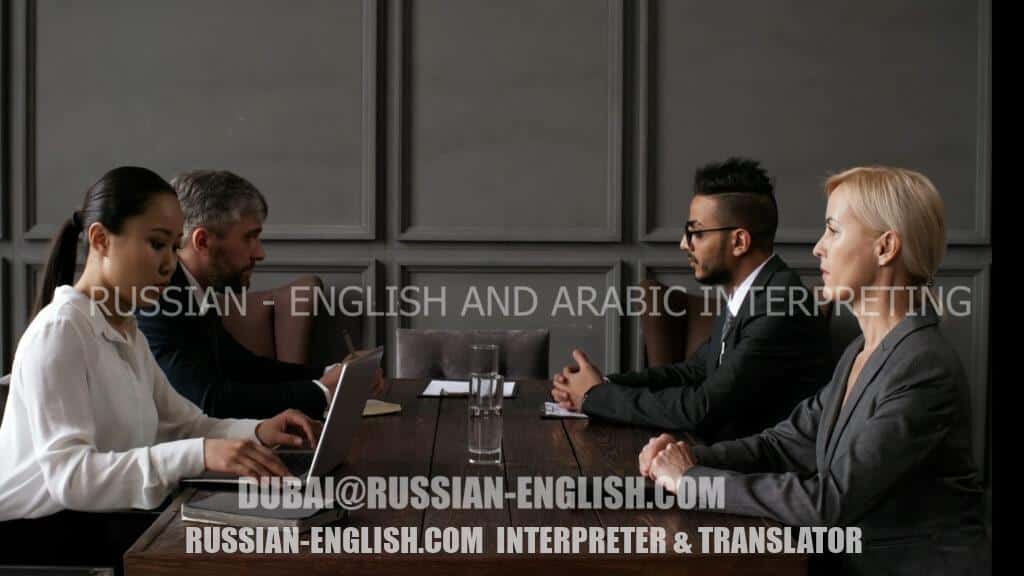 Последовательный перевод: при последовательном переводе говорящий делает паузу после каждого предложения или идеи, позволяя переводчику передать сообщение аудитории. Он обычно используется на деловых встречах и небольших мероприятиях.
Вам нужны услуги профессионального переводчика для деловых встреч в Женеве?
Russian-English interpreting Telecommunications Industry Terminology
We provide Russian Interpreters at events in Geneva area.
Our Interpreters work for various businesses, administrations, and global organizations. Many of them have flexible timetables. Therefore, we can book a suitable Russian translator for you at a short notice. Please, contact us anytime via email: [email protected] or by phone + 447402266852, What's and Viber.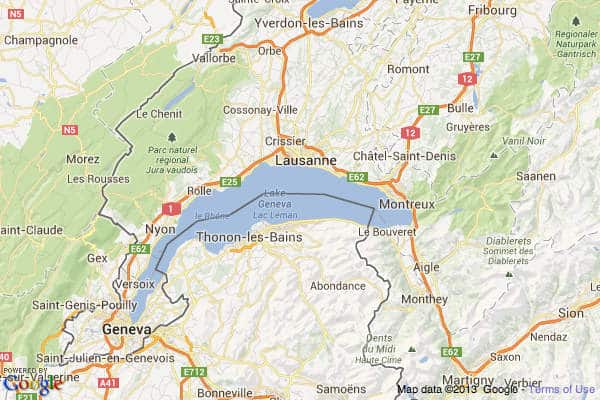 As an example, a freelance interpreter in Geneva with Russian & English skills might work largely for bodies within United Nations, at ongoing conferences (occasionally lasting weeks). He or she will travel from Geneva to the site or stay at a nearby hotel for an outlined period. Major events are scheduled beforehand and often held outside of Geneva, thus for remote occasions, we calculate traveling costs in addition to Language services.
Russian-English Translation Buro also provides Interpreters in other cities of Switzerland.
Your Attractive Heading