Стоимость устного перевода c/на английский в Лондоне и в Великобритании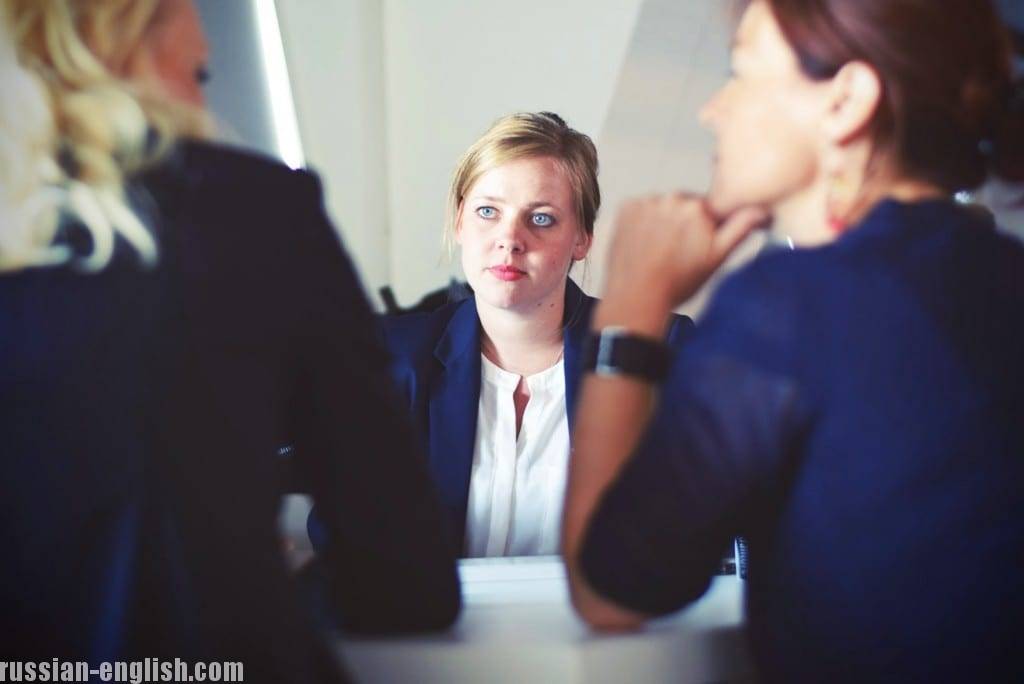 Устные переводы
Стоимость в Час, £
Скидки с
Макс. % скидок
Перевод во время переговоров по телефону
30.00
3
10.0
Последовательный перевод по телефону
30.00
3
10.0
Прием телефонных звонков от иностранных партнеров
25.00
3
10.0
Синхронный перевод
35.00
3
10.0
Услуги гида-переводчика
35.00
3
10.0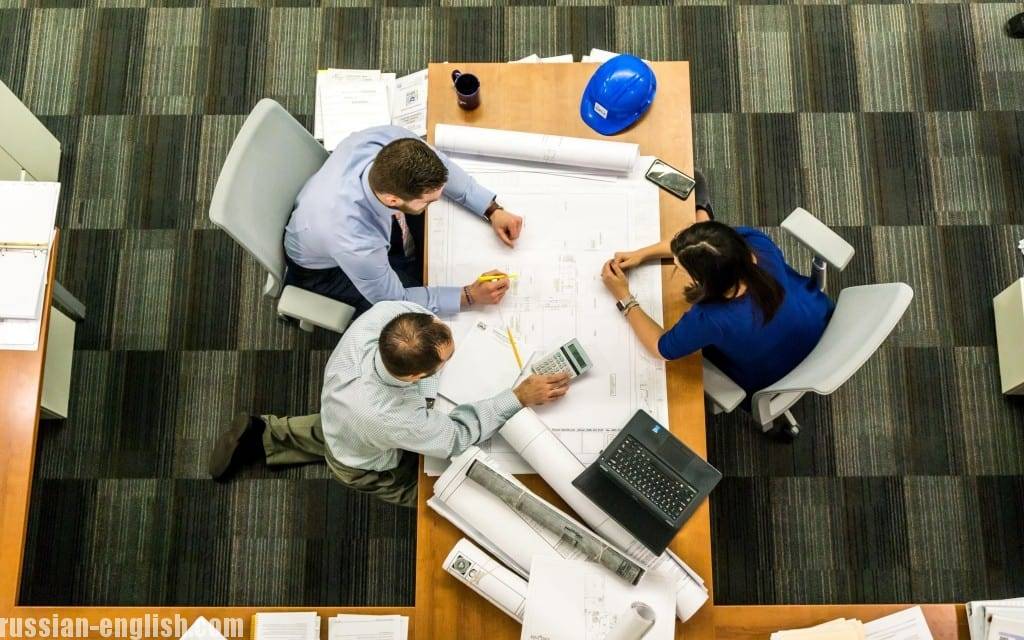 переводчик на английский язык во время:
деловых переговоров
медицинской консультации у врача
посещения выставки
посещения конференции
посещения школ в Лондоне
посещения университета и других учебных заведений
Стоимость от 30 GBP / с группы за 1 час ~ 2400 руб. Заказать услугу переводчика в Лондоне, Англия — Великобритания
We estimate Cost of subtitles TRANSLATION FROM RUSSIAN INTO ENGLISH per word.
At Russian-Engish we also provide other types of translations.
We can also Create and customize your Russian/English subtitles with Adobe Premiere Pro CC. If you order a translation with us, we can then add it to your video. We can add various captions to your video, open or closed with various fonts size, color, style of your choice, duration and position. This Post-production work can be done by our partner studio in Russia, TVDATA.TV
УСЛУГИ СИНХРОННОГО ПЕРЕВОДА C АНГЛИЙСКОГО ЯЗЫКА НА ВСТРЕЧАХ В МОСКВЕ