QUALIFIED CLIENT MANAGEMENT SERVICES IN RUSSIAN – ENGLISH LANGUAGES IN THE GENEVA AREA.
I am fluent in Russian and English languages and work as a Client Relationship Manager in the Geneva Area. I am a dynamic individual and efficient on multiple tasks. If you are looking for a bilingual Russian-English Executive Assistant or a business manager on an ad hoc basis, please, contact me anytime. The daily rate starts from €290 a day depending on the nature of work, assignment and longevity. The range of tasks includes digital marketing to scheduling business meetings.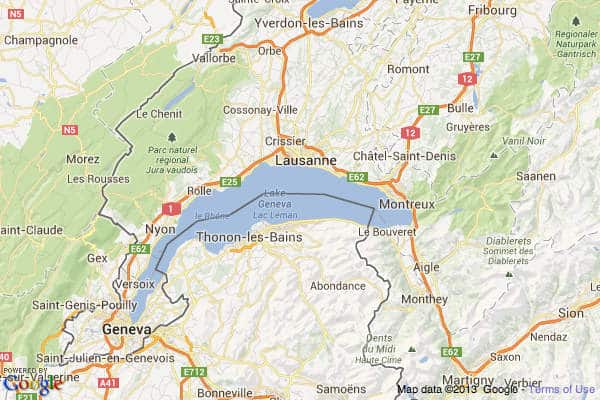 In addition, we can present your business and become a trusted advisor to your clients. Besides, I can provide information on your business to 3d parties. We can visit target companies or individuals you select. Again, I can effectively delegate, coordinate and monitor your company's activities. For example, I can review weekly financial reports for accuracy and proofread business correspondence, marketing texts and other documents. I possess excellent problem-solving skills and the ability to evaluate all the possible solutions for your business.
Russian/English Client management services Geneva area:
Please, contact me for daily and weekly rates. It may vary according to the administrative Support functionality you want us to perform. Our bilingual translation specialist can provide Russian in-person or Virtual Business Assistance.
Client Management services we offer include Russian – English translation of marketing materials. Moreover, we offer a phone answering service on your Geneva number and a daily review of business documents. Besides, we can correspond to your clients on your behalf, edit documents, calculate pricing and costs in Microsoft Excel. We also provide Internet Research on various subjects and can assist in taking care of personal and work-related matters.
2022 upcoming exhibitions in Switzerland include Geneva international Aviation Salon.
Explore top-tier Arabic to Russian Translation services. Specializing in PDF Translation Techniques and overcoming Arabic-Russian Language Barriers, we utilize advanced OCR Technology for unmatched accuracy. Experience the pinnacle of Cross-Cultural Communication and Document Translation Services with us.

---