The cost of an interpreter in London can vary widely depending on factors such as the language, location, length of the assignment, and the interpreter's experience and credentials. On average, professional interpretation services in London can range from £40 to £80 per hour. However, some interpreting assignments, such as those for legal or medical purposes, can be more expensive and cost several hundred pounds per day. The exact price of an interpreter will depend on the specific requirements of each job, so it's best to reach out to our interpreting agency for a more accurate estimate.
The cost of an interpreter in London: On average, hiring a professional russian-english interpreter in London might cost between £40 and £80 per hour.
Russian-English.Com Interpreter Services in London offers seamless communication for face-to-face meetings with Russian partners. We are London's premier Russian-English interpreting company and specialize in facilitating clear communication for in-person meetings. We ensure every word is conveyed with accuracy and cultural sensitivity.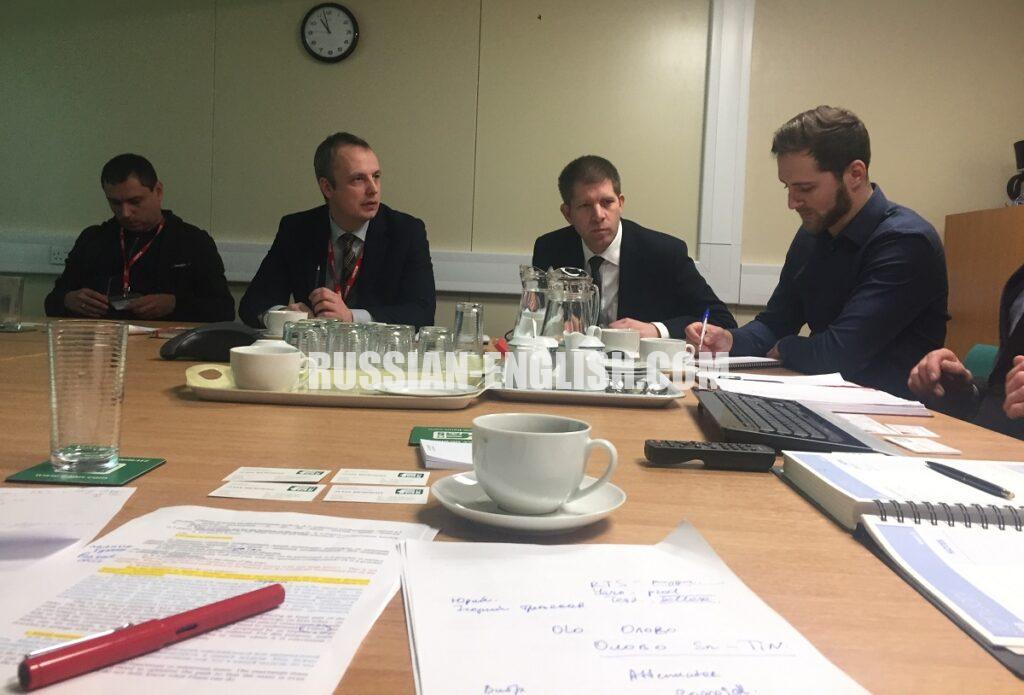 Professional Interpreters: Our team consists of certified Russian-English interpreters well-versed in diverse sectors.
Custom Solutions: Whether it's a business negotiation, a legal proceeding, or a medical consultation, we have the expertise to cater to your specific needs.
Transparent Pricing: We offer competitive rates without hidden charges. Contact us for a quote tailored to your requirements.
📞 [Your Contact Number] 📧 [email protected] 📍 152 City Road London, EC1V 2NX – Our Office Address in London
Book our services today and make every conversation count!
---
Clients Testimonials:
What I offer as a professional Russian-English Interpreter in London :
I provide whisper interpreting as well as telephone interpreting and translation services. I know the nuances of British English and American English, and consider this when I work for Russian-speaking clients. Please, do not hesitate to contact me for ordering my services. I am available in London for commercial companies, public services, agencies and private individuals.
Ready to tap into the vast world of Russian-speaking vloggers? Whether you're looking to cross-promote, co-create, or simply connect, we're here to help! Dive into … Global Collaborations: The Power of Russian-Speaking Vloggers on Russian-English.com Read More »

---
Виктор Мацкевич
2023.03.21.
Оказали помощь в качестве переводчика на собеседование в посольстве США в Лондоне. Сама компания договорились о переводчике в посольстве. Встретились поговорили о ситуации на визу, порекомендовали как вести на собеседование и вуаля ... собеседования пройдено успешно.
Thank you for Russian simultaneous conference Interpreting in London for our client.
Thank you so much for interpreting in London High Court and also for translation of the documents prior to the hearing.